Sales ops success starts with Tableau
Download this free whitepaper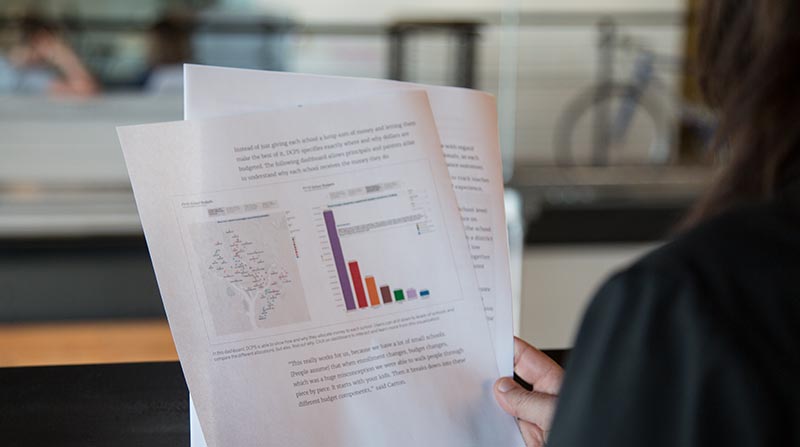 Getting up and running with a new sales analytics platform doesn't have to be painful. Use this guide to find essential go-to resources to help you maximize your Tableau experience. You'll discover:
Resources to help you understand how Tableau works
How-to and best practices information that will make you a dashboards pro in no time
Useful information about cleaning and organizing your messy sales data
Real-world stories of four sales teams succeeding with analytics
Get the whitepaper
Sales teams may look at different ways to understand performance at their level so that they have a sense of urgency when things aren't going well, or when they know that they have been doing a good job and that they need to keep it up.