DataFam Roundup: May 29 - June 1, 2023
A weekly blog that brings together what's trending in the Tableau Community all in one post.
Welcome! Dig into this week's DataFam Roundup—a weekly blog that brings together community content all in one post. As always, we invite you to send us your content—and the DataFam content from your peers that have inspired you! Find the content submission form here.
Community Highlight
To recognize new and consistent Tableau contributors—we're excited to have a section within the weekly DataFam Roundup called the Tableau Community Highlight. Find out how to get involved.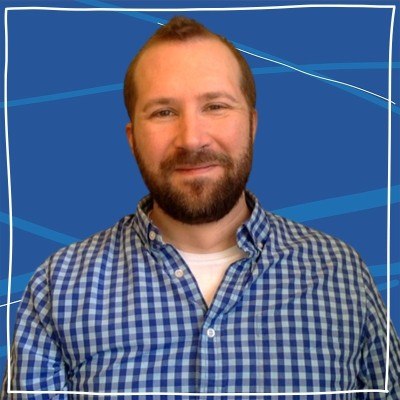 Dustin Schimek, Product Manager, Wiiisdom Ops for Tableau @ Wiiisdom, Co-host Data Careers Summit, Host, Data Ideas Podcast
Wisconsin, USA
Dustin Schimek is a Tableau Product Manager at Wiiisdom, Co-host of the Data Careers Summit, and Host of the Data Ideas Podcast. He began his Tableau journey through work and is an advocate for teaching beginners and highlighting people in the industry. 
On his tool agnostic podcast, the Data Ideas Podcast, Dustin promotes the potential of analytics by honoring individuals doing great work in the field. He represents a range of perspectives and expertise by sourcing guests through his website as well as through his own finding. 
In addition to his podcast, Dustin is also the co-founder and co-host of the Data Careers Summit. After finding himself fielding questions about how to break into the data analytics field, Dustin and his co-founder had the desire to bring together experts in the field to address these questions at a greater scale. The twice yearly events are geared at educating and providing resources for people who want to break into the data analytics industry. Data Careers Summits feature guest speakers, interview practices, giveaways, and more. 
Connect with Dustin on Linkedin, Twitter, and Tableau Public. 
DataFam content 
Brittany Rosenau: Visualize Tableau Conference — Tracking Steps at #Data23
Dive into content created by the Tableau Community: 
Team Tableau
Upcoming events and community participation
Vizzes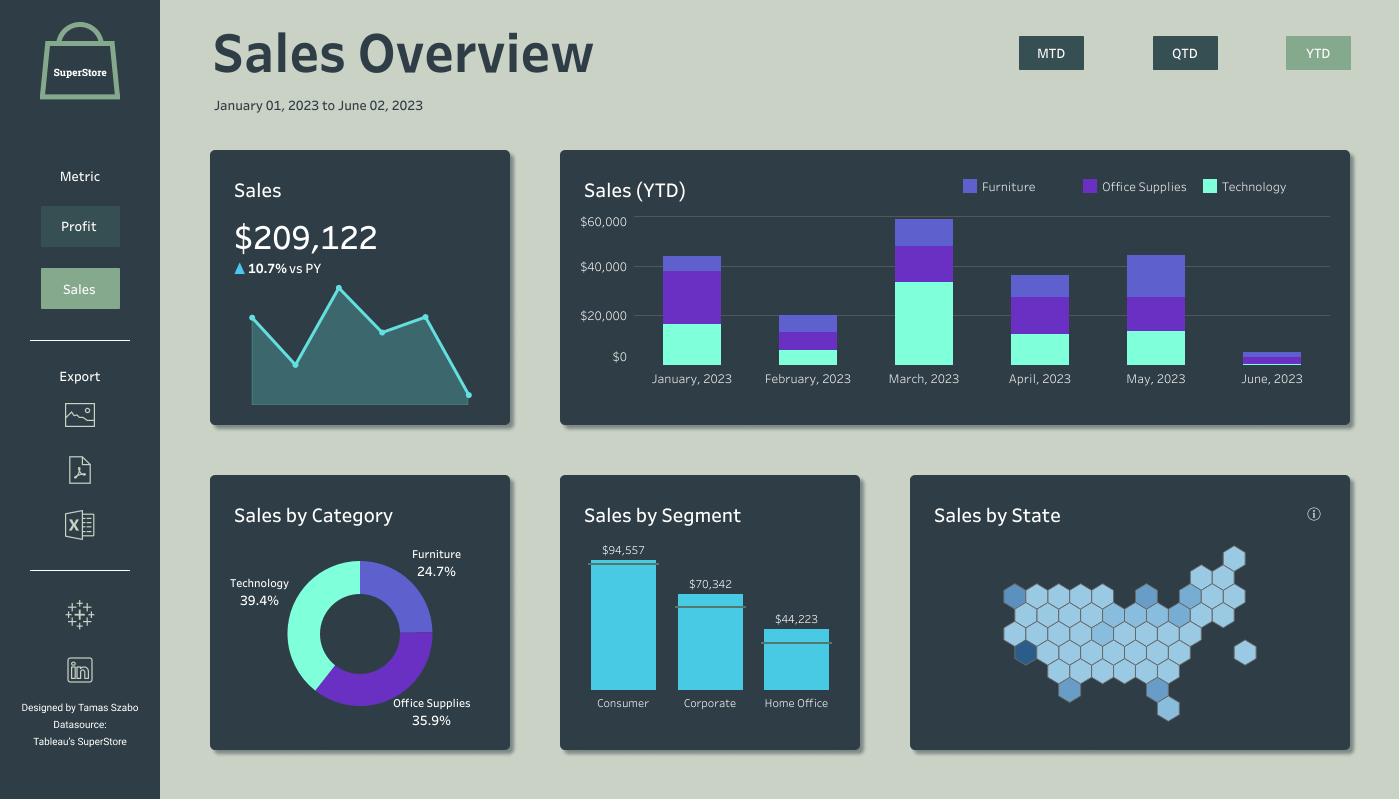 Tamas Szabo: SuperStore Dashboard
See the latest Viz of the Day, trending vizzes, featured authors, and more on Tableau Public.
Check out some inspirational vizzes created by the community:
Community Projects
Back 2 Viz Basics 
A bi-weekly project helping those who are newer in the community and just starting out with Tableau. Not limited just to newbies!
Web: Back 2 Viz Basics
Twitter: #B2VB
Week 10: Build a Table
Workout Wednesday
Build your skills with a weekly challenge to re-create an interactive data visualization. 
Web: Workout Wednesday
Twitter: #WOW2022
Week 22: Filtering and Highlighting
Makeover Monday
A weekly social data project. 
Web: Makeover Monday
Twitter: #MakeoverMonday
Week 22: Dog Bites in NYC
Preppin' Data
A weekly challenge to help you learn to prepare data and use Tableau Prep. 
Web: Preppin' Data
Twitter: #PreppinData
Week 22: Student Attendance vs Test Scores
DataFam Con 
A monthly challenge covering pop culture and fandoms. 
Web: DataFam Con
Twitter: #DataFamCon
April 2023: Kids Month!
EduVizzers 
A monthly project connecting real education data with real people.
Web: Eduvizzers
June 2023: OECD Programme for International Student Assessment
Games Night Viz 
A monthly project focusing on using data from your favorite games.
Web: Games Nights Viz
Twitter: #GamesNightViz
Level 6: The Final Boss
Iron Quest
Practice data sourcing, preparation, and visualization skills in a themed monthly challenge. 
Web: Iron Quest
Twitter: #IronQuest
Advanced Chart Types
Storytelling with Data
Practice data visualization and storytelling skills by participating in monthly challenges and exercises. 
Web: Storytelling with Data
Twitter: #SWDChallenge
June 2023: fun with fonts
Project Health Viz
Uncover new stories by visualizing healthcare data sets provided each month. 
Web: Project Health Viz
Twitter: #ProjectHealthViz
May 2023: WHO's Global Report on Health Equity for Persons with Disabilities 
An initiative centered around diversity, equity & awareness by visualizing provided datasets each month. 
Web: Diversity in Data
Twitter: #DiversityinData
May 2023: Mental Health Awareness Month
Sports Viz Sunday
Create and share data visualizations using rich, sports-themed data sets in a monthly challenge. 
Web: Sports Viz Sunday
Twitter: #SportsVizSunday
January 2023: Is it a Sport or a Game?
Volunteer to design data visualizations that help nonprofits harness the power of data for social change.
Web: Viz for Social Good
Twitter: #VizforSocialGood
Apr 18 - June 6, 2023: World Health Organization (WHO)
Create business dashboards using provided data sets for various industries and departments.
Web: Real World Fake Data
Twitter: #RWFD
Session 5: Diversity Score Card
Data Plus Music 
A monthly project visualizing the data behind the music we love!
Web: Data Plus Music
Twitter: #DataPlusMusic
Subscribe to our blog
在收件匣中收到最新的 Tableau 消息。