Meet Tableau 10
Your data, only hotter.
Full-version trial. No credit card required.
The new version delivers platform innovations that make analytics more powerful and engaging.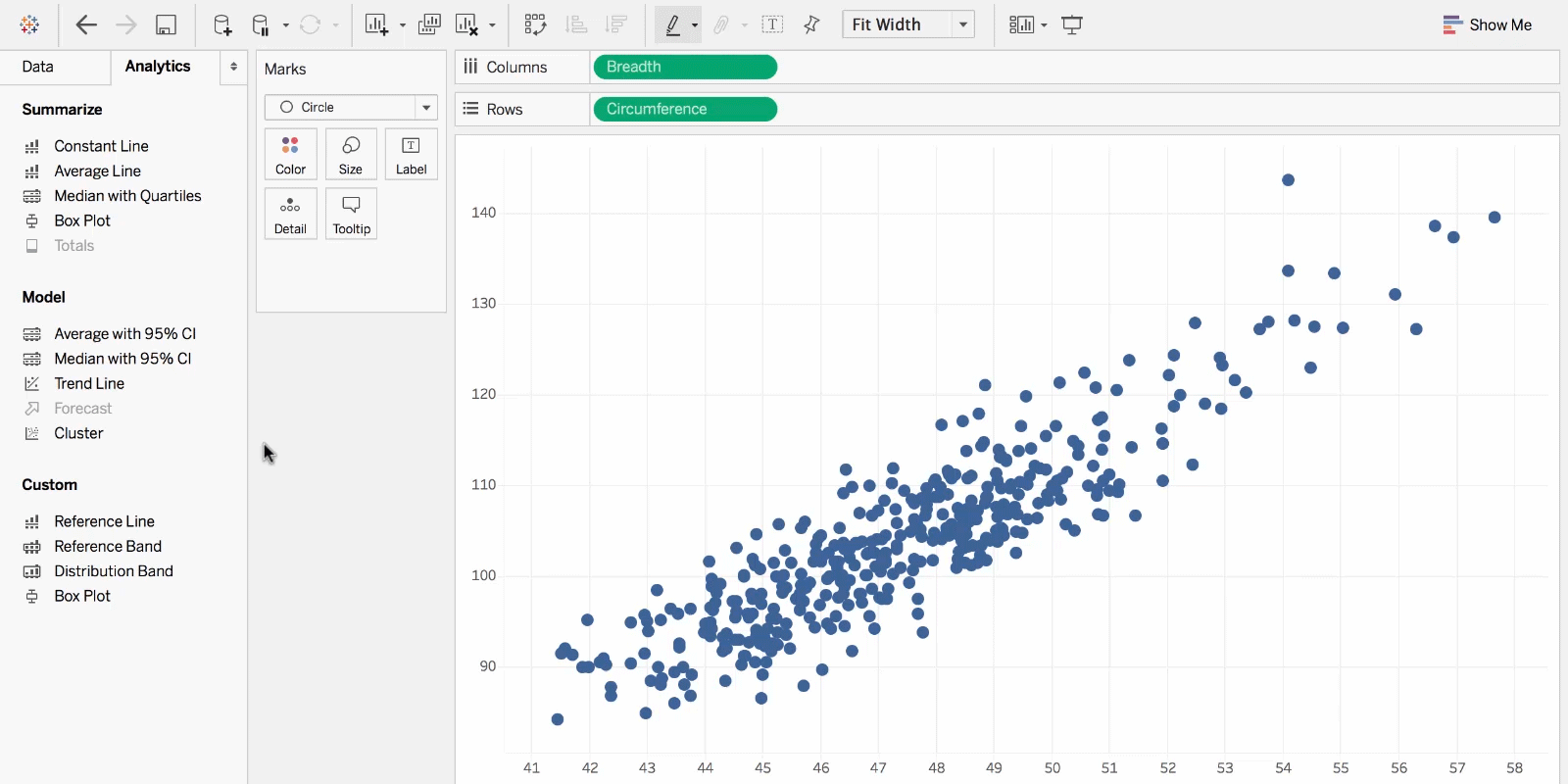 Cluster analysis
Quickly spot patterns and group your data with drag-and-drop cluster analysis.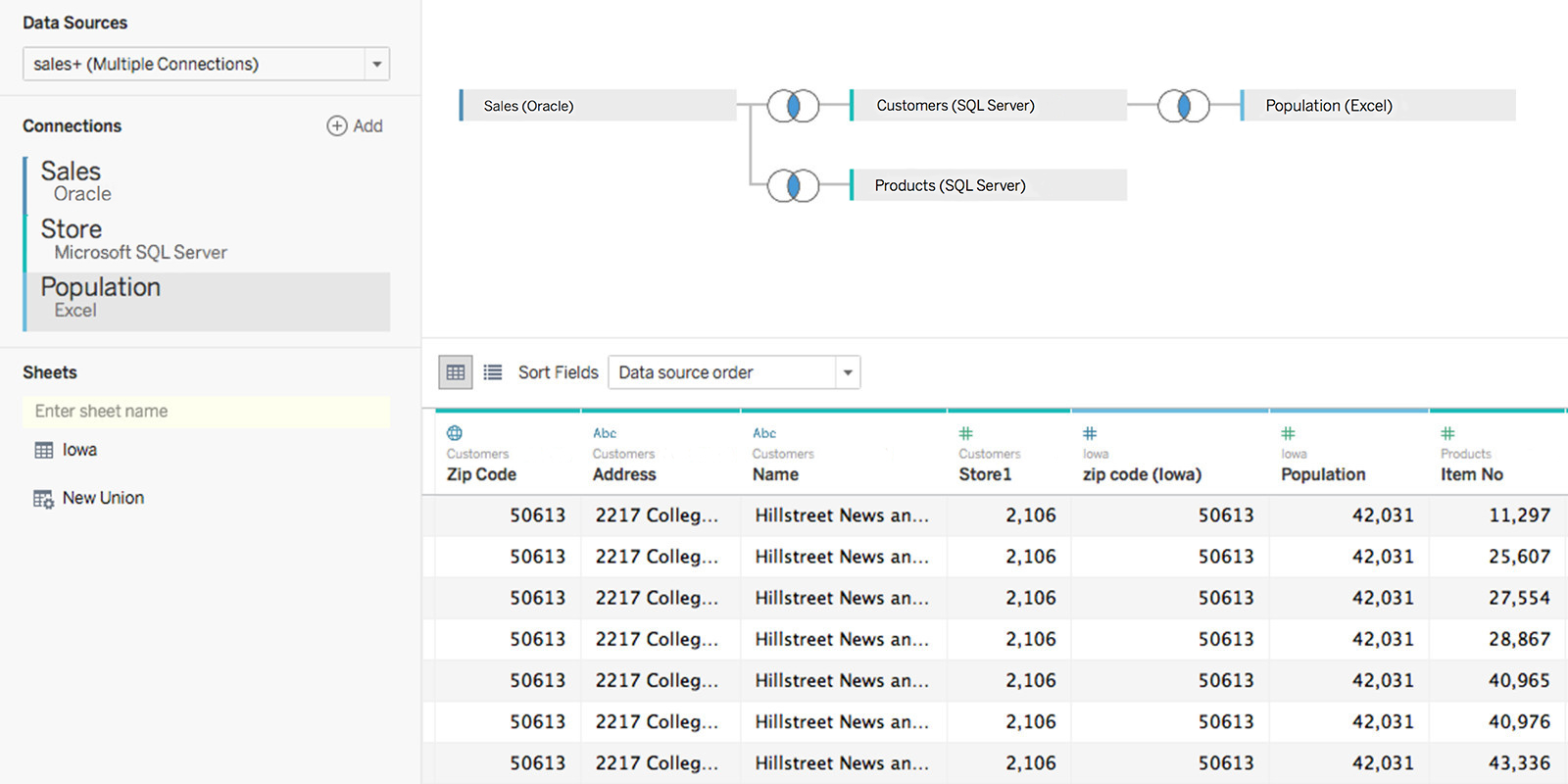 Cross-database join
Join data from different data sources, like SQL Server and Oracle. It's easy to make your own integrated data source and share with others.
Powerful new data connectors
Connect and prep your data faster, with new direct connections to Google Sheets, Quickbooks, plus more.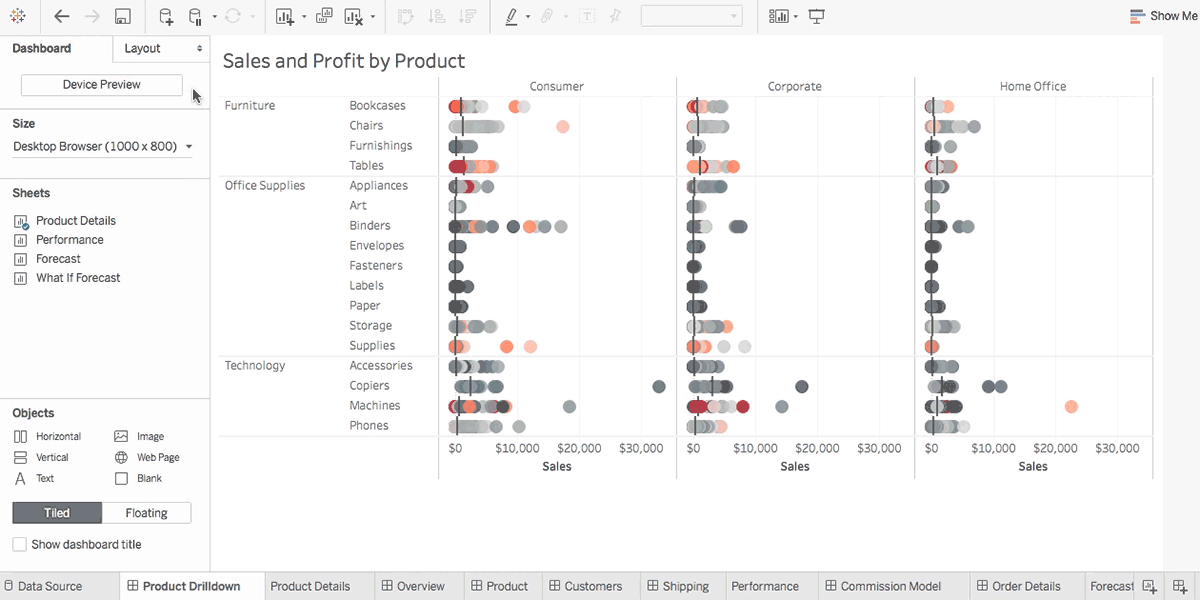 Delightfully mobile
Design, customize, and publish a single dashboard that includes optimized views for tablet and phone with device designer.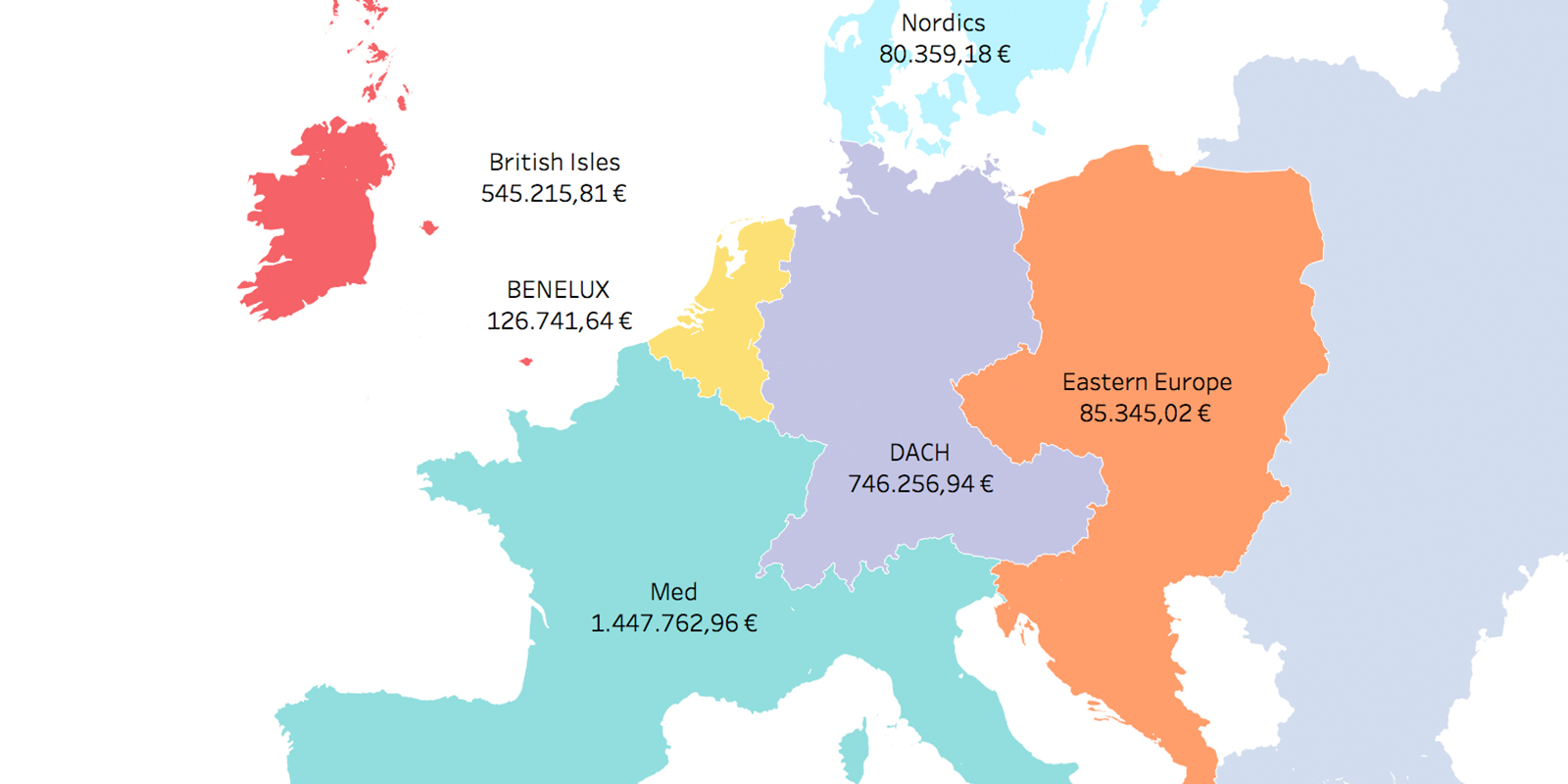 Custom territories
You can now make maps of sales territories or simply explore your data regionally.
Full-version trial. No credit card required.
Tableau is one of the best tools out there for creating really powerful and insightful visuals. We're using it for analytics that require great data visuals to help us tell the stories we're trying to tell to our executive management team.