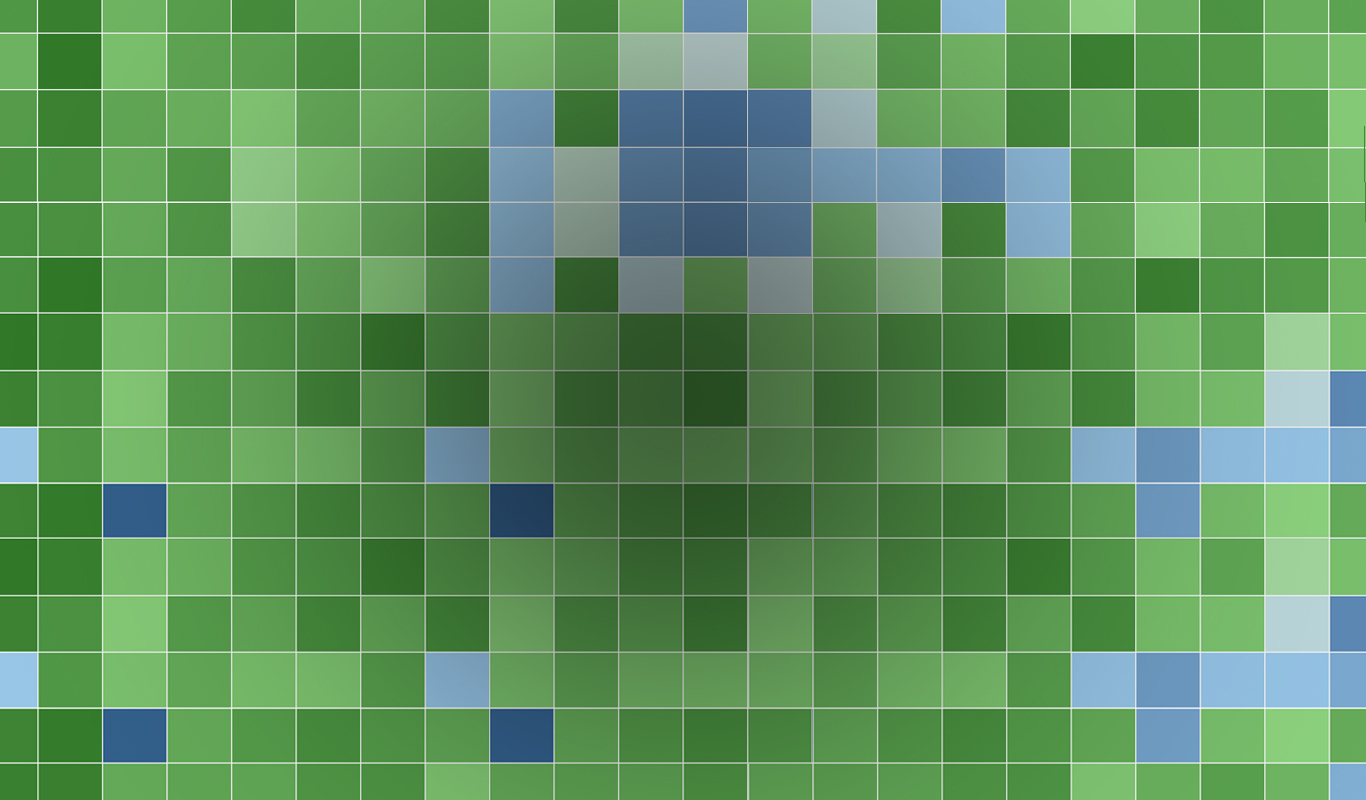 Series
Tableau 10 Roadshow
Tableau 10 Product Launch Tour
Meet Tableau 10
We're excited to announce Tableau 10, and we're bringing it to a city near you. New to Tableau? Longtime user? Either way, come join us! You'll see the new features and get hands-on with the product. Then have a drink with us and other Tableau customers.
What's new in Tableau 10?
Beautiful by design: A fresh look and feel, beautiful viz defaults, and new formatting control all add up to vizzes with impact.
Delightfully mobile: Quickly design, customize, and publish a single dashboard with optimized views for tablets and phones.
Data breakthroughs: The rumors are true: Tableau 10 has data integration so you can join across databases. Rumors of new Google Sheets and Quickbooks connectors? Also true.
Answers through analytics: Make custom territories, filter across data sources, and highlight important data with new visual analytics capabilities.
Do more on the web: With dashboard authoring on the web, it's easier for everyone to use Tableau.
Self-service at scale: Support enterprise deployments with Mobile Device Management, governance features like Desktop license management, and more extensibility.
See below locations and agendas to reserve your seat today!