Putting equity, justice, and facts at the center of policy advocacy
Communities across the U.S. face significant challenges in supporting well-being for all. Urban's fact-based advocacy helps policymakers advance just and equitable solutions. 
Partnership start date: 2020
Total funding committed: $505,535
Region: United States 
Website: https://www.urban.org
What they do
Urban Institute enlists research experts who gather and analyze data on the efficacy of policies at creating equity and justice. Their findings grow public awareness of the need for progress, and help stakeholders craft solutions and strategies to address injustices, particularly those faced by people of color.
What our partnership does
Through a range of initiatives, Tableau Foundation works with Urban Institute to promote the use of data in order to increase transparency, accountability, responsibility and equity across the national landscape of public institutions, organizations and communities. While partnering to accelerate Urban Institute's internal Tableau capacity, Tableau Foundation will also publish critical Urban Institute resources through the Equity Data Hub.  
Introducing the Do No Harm Guide
Data storytelling in a diverse world
We all share a responsibility to ensure the language, symbols, and point of view we use in our data stories reflect one, fundamental principle: to Do No Harm. This guide from the Urban Institute shares best practices for working with data in a way that is ethical and just.
View the resources
Explore the latest on Urban Institute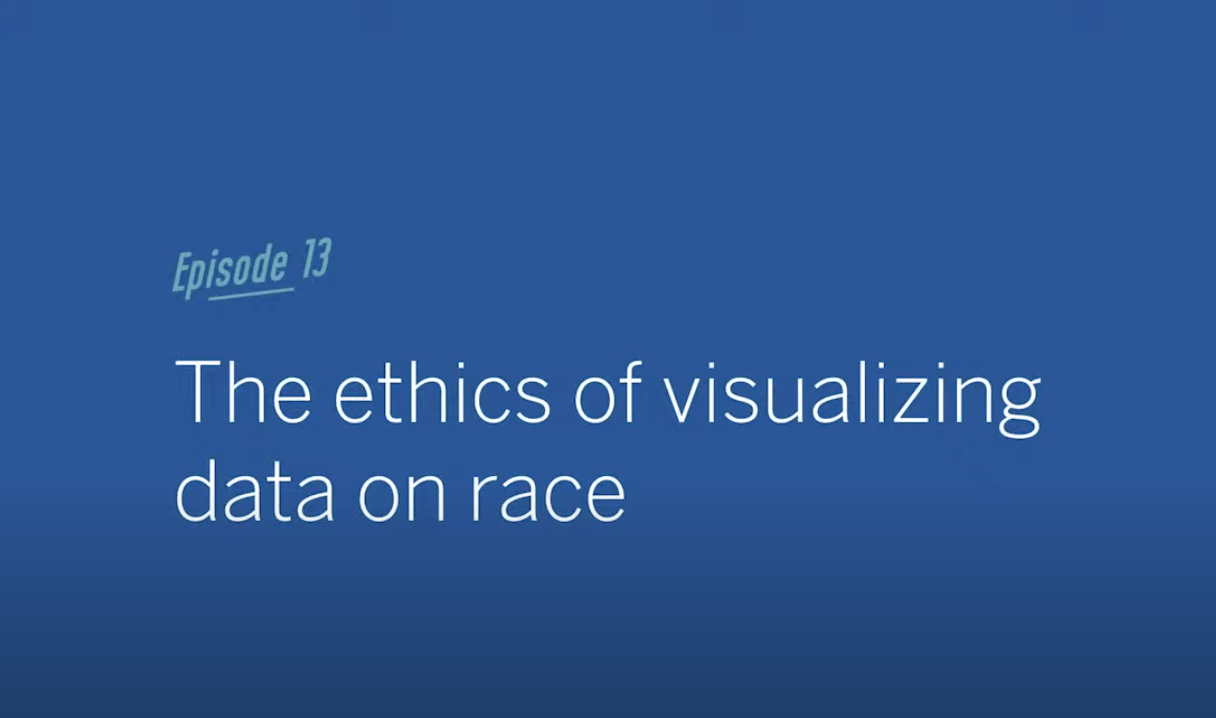 Watch: The ethics of visualizing data on race
Urban Institute's Shena Ashley and Datassist's Heather Krause join If Data Could Talk to discuss the need for a racial justice lens in data work.
Watch the video