Download this free whitepaper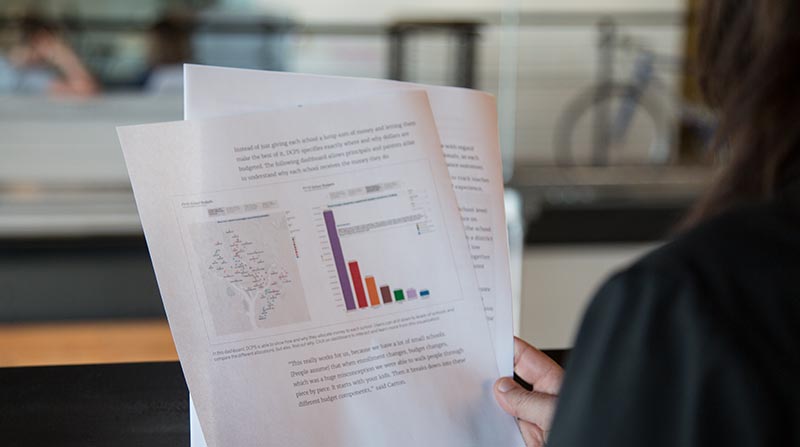 Delivering higher quality of care while controlling costs is an ongoing challenge for healthcare providers and payers. And without a 360-degree view of your data, it's impossible to manage the revenue cycle and achieve operational excellence.
Read this ebook to learn how to harness the power of Tableau and visual analytics to establish a five-step data-driven process that will improve revenue cycle management in your organization. You'll discover why healthcare organizations are implementing integrated, self-service analytics to:
Maximize revenue
Accelerate revenue collection
Minimize denials
Reduce revenue leakage
Get the whitepaper
What's really going to make big data go mainstream is the ability to connect not just with data scientists and technologists but business people. And absolutely one of the keys to that is visualization, is being able to show people—not just tell people, not just show numbers or even show charts—but to have those charts and graphs and visualizations come alive.