Download this free whitepaper
Learn four ways leading healthcare providers are finding meaningful insights, and achieving operational excellence with data.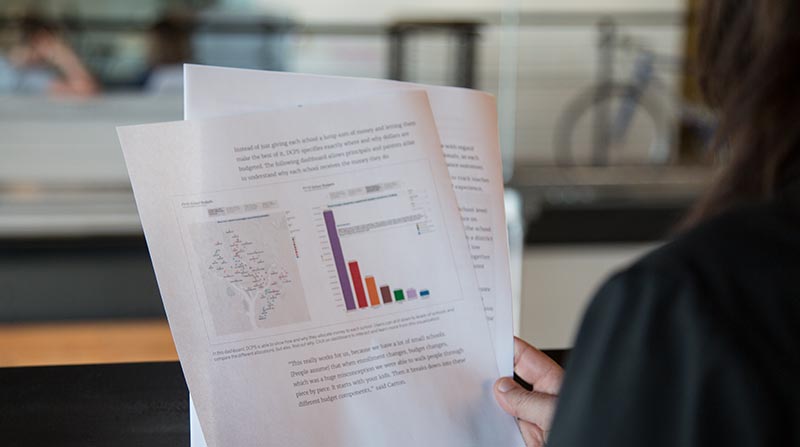 Finding new ways to improve operational excellence in healthcare is at the very core of successfully transitioning to a value-based, patient-centric care paradigm.
With so much healthcare data, and so many shifting business systems, it can be challenging for organizations to implement repeatable processes to improve supply chain efficiency, revenue cycle management, and clinical productivity.
Monitoring, measuring, and analyzing data to improve patient safety, care quality, operational costs, and compliance is easier than you think.
Read this paper to learn more about:
How self-service analytics informs population health management decisions
Increasing productivity with real-time information
Aggregating data from many sources for supply chain efficiency
Automating ad hoc reporting for better revenue cycle management
Get the whitepaper
Every one-percent reduction in supply spending is equal to hiring 500 full-time equivalent caregivers. With our Supply Plus Initiative and data visualization, BJC Healthcare has saved $212 million on supply chain spending over the past four years.