Security, governance, data exploration and collaboration for IT
Download this free whitepaper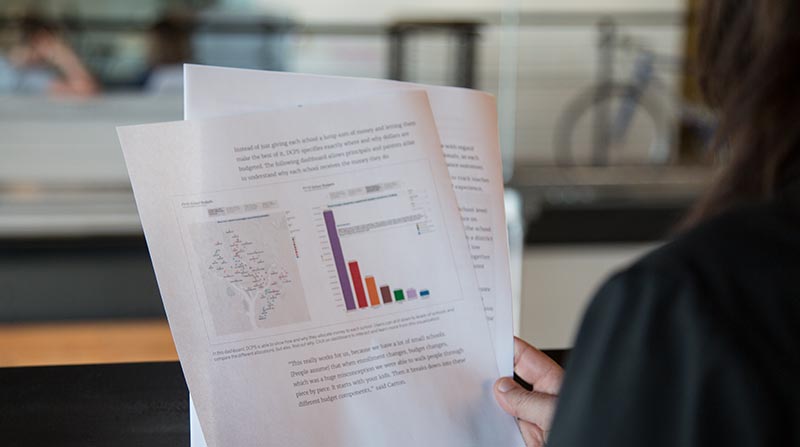 Tableau Server has many built-in features to promote security, governance, data exploration, and collaboration. Data Server, which is part of Tableau Server, is arguably the most powerful of these tools.
For IT, Data Server satisfies security, governance, and monitoring requirements and hides the complexity of your data architecture from business users. It allows you to centrally manage live connections or extracted data sets as well as database drivers. At the same time, Data Server enables business users to have trust and confidence that they are using the right data so they can explore it the way they want and discover new insights that drive business value.
From soft guidelines to firm boundaries for the usage of Tableau, organizations need to design their own governance processes, complete with defined roles and responsibilities that everyone understands. When IT becomes the business enabler, informed users will have confidence in the data and will reap the benefits of governed data access.
Get the whitepaper