Get the most out of Iron Viz 2020
The countdown has begun to our—and, we assume, your—favorite time of year: Tableau Conference. This year's Conference comes with a twist—it's 100% virtual. And along with it comes the most exciting event in the world of competitive vizzing—Iron Viz. That's right. Iron Viz is back for 2020 with our biggest prizes yet.
This powerful data competition ignites and showcases the power of the Tableau Community, giving you the opportunity to interact with data rockstars from around the world. Trust us when we tell you it is something you must see to truly understand. The theme for this year's Iron Viz qualifier contest was health and wellness data—which has been top of mind for many of us—and we received a record number of entries. Explore each one in this recent Tableau Public blog post. The finalists of this year's qualifier contest, Alex Jones, Christian Felix and Simon Beaumont will advance to the virtual Iron Viz Championship. Explore each finalists' entry to the Iron Viz qualifier contest below: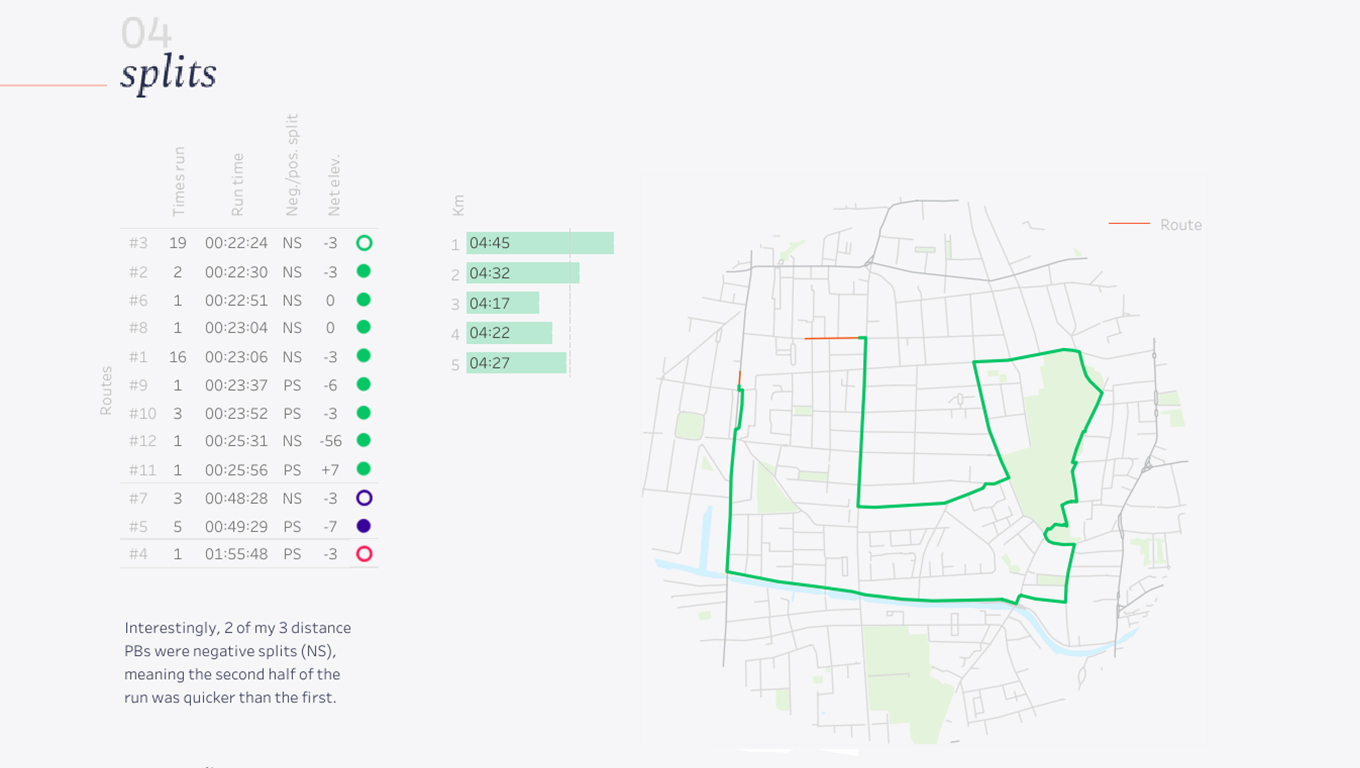 Coruna
by Alex Jones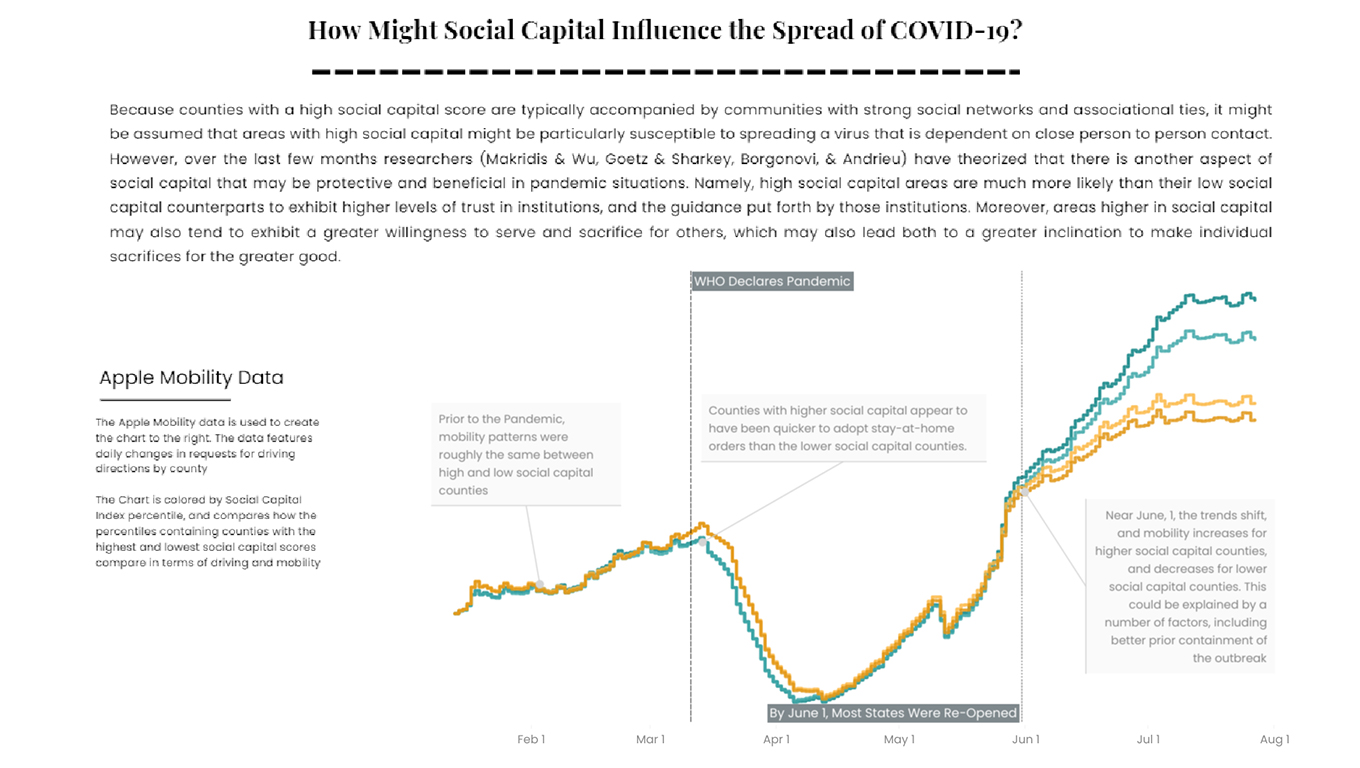 Ties that Heal-A Visual Exploration of Social Capital & COVID-19
by Christian Felix
The Human Development Index
by Simon Beaumont
Whether this is your first-time attending Iron Viz or your tenth, you may be curious about what happens behind the scenes, the judging process, and how to make the most of your virtual experience. If you want the skinny, join these broadcasts to learn from some of the people who have lived it. You'll hear about:
what happens when dynamic data storytelling meets a fierce competition
the overall judging process and what it takes to stand out
the tips you need to get the most out of your virtual experience
What exactly is up for grabs during the Iron Viz Championship this year? The stakes are high.
1st place: $10,000 cash prize, $5,000 donation to a nonprofit of choice, and free registration for Tableau Conference 2021
2nd place: $5,000 cash prize, $2,000 donation to a nonprofit of choice, and free registration for Tableau Conference 2021
3rd place: $2,000 cash prize, $1,000 donation to a nonprofit of choice, and free registration for Tableau Conference 2021
Although you'll have to wait until October to watch the Iron Viz Championship, you can tune in to the All About Iron Viz webinar series this month (it's free to watch!) to learn a little more about this unique event and get you a sneak peek behind the scenes.
Even if you're not able to attend these free webinars live, register, and we'll email you a link to the recording the moment it's available.
Subscribe to our blog
At Tableau, we find exciting news about data, analytics, and visualizations every day. Sharing that news through our blog is a key part of our mission to help people see and understand their data. From tips on using Tableau more effectively to learning how everyday people are dealing with data challenges, the Tableau blog is a place for data lovers.