We believe that data is a critical tool in the fight against entrenched, systemic racism in the United States. Through the Racial Justice Data Initiative—a recently expanded $18 million, three year commitment—Tableau Foundation works to build the data capacity of national, regional, and community-based organizations working to fight anti-Black racism in the United States. We also aim to democratize access to racial justice data that advocates need to push for change at the local level. Following universal design principles, we believe that focusing on the Black community, which has disproportionately suffered the adverse effects of racism, will help ensure all underrepresented populations have the opportunity to flourish.
What we do
Combat anti-Black racism in the U.S. by building the data capacity of BIPOC-led organizations working on equitable education, criminal justice reform, and building economic and political power.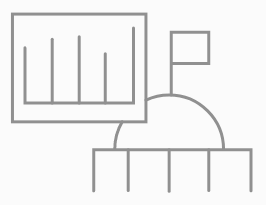 Democratize the use of disaggregated data and share case studies and resources for the use of data for racial justice through the Racial Equity Data Hub.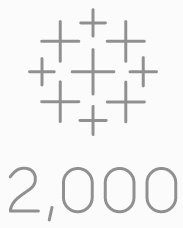 Build data literacy by training 2,000 racial equity and justice advocates across the country.
The Data Equity Hub
Access dedicated resources, datasets, visualizations, and insights from leaders on the use of data for anti-racism and equity work. Through the Data Equity Hub, we are sharing best practices for the ethical use of data in this space, and elevating stories and case studies from partners about the impact of data. 
Learn who we work with
In our Living Annual Report, you can see all of our partnerships toward the goal of advancing racial justice.
Our Living Annual Report shows the work we've done so far and shares what we've learned along the way. As the work grows and changes, this report will change with it.
Explore the Living Annual Report