Improve citizen engagement

For public sector organisations, your primary objective is to meet the needs of your citizens. With Tableau, you can leverage data analytics to truly understand what your citizens expect.
Improving citizen engagement requires understanding their needs and every single touchpoint—and that means understanding every piece of citizen data that you have. With Tableau, you can unlock key data-driven insights at every step of your citizens journey, helping to identify gaps and explore new ways of improving outcomes.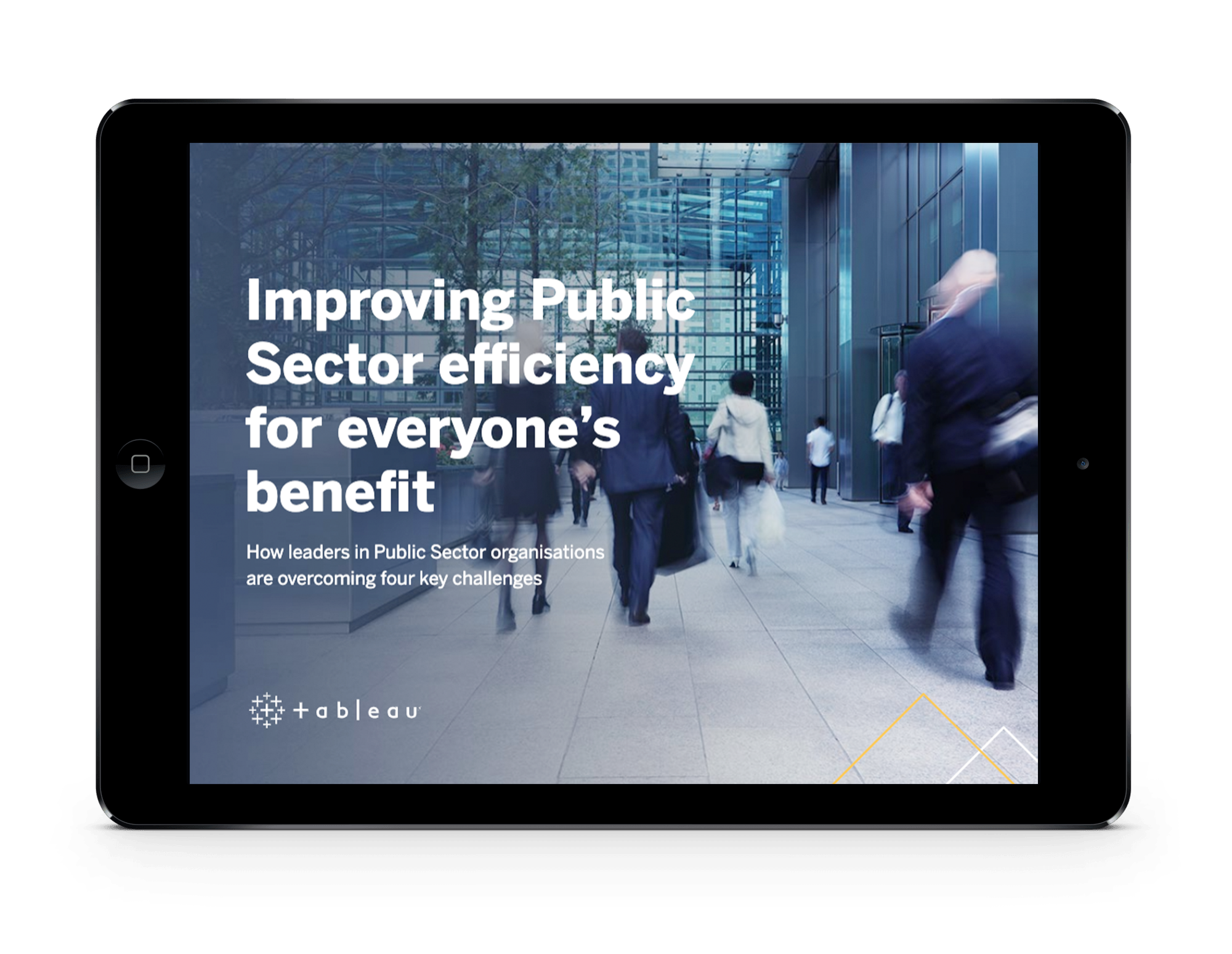 eBook | Improving public sector efficiency for everyone's benefit
Download our ebook and discover how public sector organisations are using Tableau to solve the four key issues in their sector.
Read now