Looking for ideas on how to use Tableau across industries? Invite us to join your club. Become Tableau-Approved. Network with others.
Industry-Specific
Visualize your data in real-world scenarios. Gain access to resources and packaged materials.
Network
Connect with Tableau employees. Ask them about their experiences and what led them to a career in Tableau.
Collaborate
Meet like-minded individuals and learn together. Take what you learn and share it with others.
Practice
Find the best practices of creating dashboards, stories, and visualizations tailored to what interest you.
Jumpstart your career with Tableau.
Learn how to gain valuable in-demand data skills that impress future employers.
Take what you learn and share it with others. There are more than 1.2 million terabytes of data online. The world runs on data. At Tableau, we help people see and understand data. So learn Tableau, and then run the world.


Get started with the Data analytics for university students guide. Click through the SlideShare to get inspired. Download your free student version of Tableau, and try it out for yourself.
Why become Tableau-Approved?
Companies are hiring new grads with data analytics skills
Linkedin found that among the skills companies need most is #1 Creativity and #3 Analytical Reasoning. Tableau will strengthen both!
Tableau is a data visualization tool that saw the third-largest surge in demand. Tableau lets you create advanced charts and graphs and requires no coding - Forbes on Data Culture
Term Requirements
Download a Tableau for Students free license
Create a Tableau Public club account to build online portfolio
Create a viz at the beginning and at the end of the club term
Upload a viz to TableauPublic using #TableauForClubs
Contribute to Generation Data where club members will submit one story per semester/per quarter detailing how you used Tableau and what you learned
Ready-Made Curricula
Download a workbook and get started
Academic Programs Public
Viz Games
Excite your club, improve skills, and boost engagement with a visualization showdown. We've taken our years of experience in running viz contests and packaged up our top tips just for you.
Start planning your viz games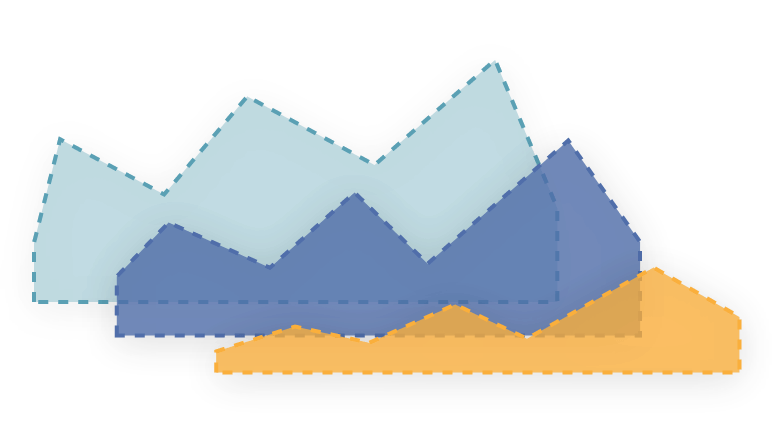 Viz Design Workshop
Want to help your club take their dashboards to the next level? A Viz Design Workshop is a fun and interactive way for users to learn and apply visual analytics best practices.
Viz Design Workshop
Data is important in any industry. My club focuses on learning Tableau fundamentals so members are prepared for life outside of the classroom.
Tableau Blueprint
Entering the workforce? Tableau Blueprint contains the best practices for building the capabilities you need to create a successful, data-driven organization. If you understand how enterprise software works, you can take your professional persona to the next level. Be a forward thinker.
Explore Data Culture
Visual Analysis Best Practices
Bringing your visualizations from "good" to "great" takes time, patience, attention to detail, and some basic knowledge of visual analysis best practices. Luckily, we have compiled an important list of techniques to get you started.
Visual Analysis Guidebook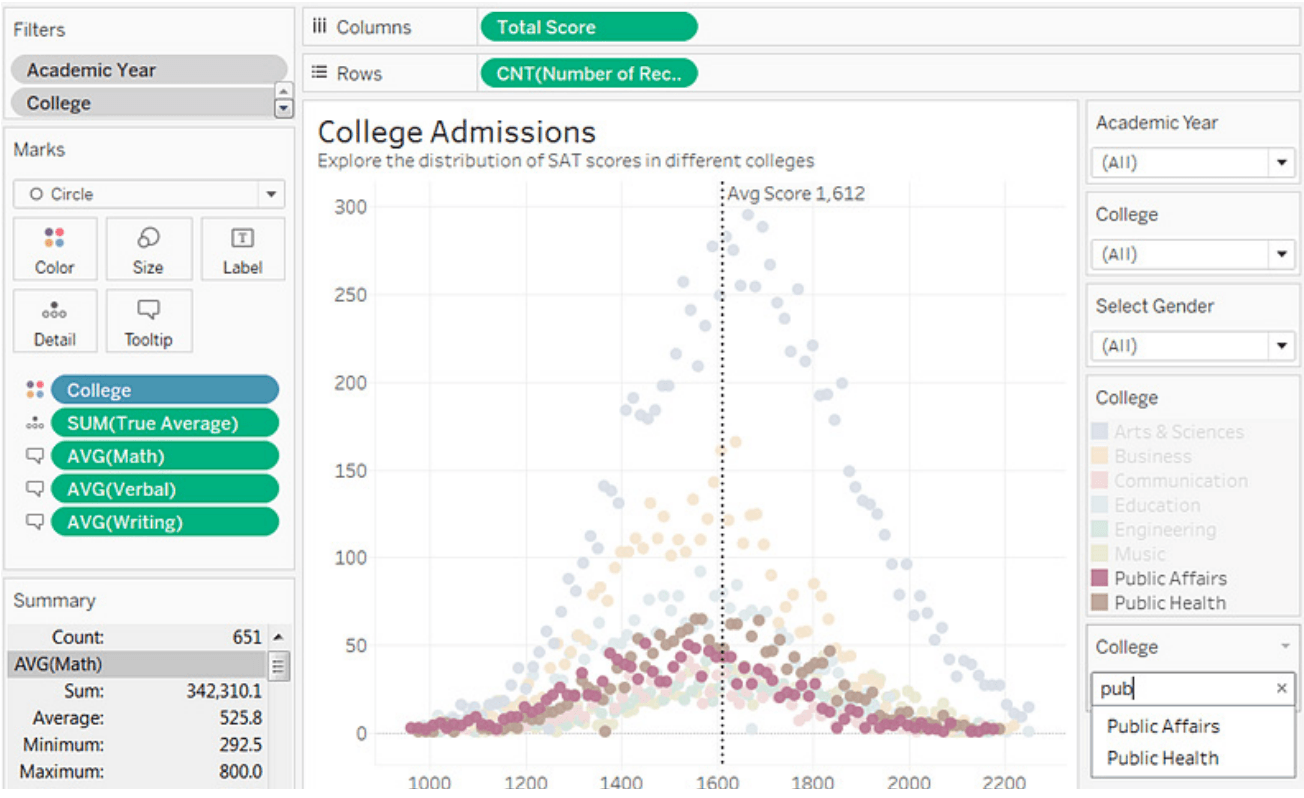 Guide to Building an Effective Dashboard
A well-designed dashboard is a powerful launch point for data-driven conversations. Learn how to make an impression when applying for your first job.
Stand Out
Webinars
Filter by "Academic" or find an industry that interests you. See how data comes into play with everything you do.
标题
时长

Value of a Data-centric Culture

Tableau customers are experiencing a shift to a data-centered culture and increased data literacy companywide which are key in their digital transformation journey. But for these companies, what...

21 分钟

立即观看

Addressing Burnout Risk: Designing Healthcare HR/Workforce Analytics to Reach The Individual - Unify Consulting

COVID burnout and rapid organization changes across the healthcare landscape have forced a number of Human Resource executives to pivot their approach to ensuring their employees are heard. With...

30 分钟

立即观看

How to "Excel" with Tableau

Are you in a love-hate relationship with Excel? Frustrated and feeling like you're not moving forward? Bring back the romance. Let Excel do what Excel is good at. Move the analytics tasks you...

43 分钟

立即观看

Reimagining Buyer and Supplier Analytics <BR> at Jaguar Land Rover

For Britain's biggest automotive manufacturer Jaguar Land Rover (JLR), combining automation with data-driven analytics has reimagined how buyers and suppliers operate in an agile way.

Watcg...

35 分钟

立即观看

Visual Analytics: Translating Business Questions into Calculations

In this session on Business Driven Calculations, you will learn how to perform some common calculations we often see from our customers to help answer questions and highlight data when we are...

60 分钟

立即观看

Visual Analytics: Guided Analytics

You have learnt about actions and interactivity, but how do you truly implement a guided analytics approach where performance and user experience live in perfect harmony to provide best-in-class...

44 分钟

立即观看

Visual Analytics: Best Practices, Sharing & Collaboration

Seeing and understanding data is richer than creating a collection of queries, dashboards, and workbooks. You will see how visual and cognitive science explain what makes data visualisation so...

59 分钟

立即观看

Salesforce + Tableau: How data and insights put companies on the road to success

The global pandemic challenged businesses around the world; knowing and connecting with your customer can now be more difficult than ever.

In 2020, 82% of data-driven companies reported...

53 分钟

立即观看

What's New in Tableau 2021.3

Join us for an overview of the features in Tableau 2021.3

Join Jessica Murguia, Senior Product Marketing Manger, as she previews the features included in Tableau 2021.3, data management...

3 分钟

立即观看

Boost your Salesforce analytics with Tableau CRM. Tableau CRM and Salesforce Sales Cloud

This webinar is the last in a series consisting of three webinars. It's dedicated to get a detailed understanding on how Tableau CRM could extend analytical capabilities of Salesforce Sales Cloud...

32 分钟

立即观看
---
We offer free one-year Tableau licenses to students at accredited academic institutions through our Tableau for Students program. Receive access to our entire eLearning suite once verified.