Explore examples of viz animations and buffer calculations
Viz Animations
Buffer Calculations
Get Started with 2020.1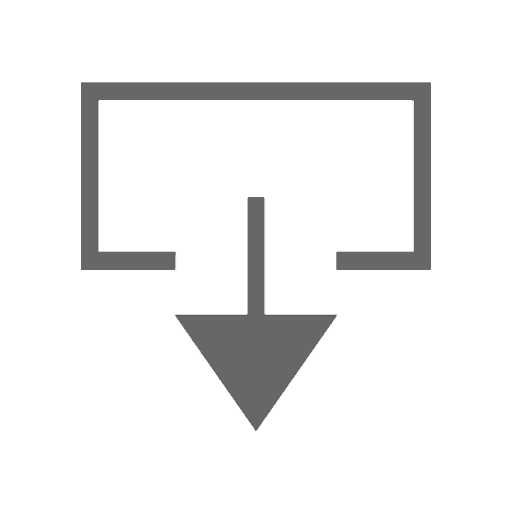 Download the latest version of Tableau Public to get started with viz animations, buffer calculations, and dynamic parameters.
DOWNLOAD NOW
Add Viz Animations in 5 Steps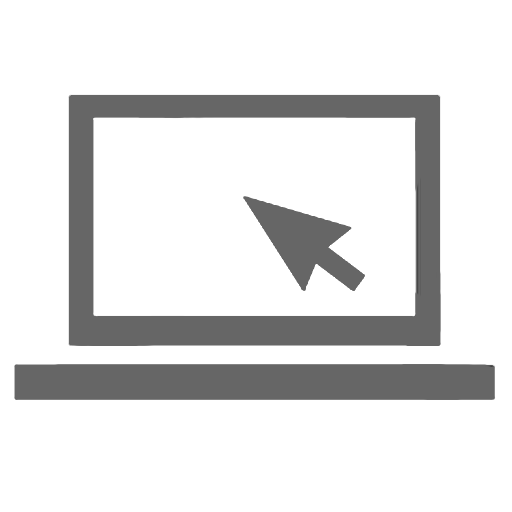 Adding viz animations is easy. Did you know you can animate your existing Tableau Public vizzes in just 5 short steps? Follow along in our blog.
READ MORE