Eliminating Infectious Diseases
Tableau Foundation supports innovative and scalable data solutions that seek to eliminate treatable infectious diseases afflicting the world's most vulnerable populations. We believe the world has the tools, capacity, and resources to eliminate malaria, tuberculosis, and meningitis in our lifetime and that the improved use of data can accelerate those efforts.
What we do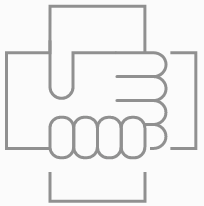 Support our partners to develop innovative digital systems that enable decision-makers from the country to the community level to visualize, analyze, and act on complex health data.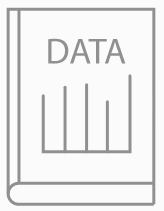 Build data literacy and capacity in low-income countries to accelerate the use of data for disease elimination efforts and health systems strengthening.
Support advocacy efforts to increase investments in digital health and disease elimination efforts.
Learn who we work with
In our Living Annual Report, you can see all of our partnerships toward the goal of eliminating treatable infectious diseases.
Our Living Annual Report shows the work we've done so far and shares what we've learned along the way. As the work grows and changes, this report will change with it.
Explore the Living Annual Report