Academic Programs
Tableau Data Kids
We are here to help parents and educators discover new approaches to teaching young learners about data. Check out our engaging activities, fun visualizations, and tips for inspiring kids to explore the data that's around them every day.
Starting a data journey with kids
Data is all around us. Kids can collect data on anything from their favorite toys to changes in the weather. To get your kids excited about data, try our latest Tableau Community-led activity below.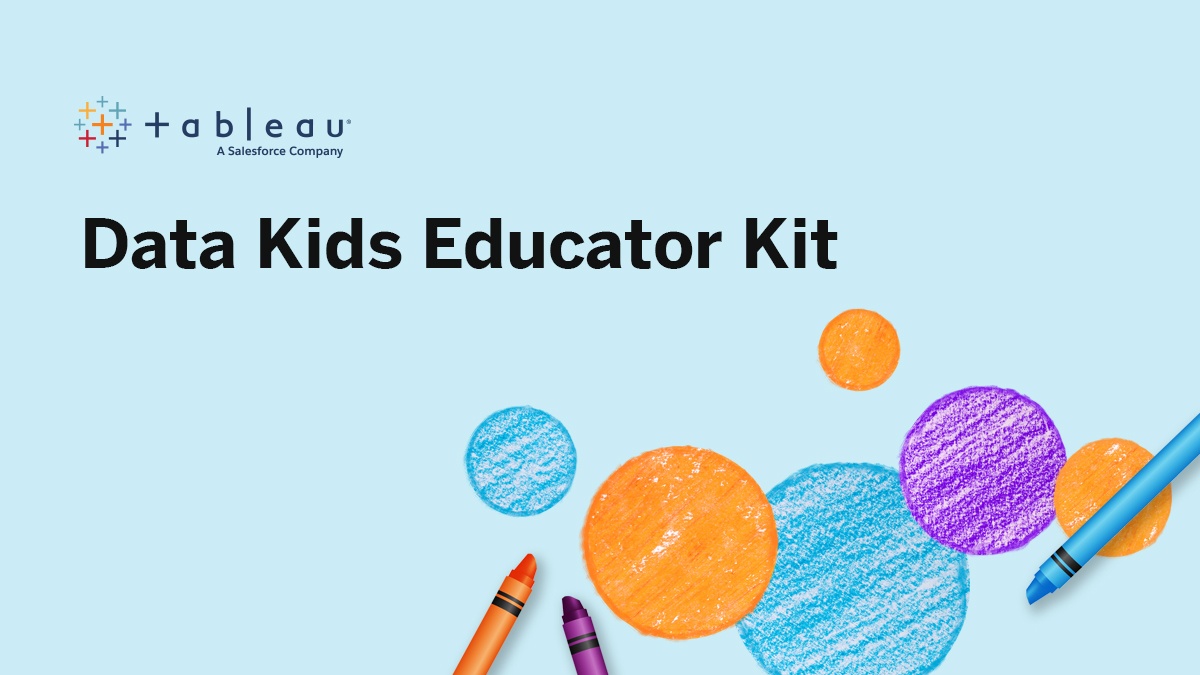 Educator Kit
Everything you need to introduce data to young learners. Discover our Intro to Data presentation, an activity guide, Tableau Public Demo, and more!
Get Started
Discover more activities in our Data Kids Activity Library
Watch and learn with our Data Kids Music Webinar
More ways to help kids learn about data
Get Inspired
We've curated some of our favorite kid-friendly visualizations from our very own Tableau Public to get kids excited about data.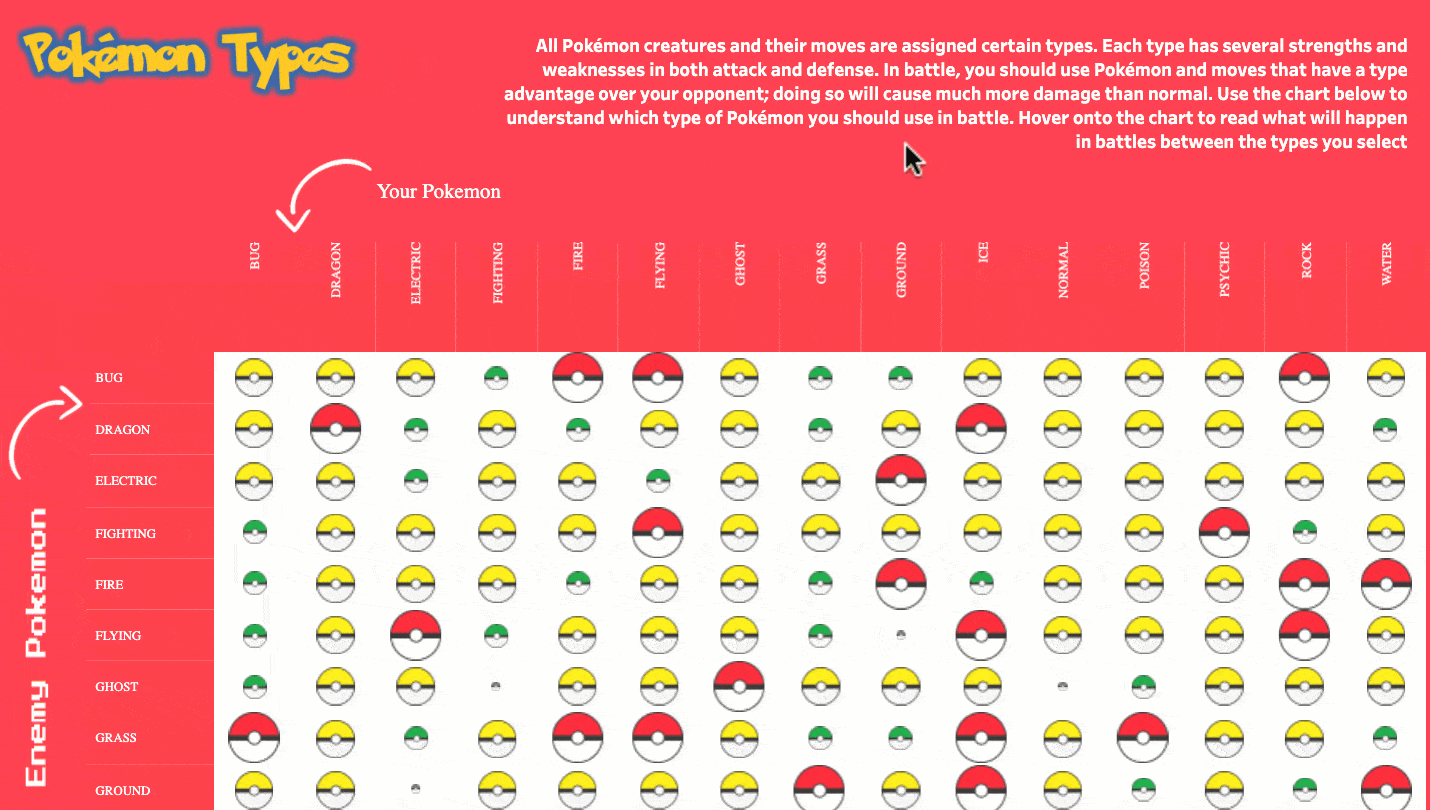 A Beginner's Guide to Pokemon
Equip your Pokémon master with all the information they need to assemble their team.
Interact with the viz
More resources and fun from the Tableau Community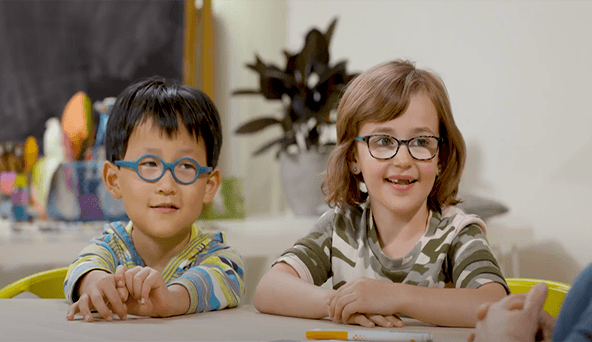 Kids Explain Data
We talked to kids about data, and their answers will surprise you – and maybe even make you think.
Watch what happens
Learn more about Academic Programs
When it comes to elevating people with the power of data, Tableau makes it easy to incorporate visual analytics into any curriculum. Our Academic Programs provides students and instructors around the world with free access to Tableau Desktop, Prep, and eLearning.
Questions about Data Kids?
Send us an email at DataLiteracy@tableau.com if you have questions or ideas for Data Kids - we'd love to hear from you.