Procter & Gamble + Tableau
Visualize Analytics with Tableau
Tableau/P&G - Tableau Prep
Combining, shaping and cleaning your data is all made simple with Tableau Prep. The Tableau team will be hosting a 1 hour webinar on August 30, 2018 to provide a demonstration of Tableau Prep and answer any questions you have.
When it comes to elevating people with the power of data, Tableau combines a laser focus on how people see and understand data with the kind of robust, scalable platform you need to run even the world's largest consumer goods organizations. At Tableau we value the relationship that we have with Procter & Gamble and look forward to helping you reach your goals and gain the insights you need to be successful.
Your Account Team:
Jeff Reich, Account Executive
Josh Weyburne, Sales Consultant
Frances Zahirniak, Enterprise Sales Representative
Jen Schoell, Customer Success Manager
Shane Garrett, Technical Account Manager
We can quickly get to the bottom of all interesting questions and we are constantly gaining new insights into our business. Despite the enormous amounts of data, we always have an overview.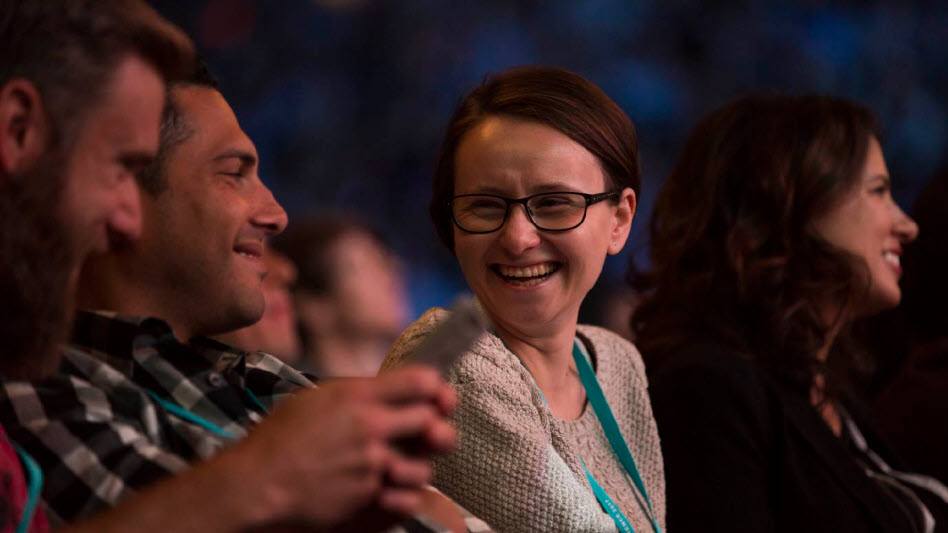 Tableau Conference for P&G Employees
Spend a week away from your screen to gain valuable face time with your peers in an environment designed to enhance your skills and get you up to date on Tableau's latest product innovations. Tickets can be purchased through sales or through the online registration portal. To make it easy, we've created a group code for all P&G employees.
Learn More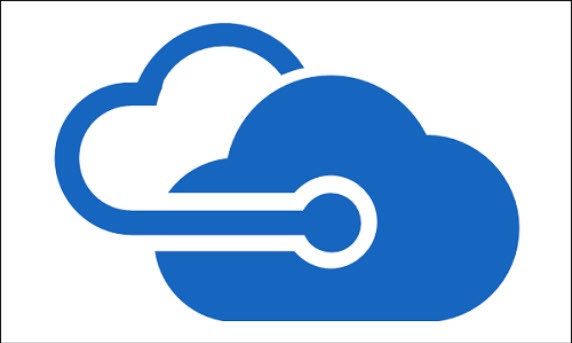 Microsoft Azure
Tableau provides a fast and scalable enterprise analytics platform for the Azure data services that organizations already use.
Learn more
eLearning
Tableau eLearning is web-based education. It allows you to easily onboard in a consistent and scalable way. Interactive courses are designed to help you learn the ins and outs of Tableau at your own pace.
Learn more