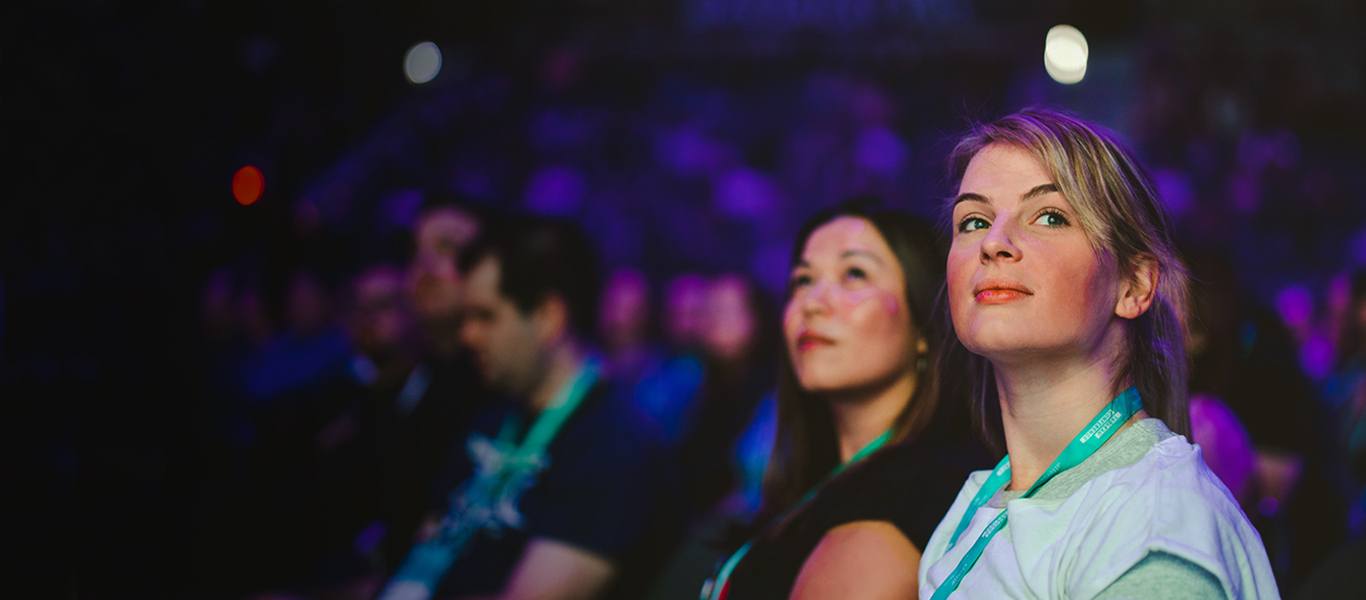 Managing data for business recovery: Learnings from Tableau Conference 2019
In this time of rapid change, we can lead, innovate, and come together with data. We've curated presentations from Tableau Conference 2019 that contain valuable perspectives that are relevant in crisis—from helpful tips on creating clear, impactful dashboards to use cases around nurturing a Data Culture—all to help you plan a path to business recovery.
Build a Data Culture with Tableau Blueprint
Tableau Blueprint is a step-by-step guide to building the capabilities you need to create a successful Data Culture in your organization.
Learn more
Want more videos like this?
Enjoy hundreds of hours of learning on the Tableau Conference 2019 playlist.