When it comes to elevating people with the power of data, Tableau combines a laser focus on how people see and understand data with the kind of robust, scalable platform you need to run even the world's largest organizations. At Tableau we value the relationship that we have with Starbucks and look forward to helping you reach your goals and gain the insights you need to be successful.
Your Account Team:
Robyn Baron, Enterprise Account Manager
Brooke Granado, Enterprise Sales Representative
Kelly Jones, Customer Advocacy Manager

For REI it's incredibly important for us to think about how we can leverage analytics as a competitive advantage to discover insights and provide a better customer experience for the customers that we've serviced for 78 years—and continue to do so in the future.
5 Trends that Will Shape the Retail Market in 2018
In today's retail market, consumers not only appreciate, but expect a personalized omni-channel experience. Download this paper for the hottest retail analytics trends that will impact retailers in 2018.
Learn more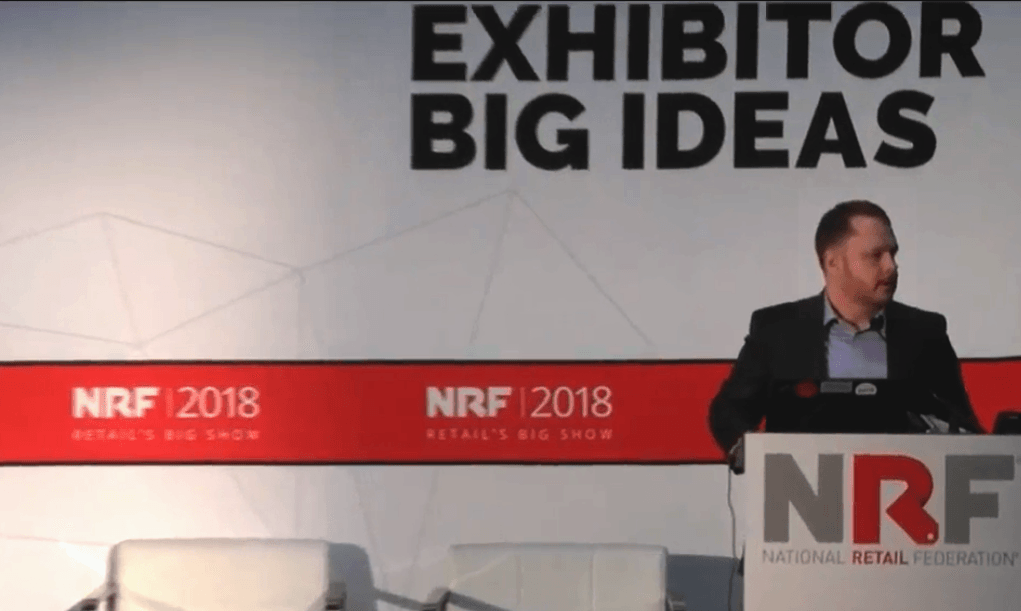 Walmart and Coca-Cola join forces with Tableau as the unifying factor
Retail is a very competitive environment. That's why Coca-Cola and Walmart joined together via Tableau to share more data.
Watch the webinar
REI stays competitive with clear customer insights for a personalized retail experience
With Tableau adoption across the organization, supported by a collaborative relationship between business units and IT, REI has streamlined data analysis efforts.
Learn more
Scaling Self-Service Analytics at Chipotle
In the past, Chipotle's use of data visualization and self-service analytics was limited. That strategy shifted in early 2017, as the company developed and rolled out their most important key performance indicators (KPIs) to over 800 top leaders via Tableau dashboards.
Learn more