Amplify your analytics with our valued sponsors
A special shout-out to the sponsors behind the best data event ever!
Fast-track your data success. Discover how with innovative solutions from our partners.

Diamond Sponsors
---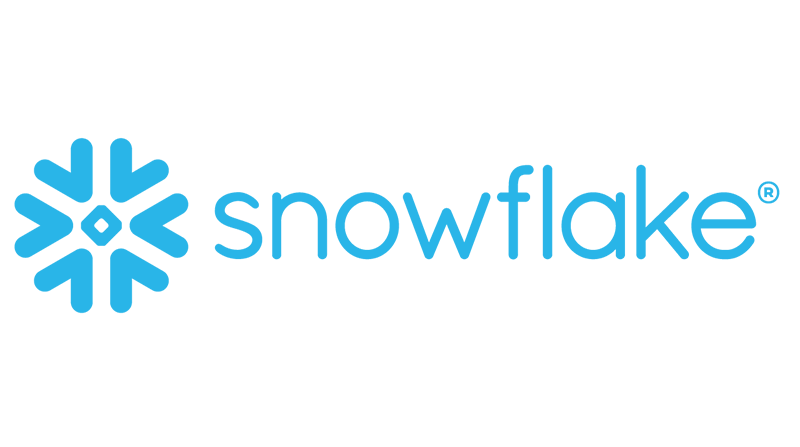 Organizations use Snowflake's Data Cloud to unite siloed data, discover and securely share data, and execute diverse analytic workloads. Organizations, including 241 of the 2021 Fortune 500, use Snowflake's Data Cloud to power their businesses. Learn more at snowflake.com.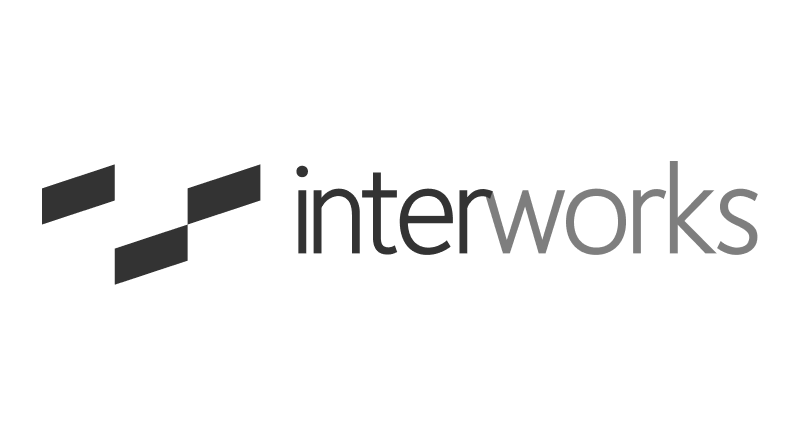 Navigating the data landscape can be daunting. Don't go it alone! InterWorks' global team will help you find the best data solutions possible for your organization. Our consultants specialize in self-service analytics built on modern data platforms.