Looking for ideas on how to use Tableau across industries? Invite us to join your club. Become Tableau-Approved. Network with others.
Industry-Specific
Visualize your data in real-world scenarios. Gain access to resources and packaged materials.
Network
Connect with Tableau employees. Ask them about their experiences and what led them to a career in Tableau.
Collaborate
Meet like-minded individuals and learn together. Take what you learn and share it with others.
Practice
Find the best practices of creating dashboards, stories, and visualizations tailored to what interest you.
Jumpstart your career with Tableau.
Learn how to gain valuable in-demand data skills that impress future employers.
Take what you learn and share it with others. There are more than 1.2 million terabytes of data online. The world runs on data. At Tableau, we help people see and understand data. So learn Tableau, and then run the world.


Get started with the Data analytics for university students guide. Click through the SlideShare to get inspired. Download your free student version of Tableau, and try it out for yourself.
Why become Tableau-Approved?
Companies are hiring new grads with data analytics skills
Linkedin found that among the skills companies need most is #1 Creativity and #3 Analytical Reasoning. Tableau will strengthen both!
Tableau is a data visualization tool that saw the third-largest surge in demand. Tableau lets you create advanced charts and graphs and requires no coding - Forbes on Data Culture
Term Requirements
Download a Tableau for Students free license
Create a Tableau Public club account to build online portfolio
Create a viz at the beginning and at the end of the club term
Upload a viz to TableauPublic using #TableauForClubs
Contribute to Generation Data where club members will submit one story per semester/per quarter detailing how you used Tableau and what you learned
Ready-Made Curricula
Download a workbook and get started
Academic Programs Public
Viz Games
Excite your club, improve skills, and boost engagement with a visualization showdown. We've taken our years of experience in running viz contests and packaged up our top tips just for you.
Start planning your viz games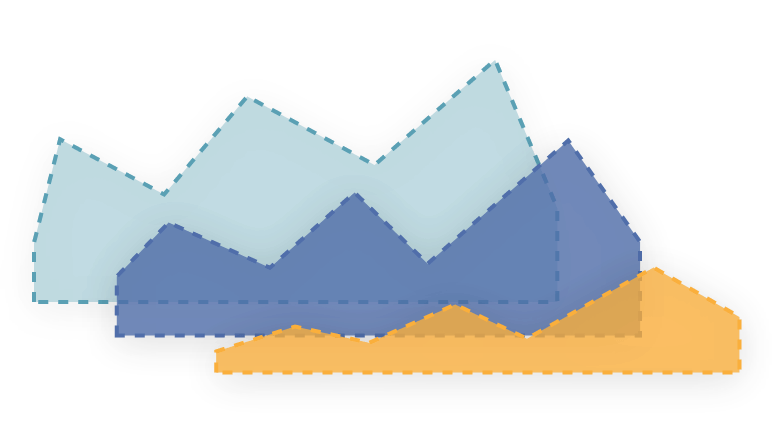 Viz Design Workshop
Want to help your club take their dashboards to the next level? A Viz Design Workshop is a fun and interactive way for users to learn and apply visual analytics best practices.
Viz Design Workshop
Data is important in any industry. My club focuses on learning Tableau fundamentals so members are prepared for life outside of the classroom.
Tableau Blueprint
Entering the workforce? Tableau Blueprint contains the best practices for building the capabilities you need to create a successful, data-driven organization. If you understand how enterprise software works, you can take your professional persona to the next level. Be a forward thinker.
Explore Data Culture
Visual Analysis Best Practices
Bringing your visualizations from "good" to "great" takes time, patience, attention to detail, and some basic knowledge of visual analysis best practices. Luckily, we have compiled an important list of techniques to get you started.
Visual Analysis Guidebook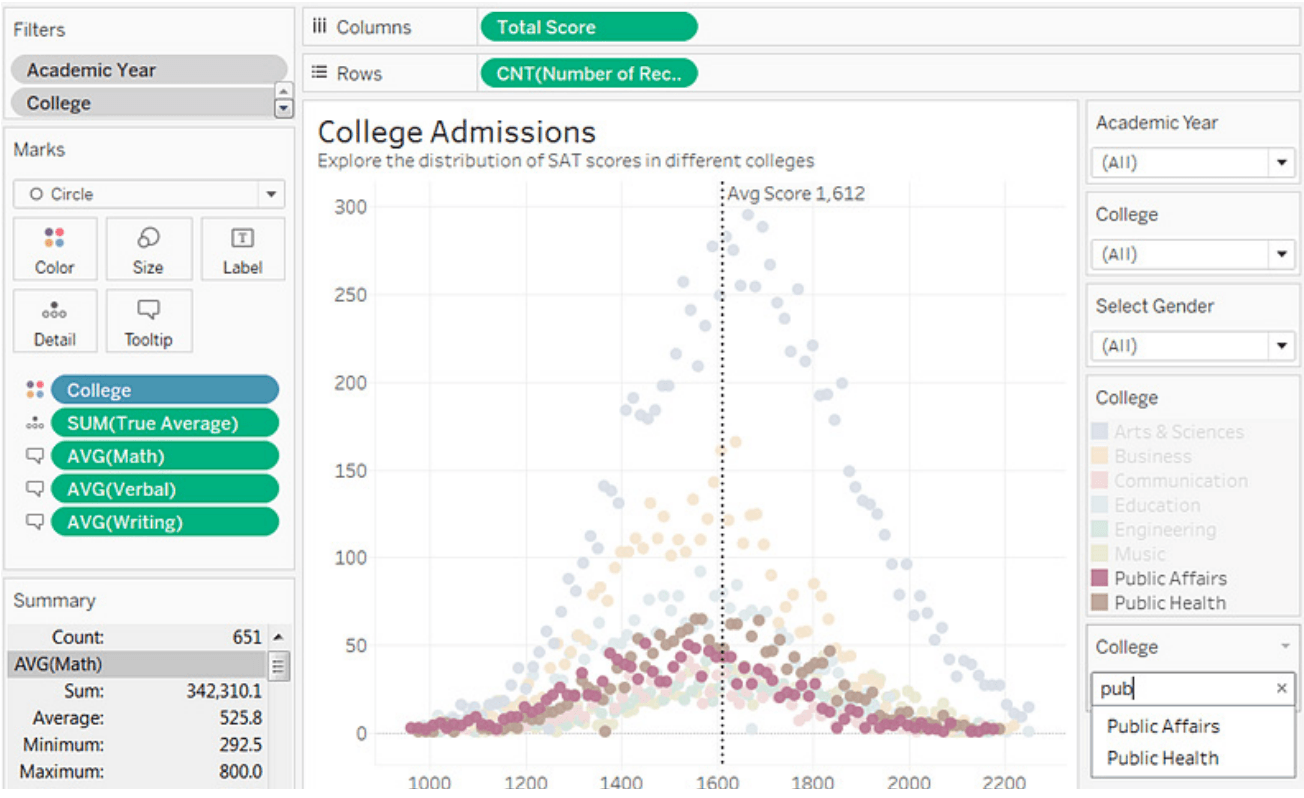 Guide to Building an Effective Dashboard
A well-designed dashboard is a powerful launch point for data-driven conversations. Learn how to make an impression when applying for your first job.
Stand Out
Webinars
Filter by "Academic" or find an industry that interests you. See how data comes into play with everything you do.
標題
長度

Zen Master Session: From Zero to Zen

Tableau Zen Master Jim Dehner shares the five foundational concepts he learned on his journey from spreadsheets to Tableau.

Like many others, he came to Tableau from a background filled...

62 分鐘

立即觀看

Communications, Media & Technology

Augmented Analytics with Tableau

Augmented analytics gives Tableau users new ways to see and understand data. Without the requirement of having to learn advanced analytic techniques, Tableau has embedded AI/ML capabilities in a...

立即觀看

Virtual Tableau Day <br> Manufacturing Summit

What do manufacturers powered by Tableau know about maximising supply chain efficiency, customer engagement, employee success, and cost savings that most manufacturers don't?

Watch the...

328 分鐘

立即觀看

An Introduction to Tableau

Over 50 percent of your brain is dedicated to vision, decoding, and processing visual information.You are essentially hardwired for identifying visual patterns and outliers, fast. But, when you're...

49 分鐘

立即觀看

Communications, Media & Technology

Embedded Solutions for Communications, Media & Tech

Curator from Interworks lets you create beautiful websites and seamlessly integrate your analytics into one platform for a better data experience. Backed by the expertise of the InterWorks...

46 分鐘

立即觀看

Communications, Media & Technology

CMT Community Spotlight: Data in a Dangerous World featuring Western Digital

Join for a compelling session led by our customer speaker, Western Digital, as they walk us through their most impactful Tableau supply chain use cases which have allowed them to navigate, pivot,...

立即觀看

Retail & Consumer Goods
Retail & Wholesale

How to Use Business Science to Minimize Churn

Are you curious about the Business Science in Tableau's newest release? Are looking to retain customers in a post-Covid world? Do you want the upsides of data science, but don't have time to learn...

36 分鐘

立即觀看

Financial Services
Banking

Financial Services - Consumer Complaints: Intro to Tableau Workshop

Do you work in Banking and want to explore how Tableau Desktop can change the way you analyze data? Then this is the session for you! Follow along with our speaker as you launch Tableau, connect...

57 分鐘

立即觀看

Introduction to Tableau for Healthcare & Life Sciences

Data and analytics play a critical role in accelerating digital transformation and innovation. With the global health environment rapidly evolving, Tableau is committed to helping healthcare and...

60 分鐘

立即觀看

Switch from Traditional to Modern BI

Join us for an informative session on how to formulate a strategy to move from legacy BI to modern analytics. We welcome Tableau partner, Xeomatrix who specializes in how to help customers...

32 分鐘

立即觀看
---
We offer free one-year Tableau licenses to students at accredited academic institutions through our Tableau for Students program. Receive access to our entire eLearning suite once verified.