Start your free trial of Tableau
It's time to create new discoveries with your data.
---
Tableau Cloud
Start your free trial and explore the comprehensive analytics capabilities of the Tableau Platform in the cloud.
Create, edit, and share visualizations in the cloud.
---
Prepare, connect and manage your data anywhere.
---
Analyze in collaboration with your team.
---
Your Tableau Cloud trial includes Prep Builder and Data Management.
Tableau Desktop
Download your free trial of the Tableau Desktop application to start exploring your data and architecting insightful visualizations.
Build visualizations, calculations, and dashboards locally on your computer.
---
Connect to data on-prem or in the cloud.
---
Your Tableau Desktop trial includes access to Tableau Desktop only.
---
Even more ways to trial and explore the Tableau Platform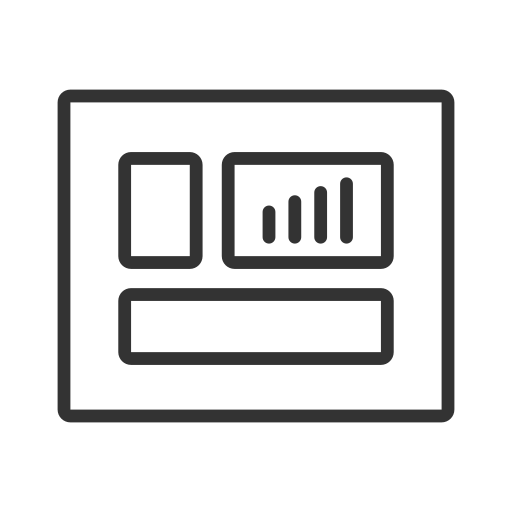 DEPLOY + MANAGE
Tableau Server
Collaborate and share dashboards using your own on-premises servers.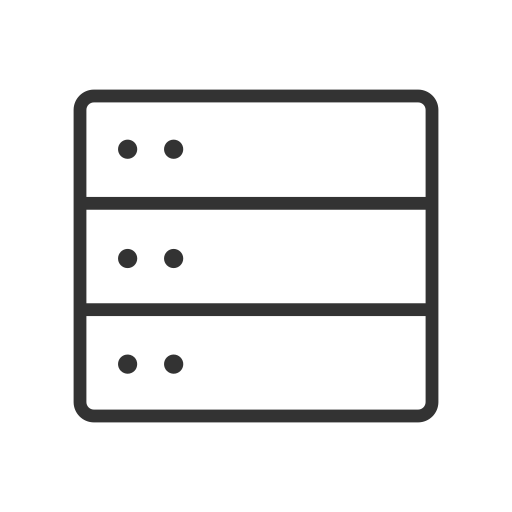 PREPARE + ORGANIZE
Tableau Prep Builder
Combine, shape, and clean your data with accuracy and confidence.