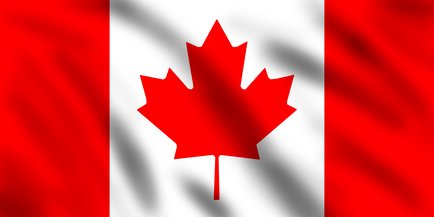 At Tableau we help people see and understand data. Seven words that drive everything we do. Tableau is all about making data analytics fast, easy, beautiful, and most importantly – useful. Helping people gain insight into their data to solve unexpected problems is what drives us.
During this interactive session, using Canadian-specific data, Tableau Product Consultants will cover:
Common Geospatial Visualizations
Polygons
Geocoding Basics, Layers and WMS
Creating a Map (demo example)
Putting it All Together with Interactivity (demo example)
Tips and Best Practices
What's New (9.3 demo example)
Q/A
Feel free to come with questions. You will leave this session able to garner greater insight by visualizing your data, and learn the latest tips & tricks to maximize the capabilities of Tableau.
Video Download Links
MP4
Right click to save the file