Personalized Tableau learning recommendations
Tableau training and community resources for all skill levels
Strategic ways to fast-track your Tableau learning
This quiz provides personalized recommendations for the three main foundations that can accelerate your Tableau learning: proficiency, community, and inspiration.
---
Build your data skills
Master the Tableau skills that matter to you with learning paths tailored for you and your responsibilities.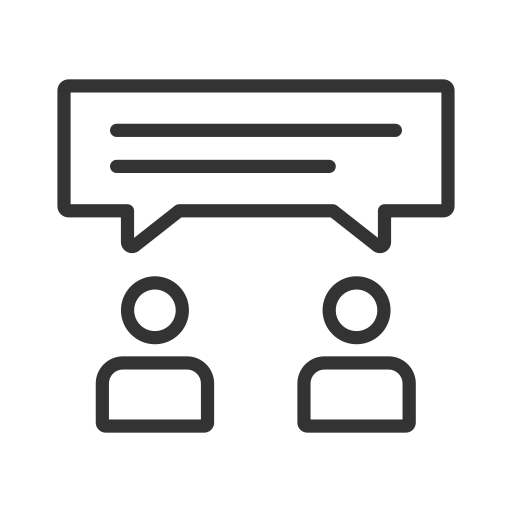 Find your Tableau Community
You don't have to figure it out on your own. The Tableau Community is full of problem-solvers, solution-givers, and friends for life.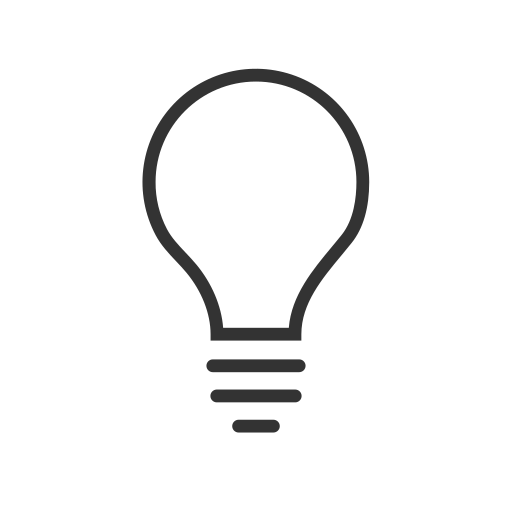 Discover your data inspiration
Explore what's possible and learn new ideas for bringing your data to life and using Tableau to create impact.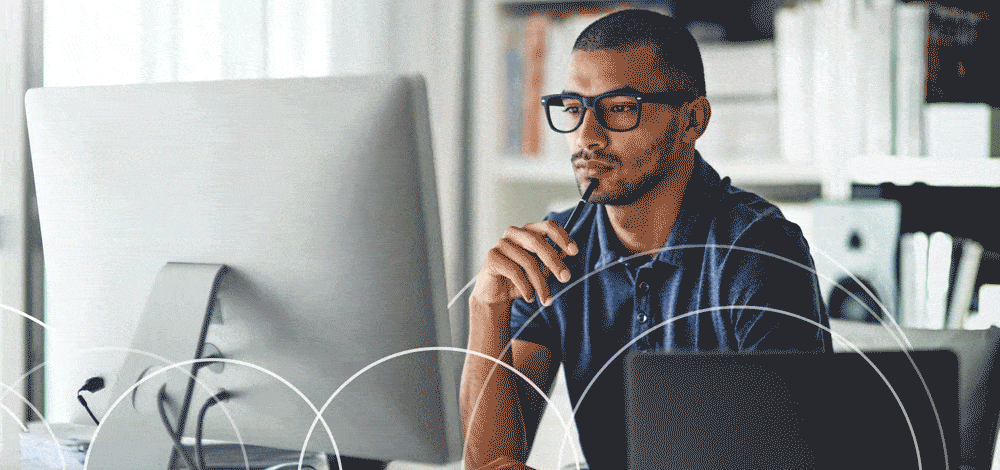 Personalized Tableau training on your terms
A recommended learning path is the fastest way to learn Tableau based on your role and data goals. New lessons are regularly added so you can feel confident that you are getting the most up-to-date Tableau training content, and with Tableau eLearning, you can learn on-demand for your schedule.
Take the Quiz
More about this quiz and Tableau training
Why should I take this quiz?
Let us take the guesswork out of figuring out which path is right for you. By answering a few questions, we'll match you to the Learning Paths most aligned to how you use (or plan on using) Tableau in your day-to-day role. We'll also match you with community and data resources aligned to your preferences.
If you're looking to get started with Tableau or uplevel your Tableau skills—this quiz is for you. Take the quiz now.
What is Tableau eLearning?
Tableau eLearning is web-based training you can consume at your own pace. Courses are interactive and designed to help you learn Tableau regardless of skill level. Our curated learning paths are tied to your role and make it easy for you to gain the knowledge needed to achieve your goals.
What kind of learning paths are available?
From authors to analysts, to executive sponsors and data stewards, to server architects and site administrators, there's something for everyone. Learn more about the 12 available roles here.
Can I get new recommendations after already taking the quiz?
You can take the quiz as many times as you'd like to receive new recommendations. Or, just check out all the learning paths included in your results guide.
Can I use this quiz to help train my team?
Yes! We encourage you to share this quiz with your entire team. For Champions or those in charge of Tableau training within your organization, you can either ask for users to send you their results or work with your Customer Success Manager to identify the roles your users were assigned. This is a great first step in determining your overall learning and training strategy. Read more about training your team in the Tableau Blueprint.