Tableau Virtual Instructor-led Training
Learn Tableau directly from the experts with courses to fit any schedule or skill level.
Looking for expert-led Salesforce classes?
Virtual Instructor-led Training
Get up to speed quicker than ever. Public or private classes available to fit every schedule and skill level.
---
Looking for Salesforce training?
Thinking about taking more than one course?
For the price of two courses get 90 days of unlimited access to all Tableau Desktop, Visual Analytics, and Prep courses with our Tableau Training Pass!
Tableau instructor-led training courses now offer continuing education credit hours.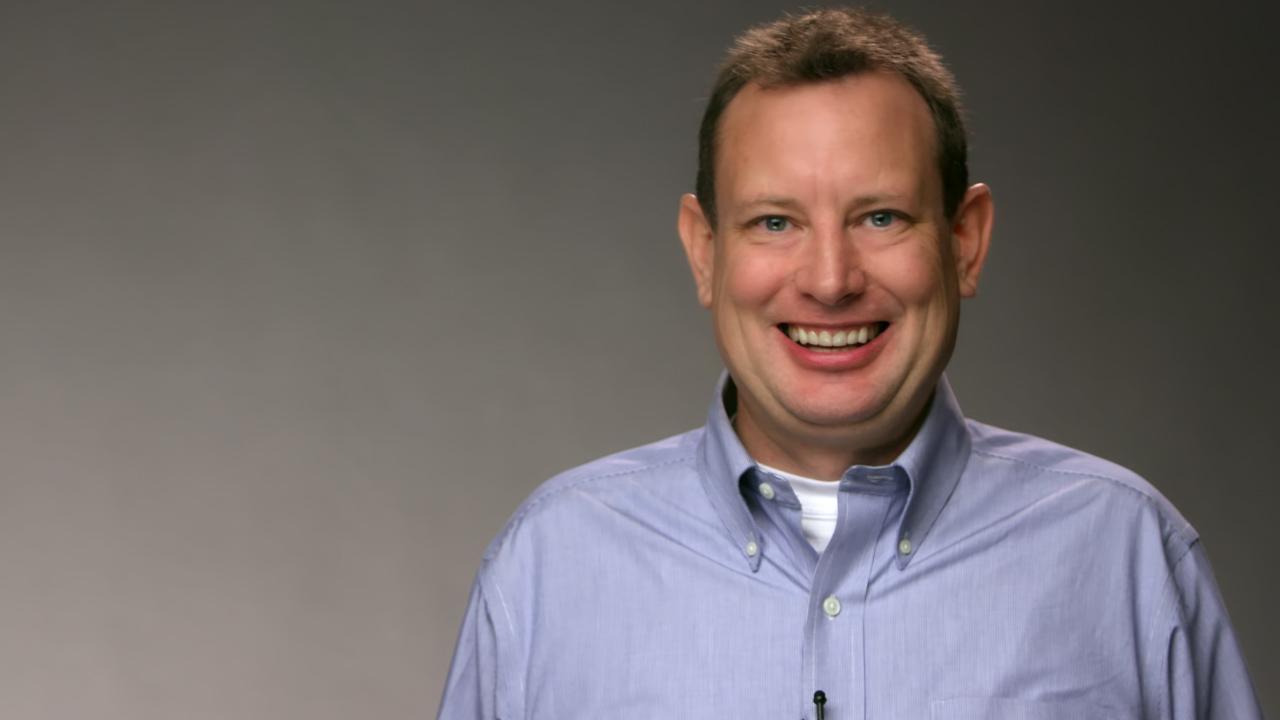 Learn how Cisco uses classroom training to enable their team
"And although the community forums are wonderful and there's lots of support out there, it's very, very helpful to have an instructor guide you on how things work and how the pieces fit together." - Ken Patton, Cisco
Watch now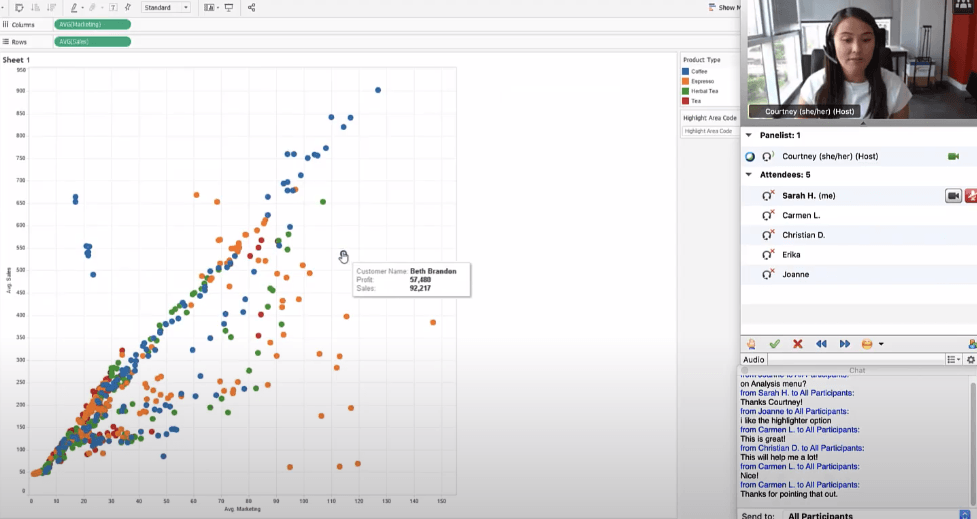 Sneak peek into Virtual Instructor-Led Training
Take a peek into our virtual instructor-led training with snippets of live classroom experiences. These live, interactive and collaborative classes are available to fit any schedule and all skill levels.
Watch now