Looking for ideas on how to use Tableau across industries? Invite us to join your club. Become Tableau-Approved. Network with others.
Industry-Specific
Visualize your data in real-world scenarios. Gain access to resources and packaged materials.
Network
Connect with Tableau employees. Ask them about their experiences and what led them to a career in Tableau.
Collaborate
Meet like-minded individuals and learn together. Take what you learn and share it with others.
Practice
Find the best practices of creating dashboards, stories, and visualizations tailored to what interest you.
Jumpstart your career with Tableau.
Learn how to gain valuable in-demand data skills that impress future employers.
Take what you learn and share it with others. There are more than 1.2 million terabytes of data online. The world runs on data. At Tableau, we help people see and understand data. So learn Tableau, and then run the world.


Get started with the Data analytics for university students guide. Click through the SlideShare to get inspired. Download your free student version of Tableau, and try it out for yourself.
Why become Tableau-Approved?
Companies are hiring new grads with data analytics skills
Linkedin found that among the skills companies need most is #1 Creativity and #3 Analytical Reasoning. Tableau will strengthen both!
Tableau is a data visualization tool that saw the third-largest surge in demand. Tableau lets you create advanced charts and graphs and requires no coding - Forbes on Data Culture
Term Requirements
Download a Tableau for Students free license
Create a Tableau Public club account to build online portfolio
Create a viz at the beginning and at the end of the club term
Upload a viz to TableauPublic using #TableauForClubs
Contribute to Generation Data where club members will submit one story per semester/per quarter detailing how you used Tableau and what you learned
Ready-Made Curricula
Download a workbook and get started
Academic Programs Public
Viz Games
Excite your club, improve skills, and boost engagement with a visualization showdown. We've taken our years of experience in running viz contests and packaged up our top tips just for you.
Start planning your viz games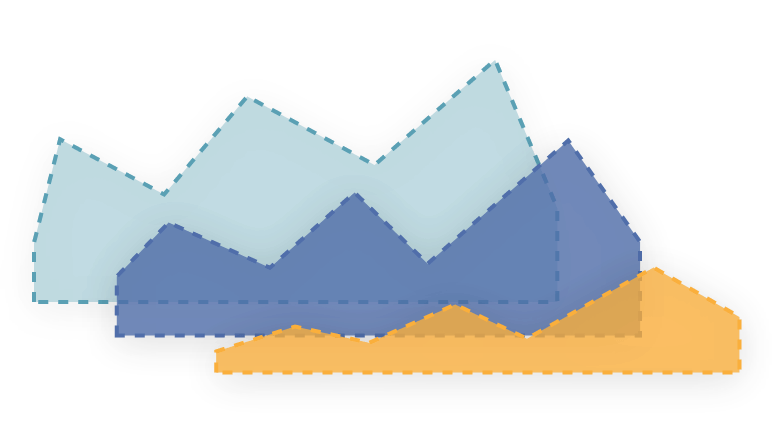 Viz Design Workshop
Want to help your club take their dashboards to the next level? A Viz Design Workshop is a fun and interactive way for users to learn and apply visual analytics best practices.
Viz Design Workshop
Data is important in any industry. My club focuses on learning Tableau fundamentals so members are prepared for life outside of the classroom.
Tableau Blueprint
Entering the workforce? Tableau Blueprint contains the best practices for building the capabilities you need to create a successful, data-driven organization. If you understand how enterprise software works, you can take your professional persona to the next level. Be a forward thinker.
Explore Data Culture
Visual Analysis Best Practices
Bringing your visualizations from "good" to "great" takes time, patience, attention to detail, and some basic knowledge of visual analysis best practices. Luckily, we have compiled an important list of techniques to get you started.
Visual Analysis Guidebook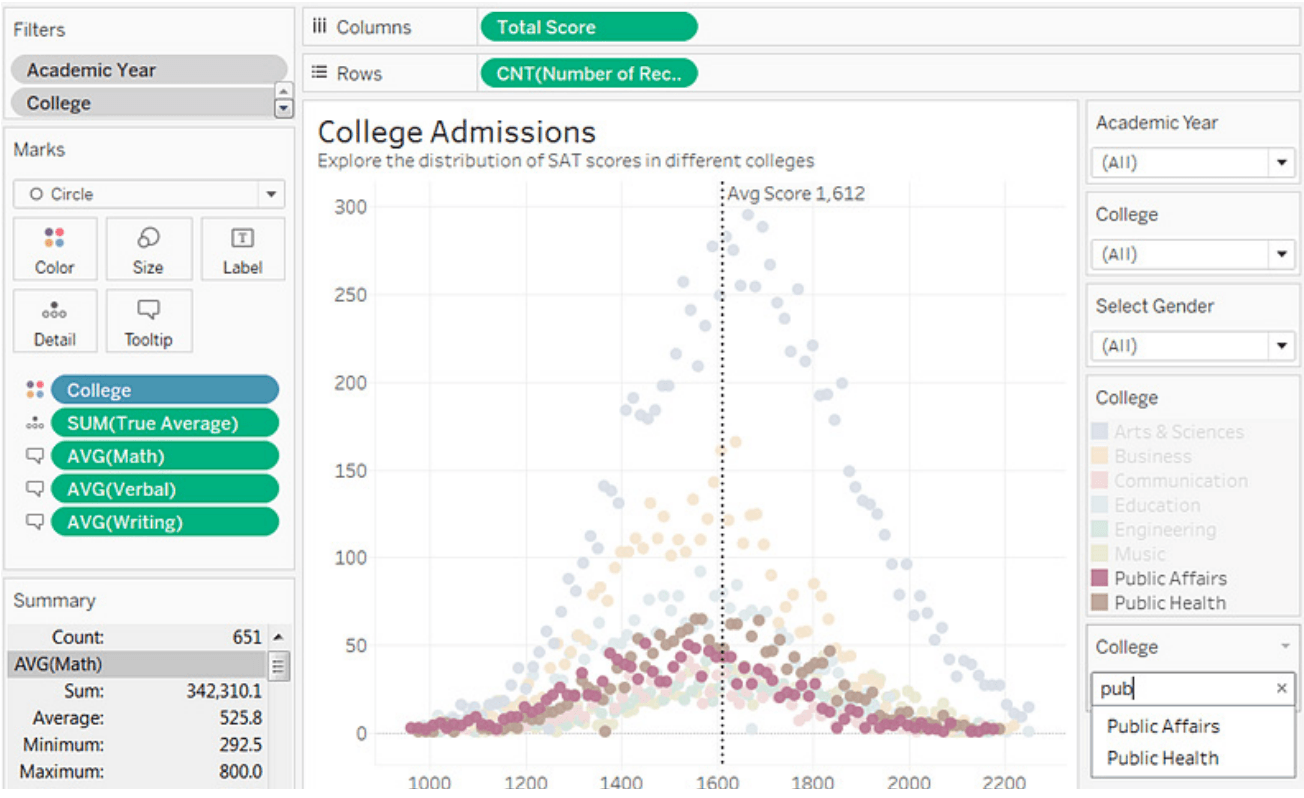 Guide to Building an Effective Dashboard
A well-designed dashboard is a powerful launch point for data-driven conversations. Learn how to make an impression when applying for your first job.
Stand Out
Webinars
Filter by "Academic" or find an industry that interests you. See how data comes into play with everything you do.
タイトル
長さ

Dirty (Data) Talks

Tired of endless dirty (data) talks?

Data can be generated, captured, and stored in a dizzying variety of structures, but when it comes to analysis, not all data formats are created equal...

45 分

ビデオを見る

Run and scale visual analytics with Tableau on AWS

Large organisations need to gain insights from their data to understand customer behavior, operational efficiency, and uncover new business opportunities. The sheer volume and diversity of data to...

60 分

ビデオを見る

The future of big data: ethics, data management and governance

As data privacy has risen in prominence, consumers are more cautious than ever about sharing data. This, in turn, affects how businesses approach data monetization, collection, and sharing. And...

60 分

ビデオを見る

ICIS - Empower Your Customers with Real-Time Analytics

Imagine giving thousands of your customers access to real-time analytics to make smart data-driven decisions, all from within your own application or product. Join this webinar to learn how ICIS,...

37 分

ビデオを見る

Turn Data into Products - New Opportunities for Enterprises, SMEs and Startups

Data is everywhere. Consumers now expect to have access to data in every app and product that they use to make decisions. As a result, companies are embedding analytics into their own products to...

60 分

ビデオを見る

Turn Data into Products - From Data Scientist to Data Business Owner

Your data may have untapped monetary value

Join us to discover the insights of a fascinating survey-based study which found how organizations of all sizes are monetizing their data assets....

59 分

ビデオを見る

Sales Analytics Spotlight: Territory Assignment

Webisode 4: Territory Assignment

A proactive vs. reactive approach to planning can be the key to whether a sales team is successful or not. Most sales teams do territory planning annually...

8 分

ビデオを見る

Sales Analytics Spotlight: Sales Growth

Webisode 3: Historical Sales Growth

Effective sales analysis starts with impactful data insights. Tableau helps you track sales performance and use that data to set realistic goals. Watch...

10 分

ビデオを見る

Sales Analytics Spotlight: Pipeline

Webisode 2: Sales Pipeline

Effective sales analysis starts with impactful data insights. Tableau helps you understand the status of your sales pipeline, increasing efficiency and sales'...

10 分

ビデオを見る

How to Choose the Best Visualisation for You

Watch this webinar to learn which visualisations can best answer your analytical questions, including...

Why some visualisations are better at answering specific questions
How to...

35 分

ビデオを見る
---
We offer free one-year Tableau licenses to students at accredited academic institutions through our Tableau for Students program. Receive access to our entire eLearning suite once verified.