#Data22
Play it again, DataFam!
Missed some stuff or couldn't attend? Watch the keynotes and top TC22 sessions for free–on demand, anytime.
Explore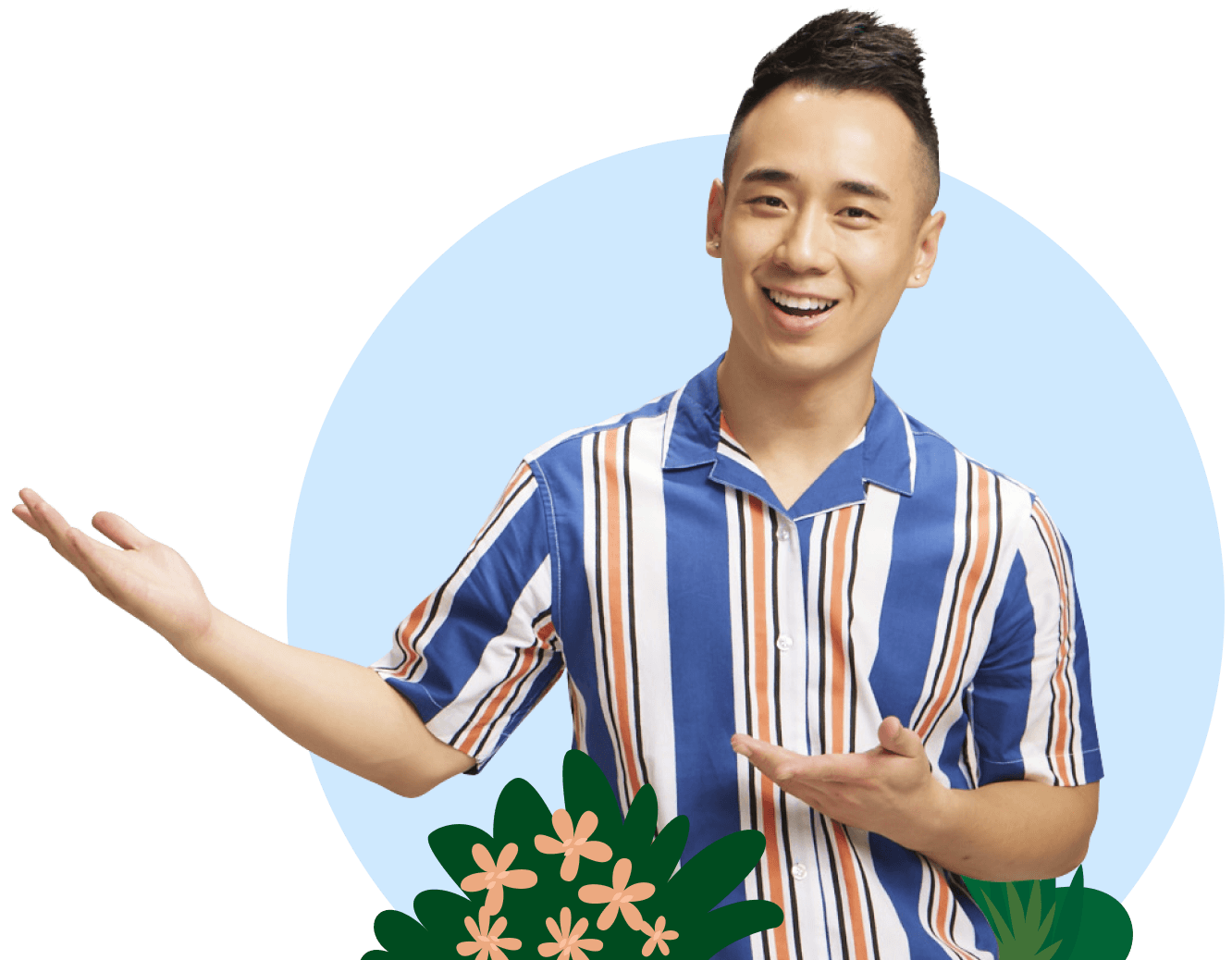 What piques your interest?
Find the sessions that most resonate with you, by role, industry, or interest–or scroll down to browse TC22 on-demand sessions.
#Data22 on demand
Check out the best of the best from TC22, including data-fan favorites like the keynotes and Iron Viz.