#Data21
Get the party started with Global Partner Summit
Kick off this year's conference with our largest partner event of the year.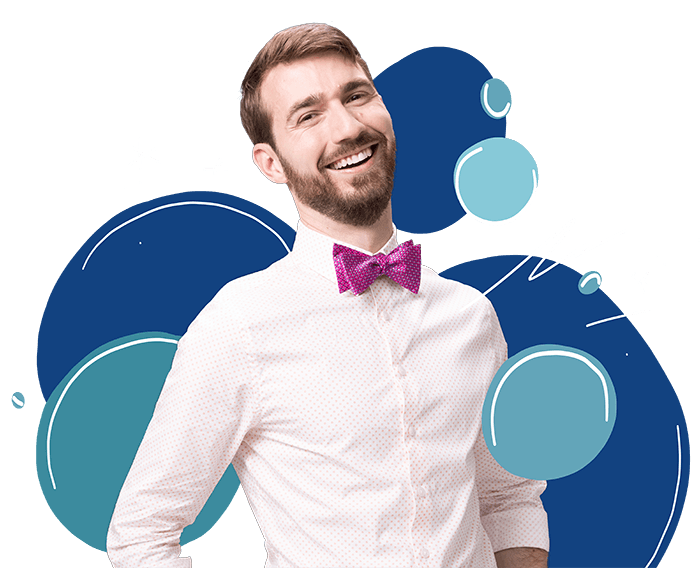 Jumpstart your conference experience with
Global Partner Summit.
This is the largest event of the year for our partner community, uniting partners from all around the world. Join our exclusive pre-conference event to:
1
Align on Tableau's priorities and strategic direction.
2
Hear about our partner focus areas and investments, and the latest program updates.
3
Get an insider view on our key product innovations and roadmap.
4
Connect with your peers via Slack® to share insights.
Event Details
Global Partner Summit will be broadcast twice to accommodate partners worldwide.
Americas / Europe
November 8, 2021
8–9:30am PST
4–5:30pm GMT
ADD TO CALENDAR
Agenda
Global Partner Summit will be a 90-minute program of keynote content delivered by leaders from across both Salesforce and Tableau.
Opening Remarks
Tableau Vision
Executive Keynotes: Product, Sales, Partner Strategy, & Customer Solutions
Driving Growth While Navigating Change - A Conversation
To register
Global Partner Summit is open to all current Tableau Partners. Use the partner code TC21Partner and you'll have the option to register for Global Partner Summit under the "Add-ons" tab.