TC22: Retail and Consumer Products
Watch retail and consumer products sessions from Tableau Conference 2022, on demand, and take your data skills to the next level.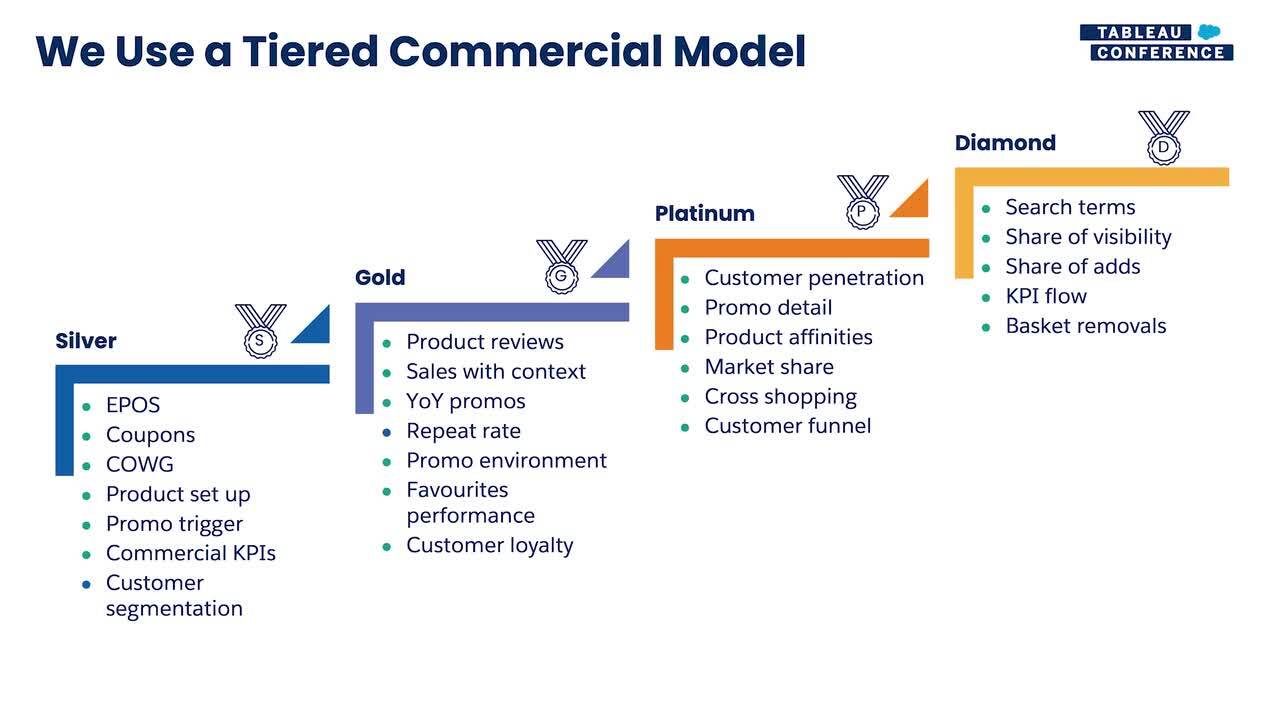 Ocado Retail: How to Monetize Your Data
Retailers are building new revenue streams by monetizing their data with their vendors. Ocado, the world's largest online-only grocery retailer, is supporting and driving revenue by providing suppliers with the data they need to understand their customers.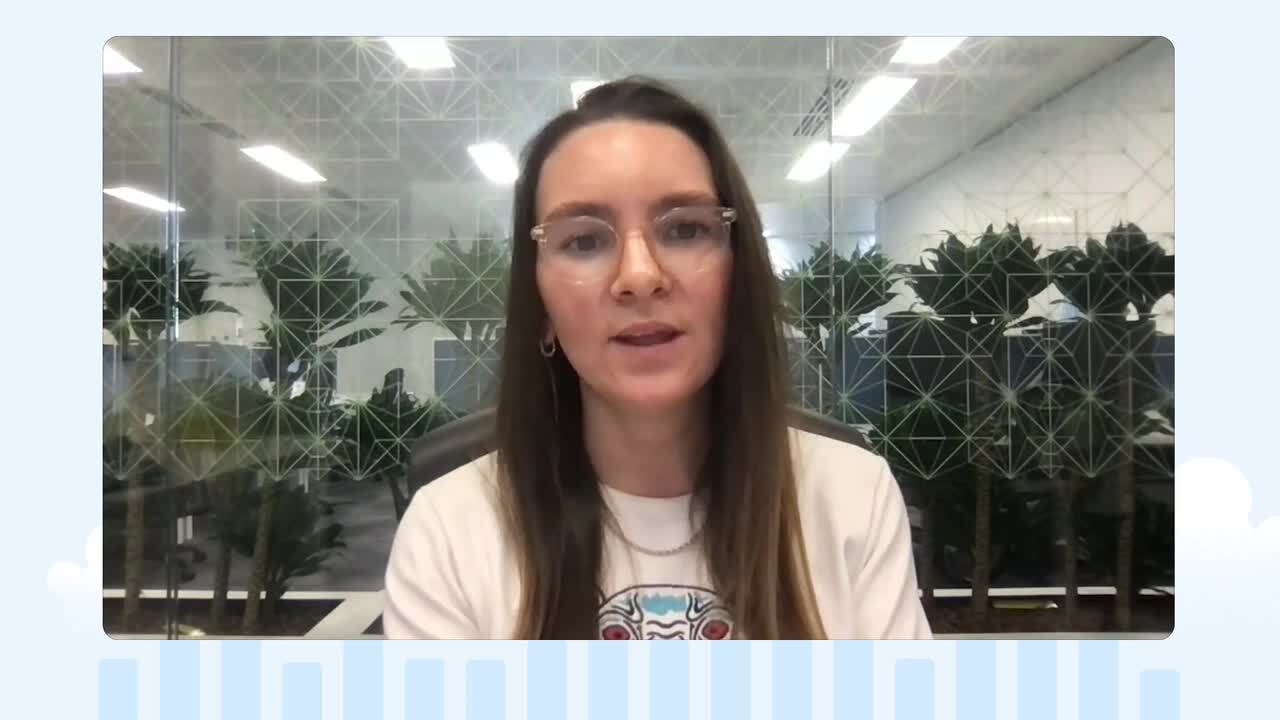 John Lewis Partnership: Leveraging Tableau to Bring Analytics to Everyone
Lydia Collett
Kat Jurgonska
Libby Hickey
As the John Lewis Partnership implements Tableau within their 80K person organization, they are enabling everyone—from analytics professionals to retail branch managers—to activate data insights. Learn about their personalized approach and the community they are building within the company.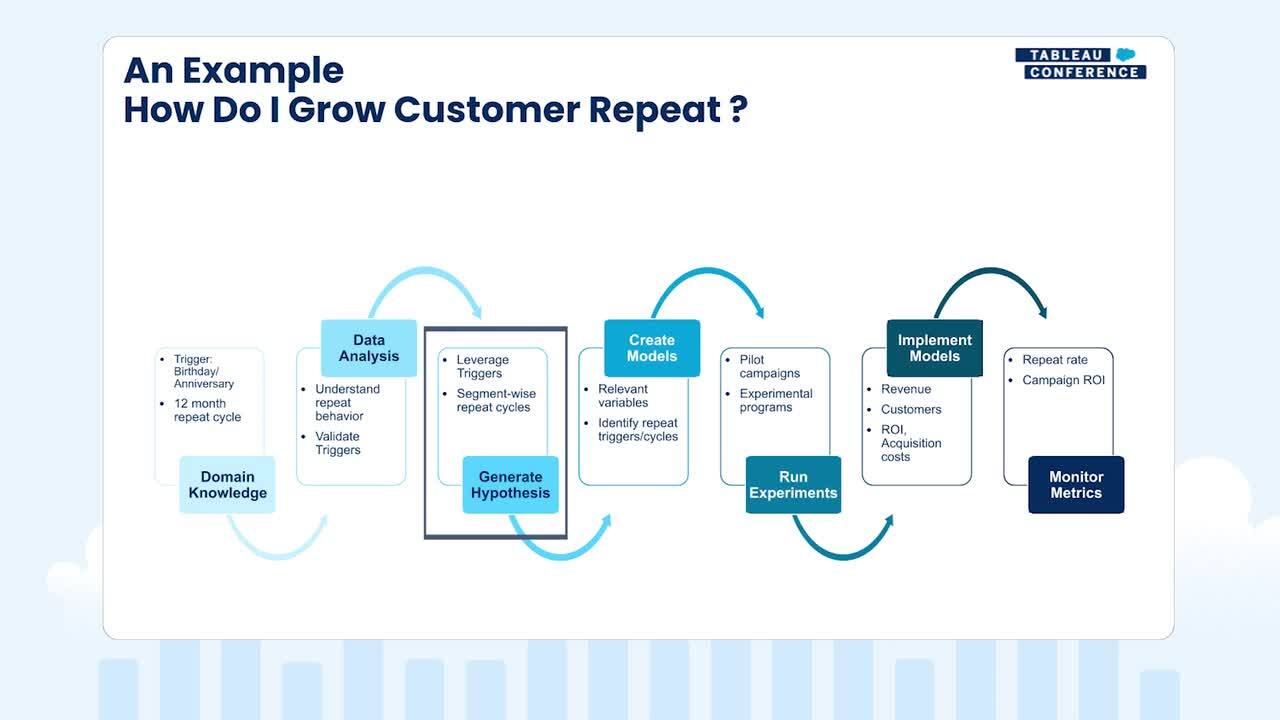 Titan: The Art and Science of Converting Data into Actionable Insights
As our world gets more digitized, companies are collecting and storing increasingly vast amounts of data. However, all this data is only useful if it can be converted to actionable insights and subsequently to data-based decisions. In this session, you will learn the framework, enablers, and examples of how to transform data into actionable insights.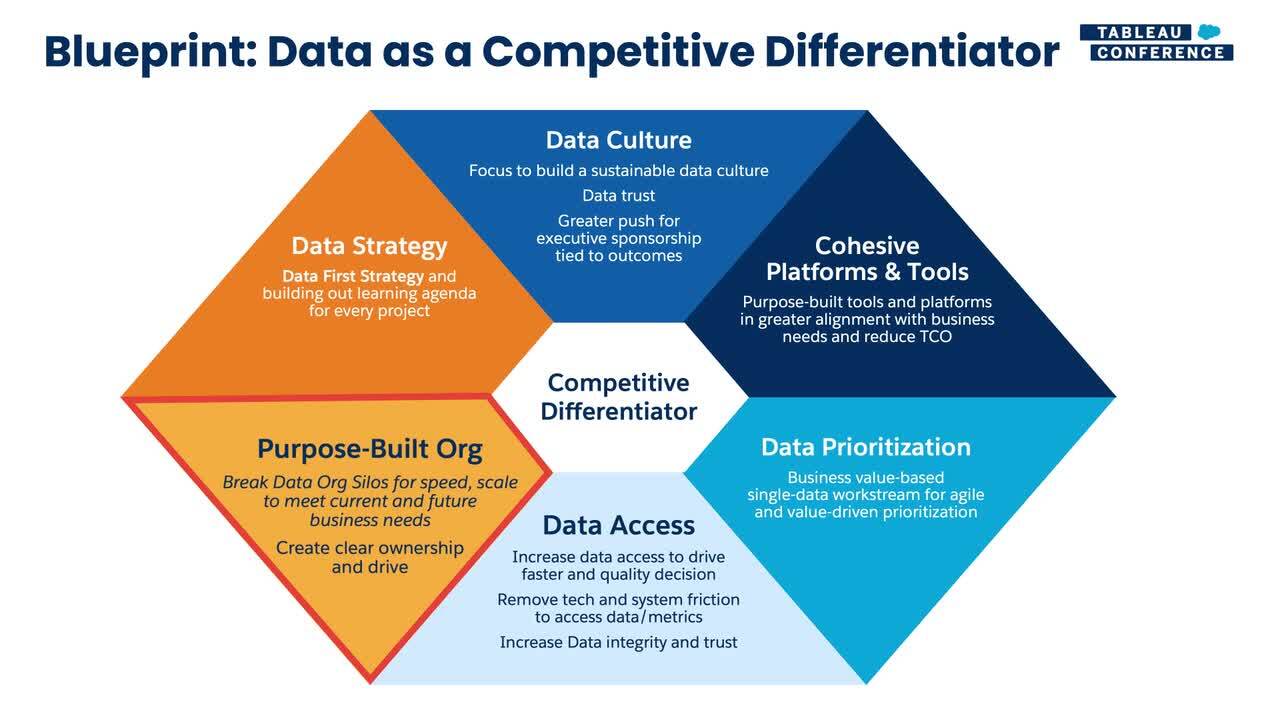 Dollar Shave Club: Turning Insights to Action: Data Entrepreneur's Playbook
Data Culture thrives when everyone is enabled to contribute to data-driven decision making. Hear how Sujay Kar, VP of Strategic Analytics and Business Insights at Dollar Shave Club, is not just building scalable platforms, but converting that insight into action.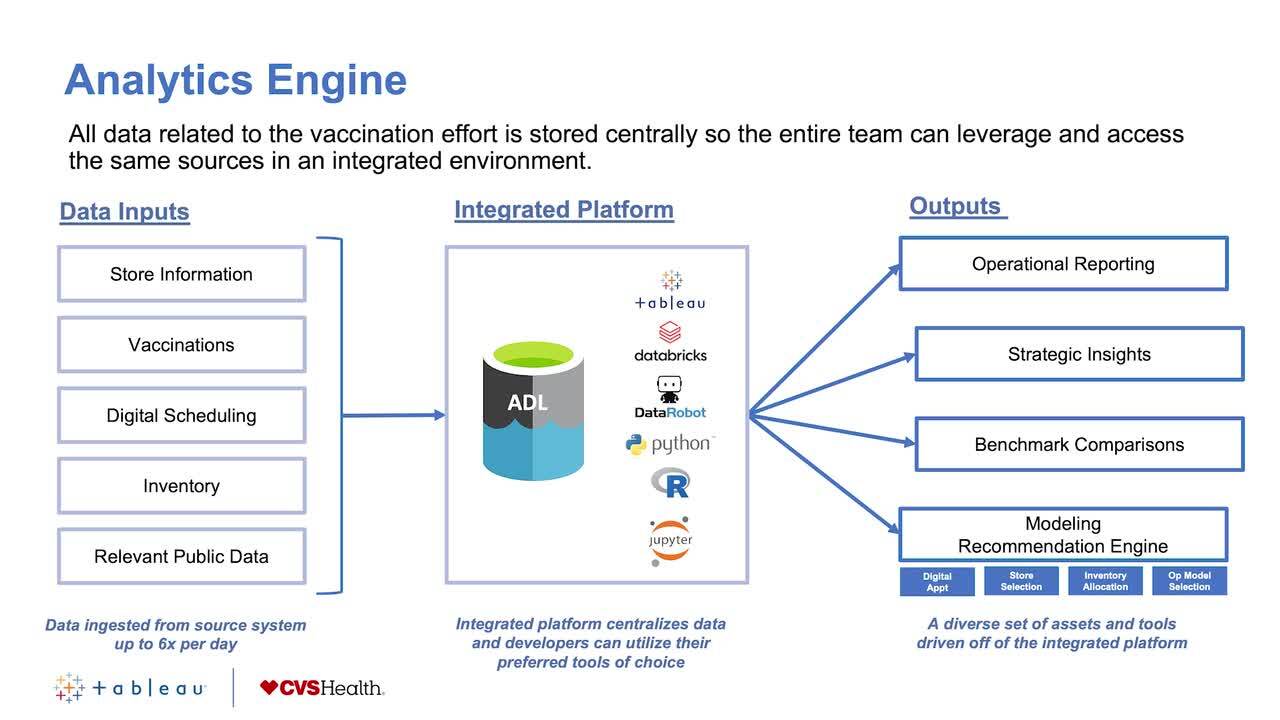 CVS Health: Accelerating Analytics for Community Health
Modernization and achieving innovation at scale are critical imperatives for healthcare. CVS Health is at the forefront of this effort, using analytics to lead the industry in all aspects of vaccine management and revolutionizing the health experience with data to provide more convenient, equitable, personalized, and affordable care for consumers. Throughout the pandemic, CVS Health has administered more than 41 million COVID-19 tests and 50 million COVID-19 vaccines. Learn about their patient-centric data strategies to accelerate the future of health and medicine at home and in communities around the globe.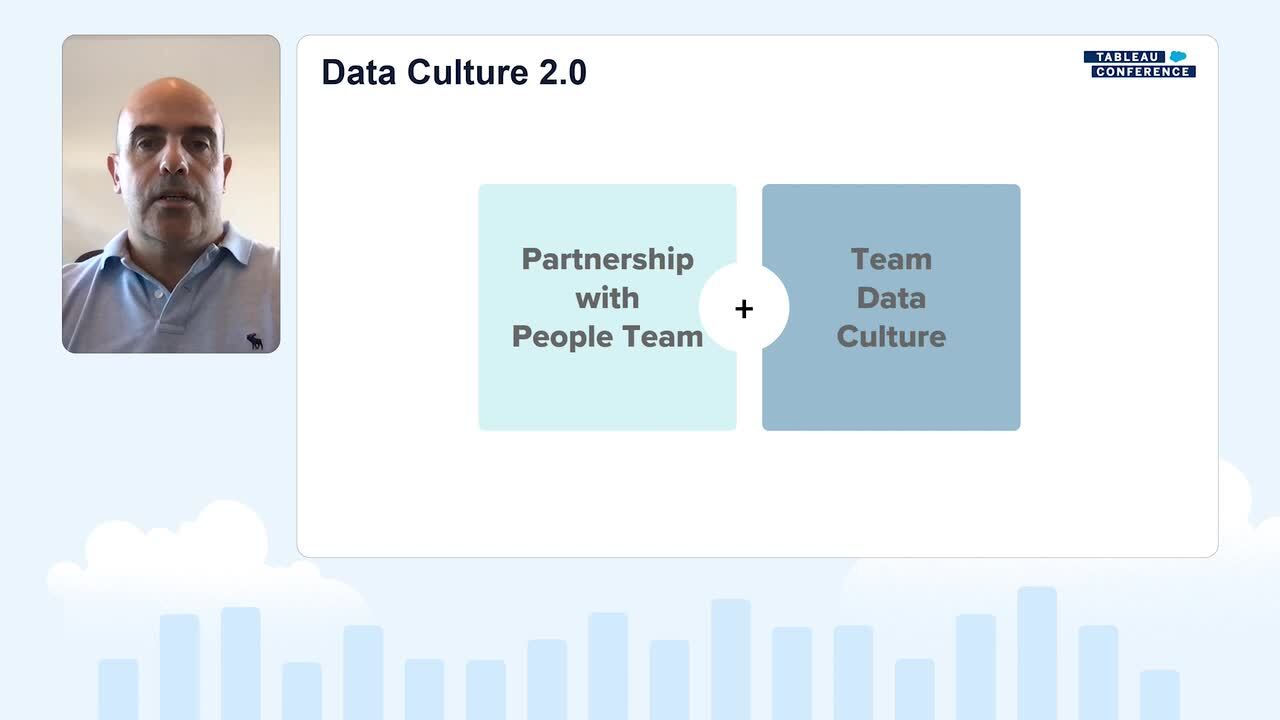 Mercado Libre: The Results You Want, Driven by Data Culture
Data is most powerful when everyone can use it to enhance not only their job performance but their overall wellbeing and world around them. Hear how Mercado Libre prioritizes access to analysis tools, insights, and on-the-job training to create a data-driven culture.