TC22: Healthcare and Life Sciences
Watch healthcare and life sciences sessions from Tableau Conference 2022, on demand, and take your data skills to the next level.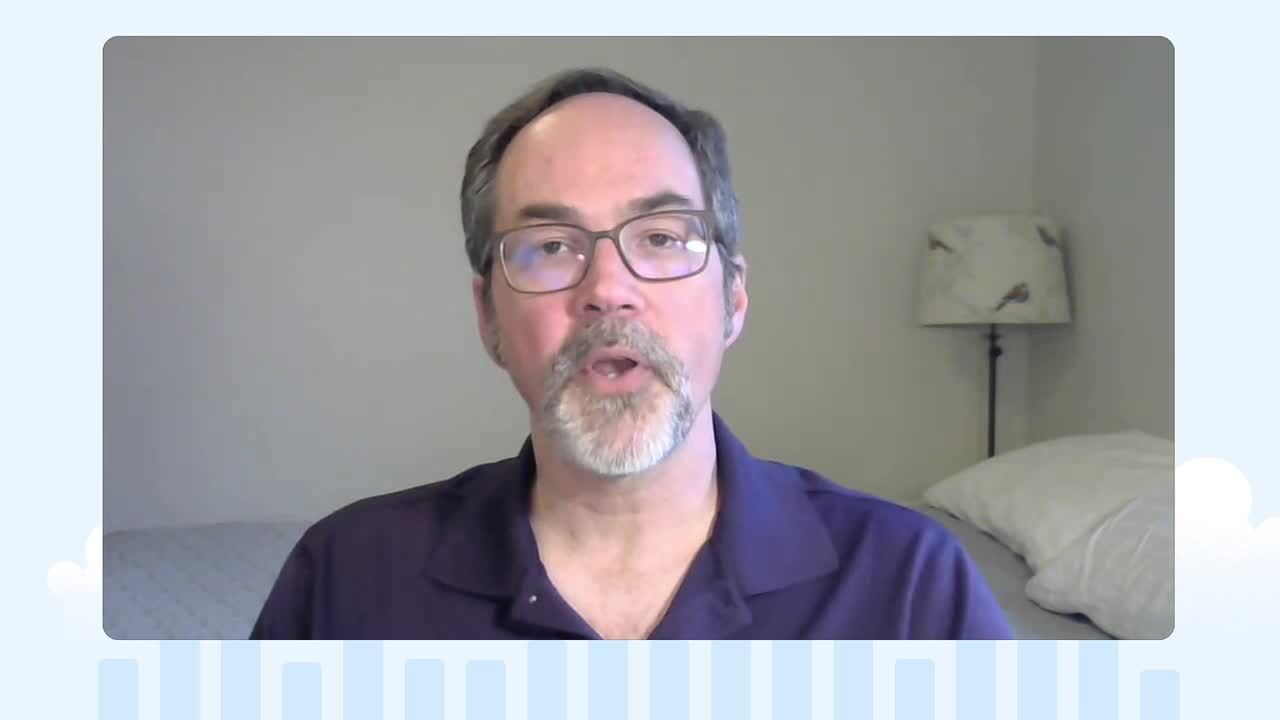 Come Together, Right Now—Over Data
Ashley Howard
Brian Smith
New research shows there is a growing disconnect between leaders' and employees' expectations about who is responsible for enabling data skills. Join us to learn how an internal community at your organization can break down organizational silos, spark ideas, and foster relationships that improve data literacy and engagement. Hear customer stories about how they've built their data communities, sharing the inside scoop on obstacles, best practices, and positive outcomes.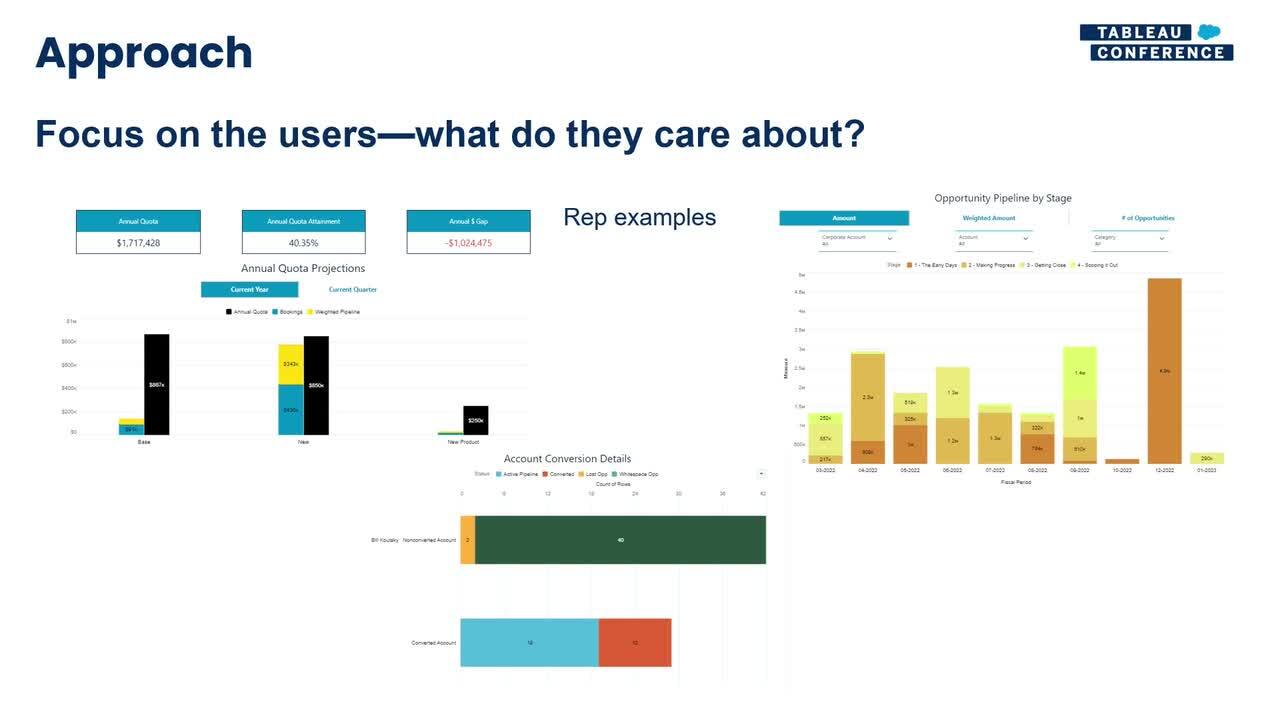 STANLEY Healthcare: Facilitating CRM Analytics Sales Adoption
Stephen Mascola
Jamie Moss
From completely manual sales reporting to near-real-time access to sales goal attainment, learn how STANLEY Healthcare underwent a total reporting transformation. This session will speak to how successful adoption of new processes and systems helped the sales and finance teams revolutionize their reporting.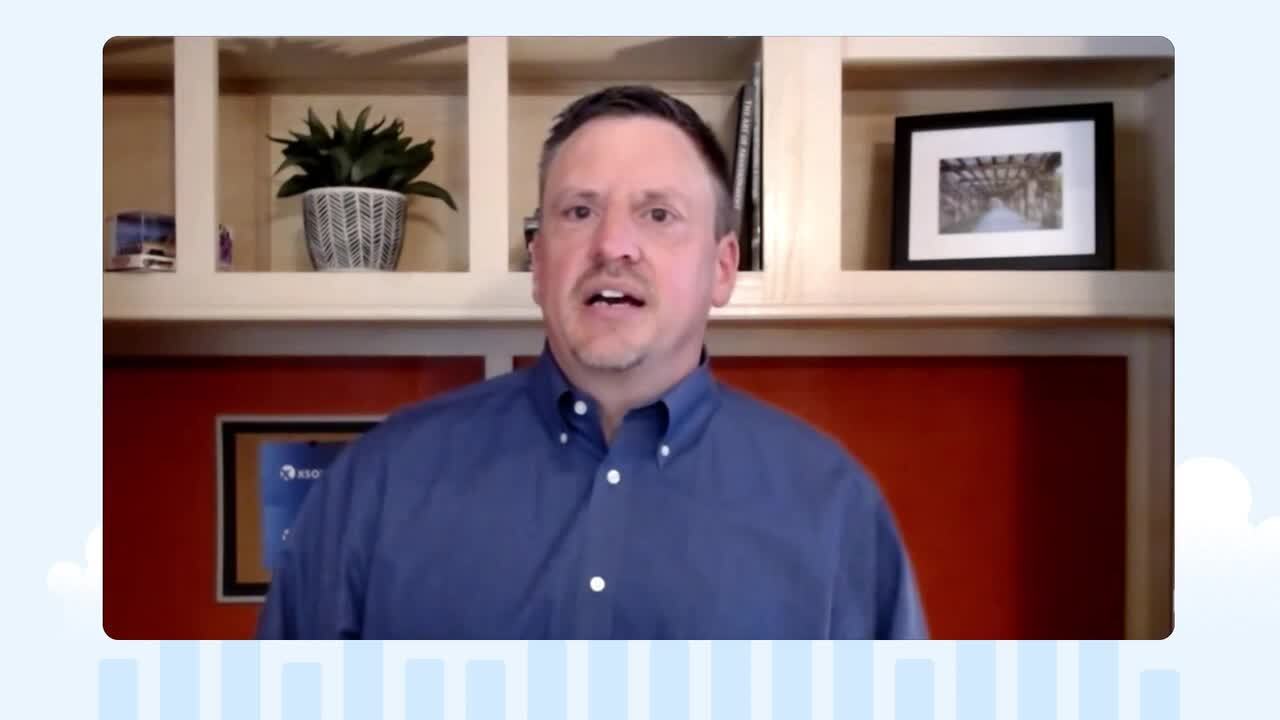 Xsolis: Tableau Exchange: The Accelerator Effect
Follow the Xsolis journey with Tableau Exchange and explore the business need driving Tableau Accelerators—what they are, how they help, and how they are used. Hear what business metrics you can share, such as time saved across the organization, number of people using dashboards, etc. Jump onto the Tableau Exchange for a demo of future Accelerators uses and learn what's available to you.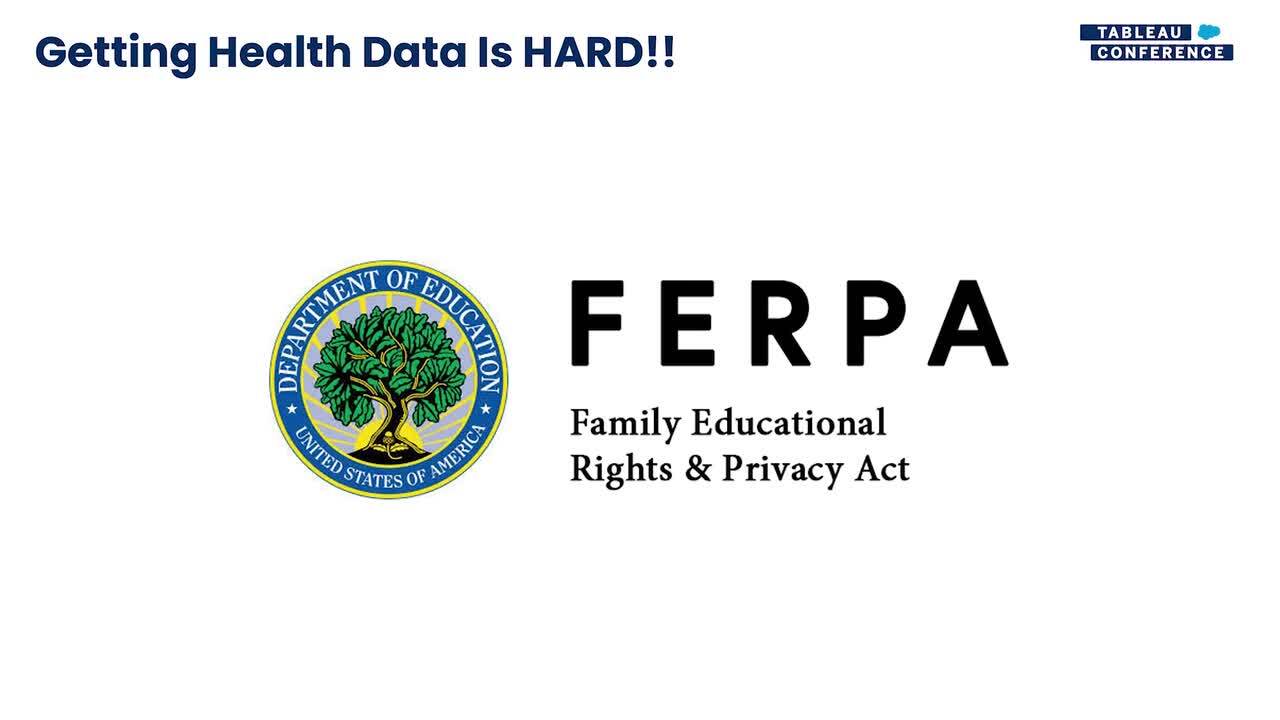 Lake County Health Department: Empower Community Health by Respecting Everyone's Data
Jefferson McMillan - Wilhoit
Jefferson McMillan-Wilhoit of Lake County Health Department (LCHD) leads a public-health government tech team with an important mission: helping residents live healthy lives. After delivering effective patient vaccination experiences, he's transforming analytics at scale. Learn about his evolving analytics strategy to build public trust in data—using Tableau as a federated environment with Tableau Data Management. You'll take away tips to build flexibility into your data strategy and bridge collaboration between data governance and analytics programs.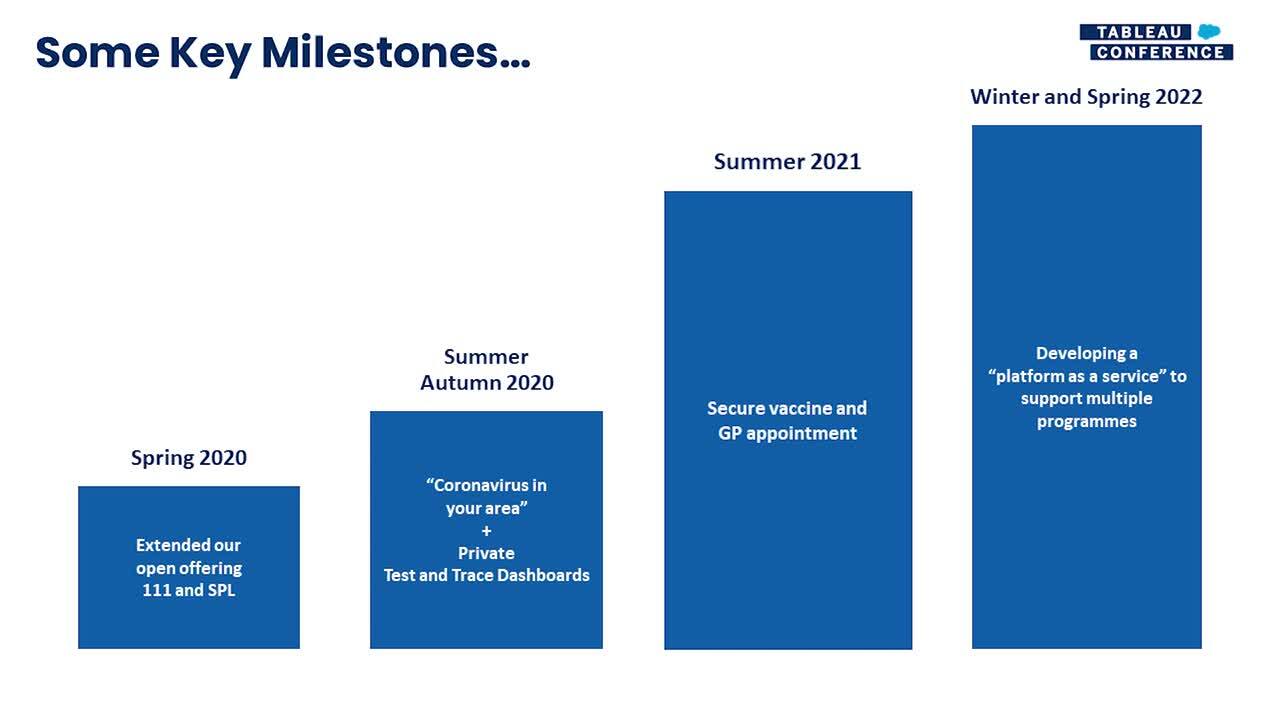 NHS Digital: Population Health Powered by Data
Empower your organization to build and streamline an analytics practice across the enterprise. Learn how healthcare organizations can use visual analytics to monitor care delivery, efficiently manage population health initiatives, and empower their workforce with data.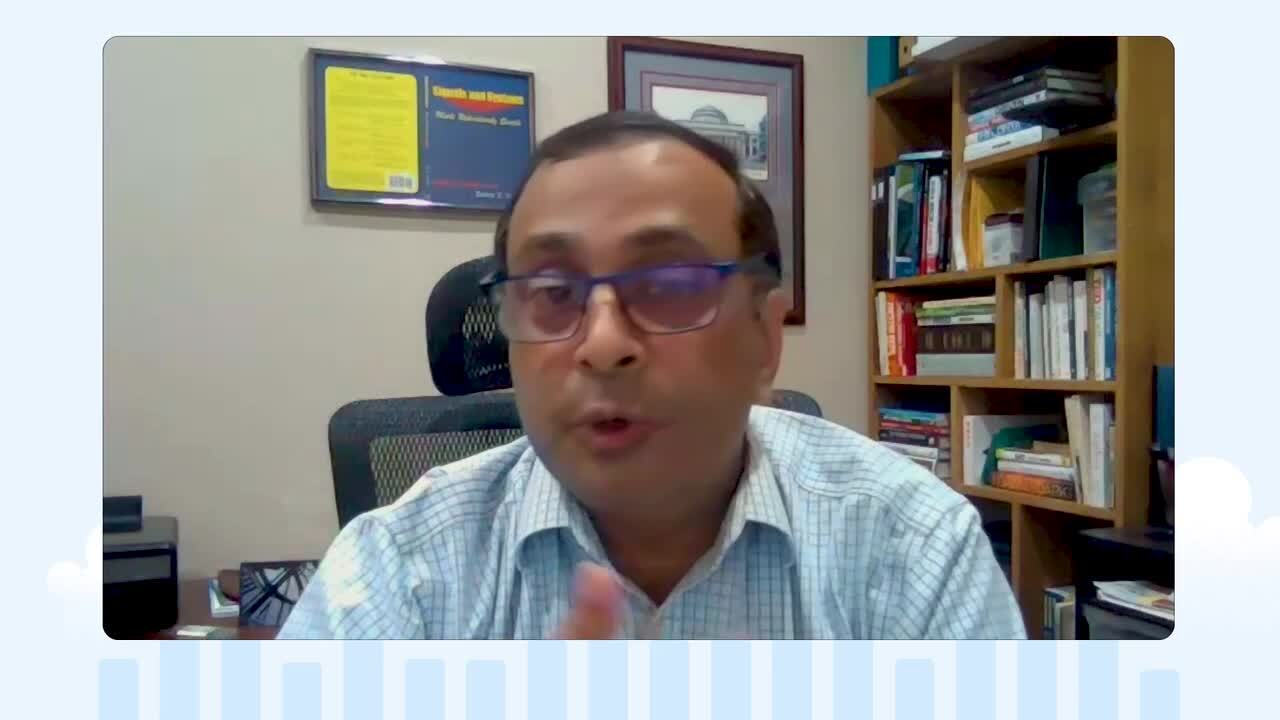 Blue Shield of CA: Data Democratization, a Key Pillar to Digital Transformation
Improving the healthcare delivery system and patient experience is top of mind for leaders across the industry. Listen as experts explore healthcare use cases and share a comprehensive perspective on how to build a data-driven organization and empower employees to make smart business decisions.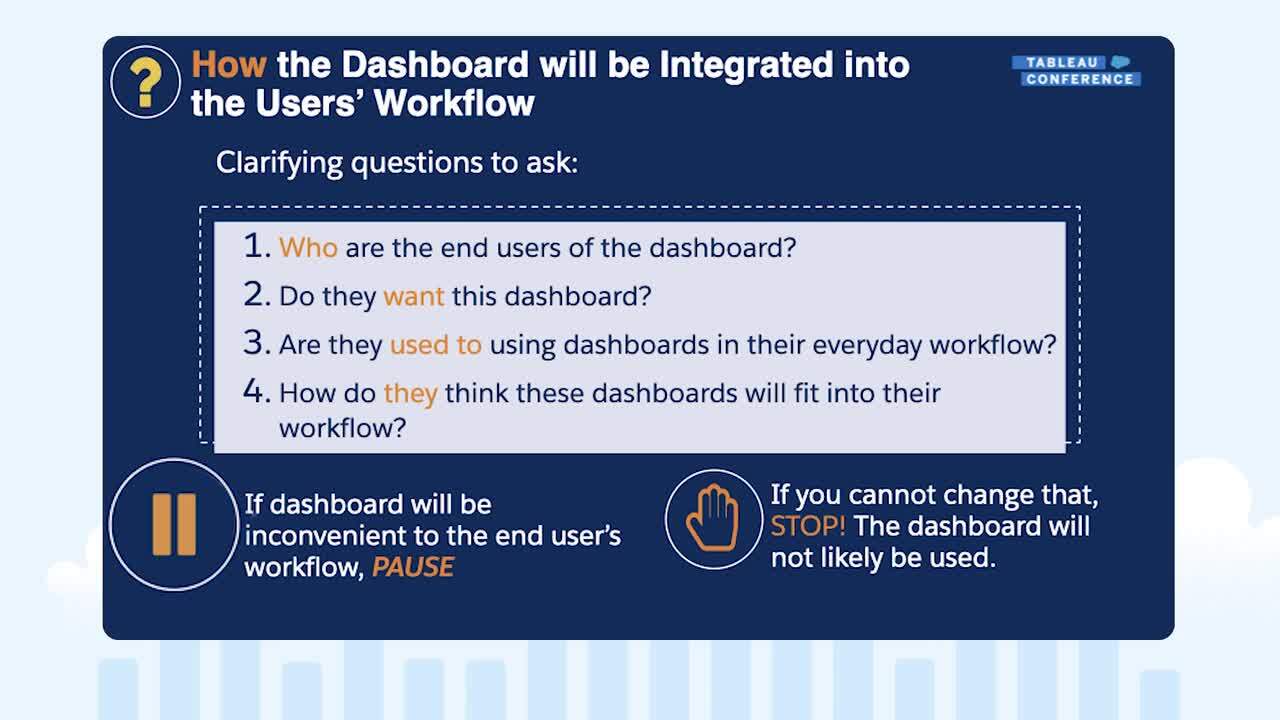 Duke Health: How to Build Effective Dashboards
Katie Capaldi
Claire Howell
IT excellence is no longer a commodity—it's a strategic differentiator. Many people can build pretty dashboards, but how do you ensure they will actually be adopted and drive enterprise-wide enablement? And how do you determine the larger impact? Join Claire Howell (MMCi) and Katie Capaldi from Duke Cancer Institute to learn why rooting your Data Culture in your mission makes all the difference.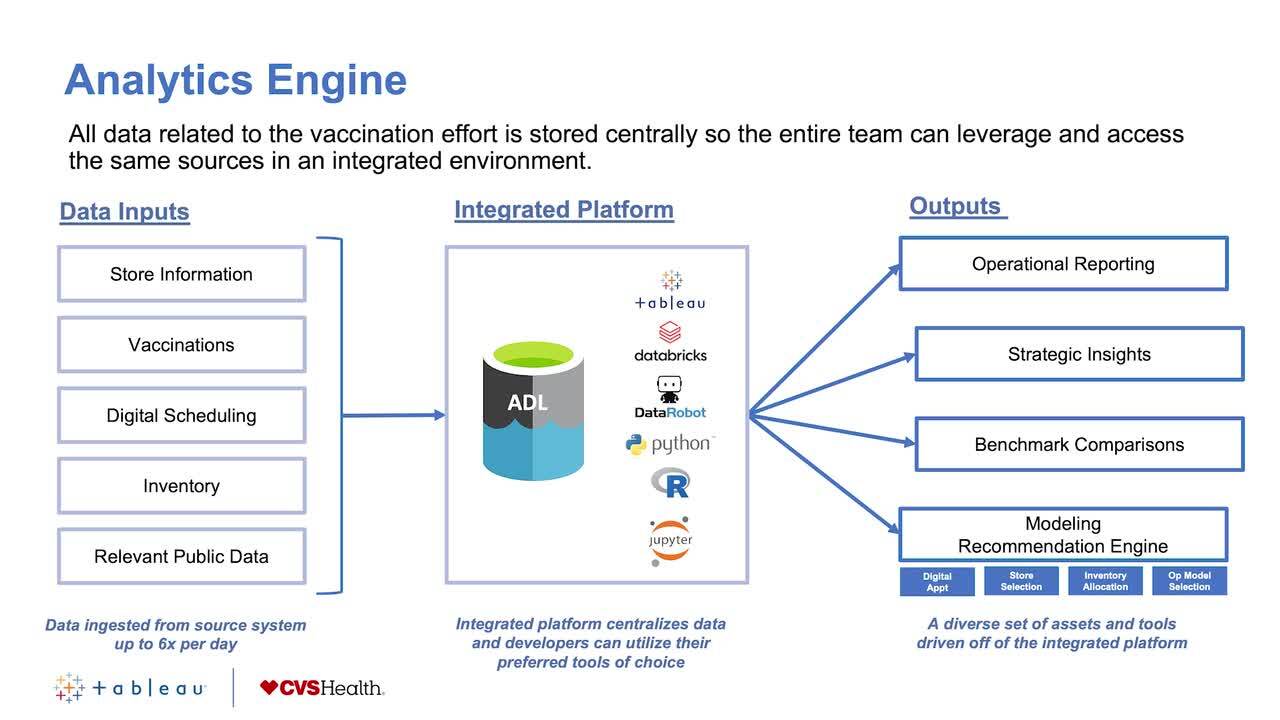 CVS Health: Accelerating Analytics for Community Health
Modernization and achieving innovation at scale are critical imperatives for healthcare. CVS Health is at the forefront of this effort, using analytics to lead the industry in all aspects of vaccine management and revolutionizing the health experience with data to provide more convenient, equitable, personalized, and affordable care for consumers. Throughout the pandemic, CVS Health has administered more than 41 million COVID-19 tests and 50 million COVID-19 vaccines. Learn about their patient-centric data strategies to accelerate the future of health and medicine at home and in communities around the globe.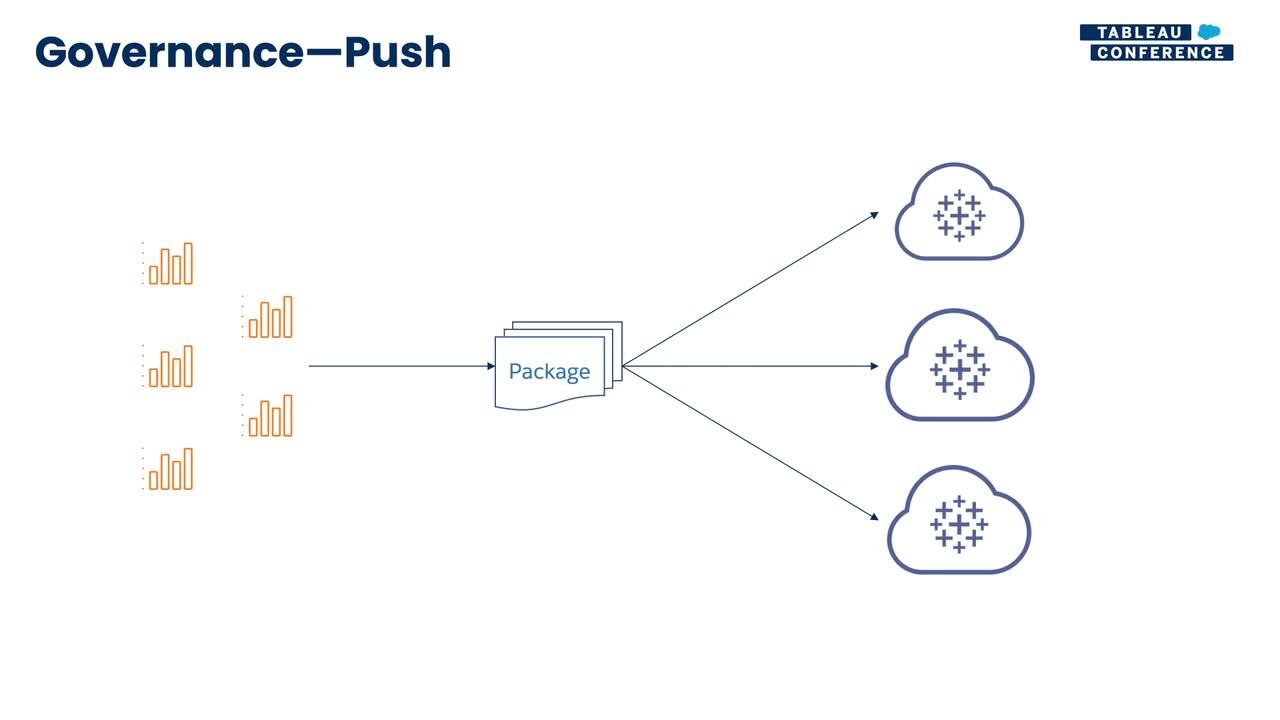 Cerner: Embedded Analytics as a Catalyst for Scale
Data is the key to effective decision making and accelerated business transformation. Hear how Cerner leverages the Tableau platform to scale embedded analytics globally and enables teams to effectively manage infrastructure. Gain insight while exploring healthcare use cases and a demo on how to seamlessly integrate users and content into your applications by automating user management, content deployment, and data governance.