TC22: Developer
Watch developer sessions from Tableau Conference 2022, on demand.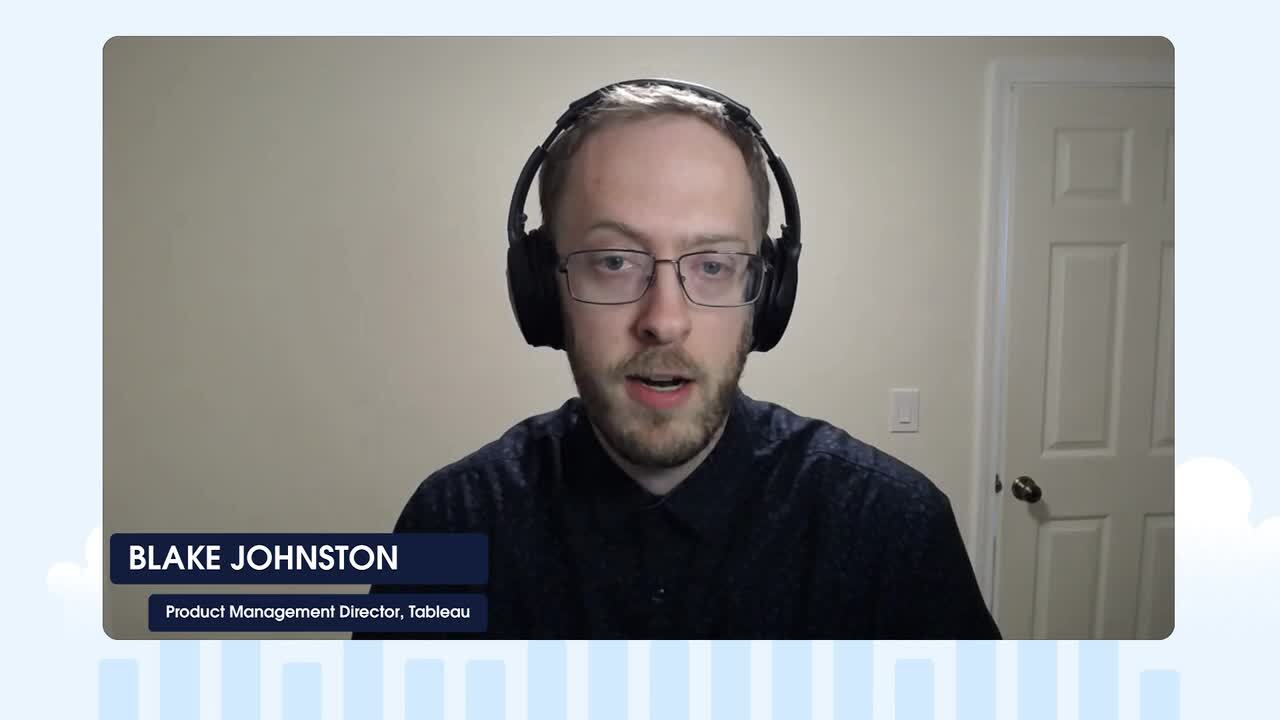 Spotlight on Tableau Exchange: Built for Customers, Powered by Partners
David Lou
Blake Johnston
Greg Kinney
Take a deeper look at the Tableau Exchange —built for customers and powered by partners. See what's new with Extensions, Connectors, and Accelerators, and learn how a Tableau Partner has used the Exchange to grow their business.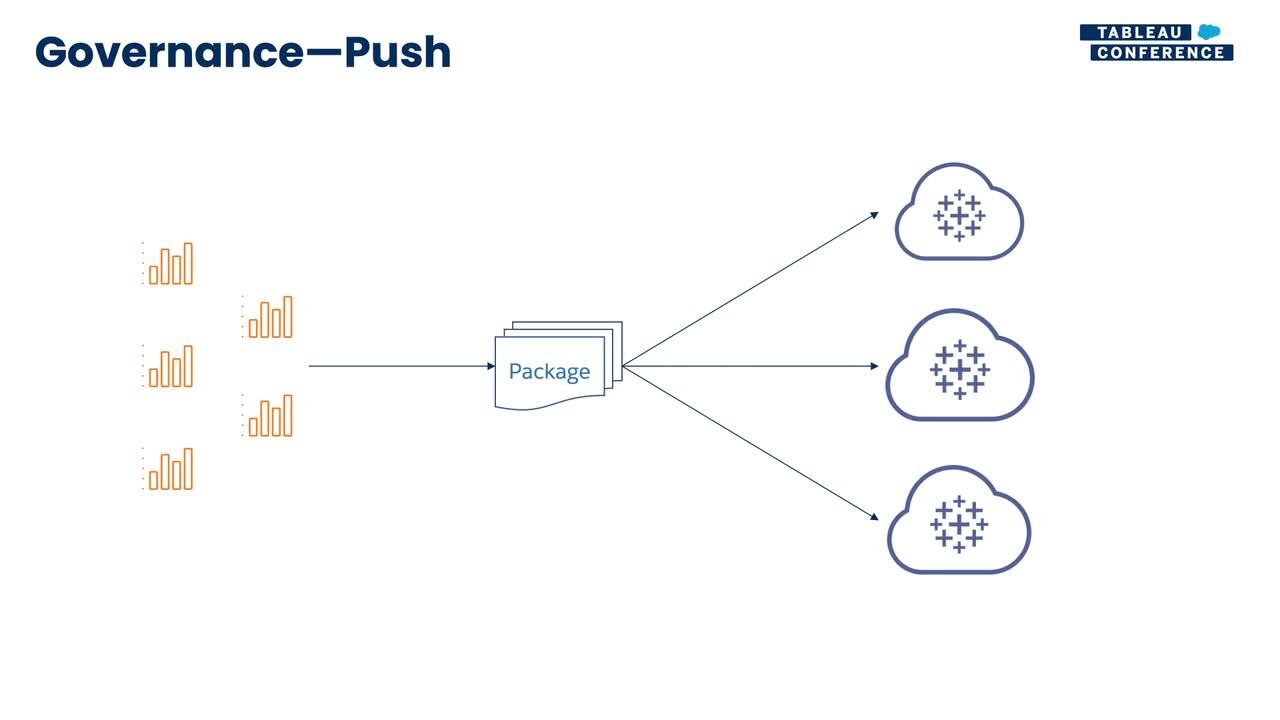 Cerner: Embedded Analytics as a Catalyst for Scale
Data is the key to effective decision making and accelerated business transformation. Hear how Cerner leverages the Tableau platform to scale embedded analytics globally and enables teams to effectively manage infrastructure. Gain insight while exploring healthcare use cases and a demo on how to seamlessly integrate users and content into your applications by automating user management, content deployment, and data governance.