Best of TC22
Watch the best data and analytics sessions from Tableau Conference 2022. Free. On demand. Anytime.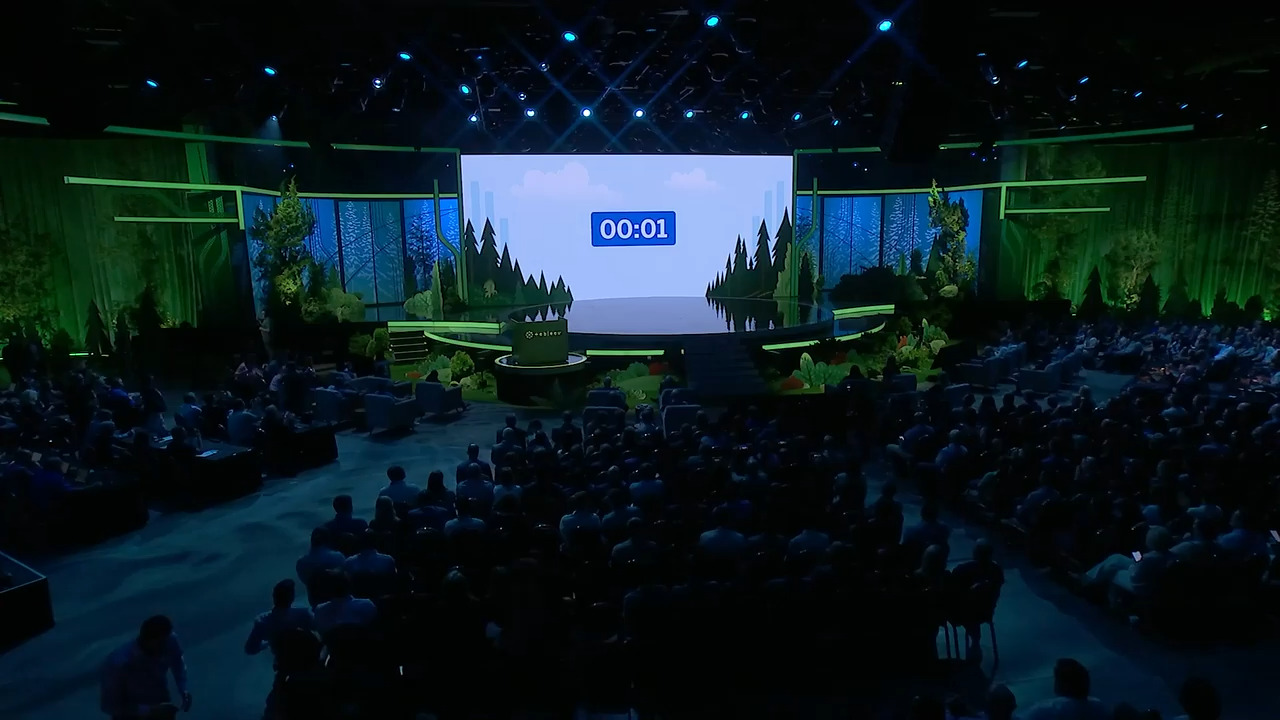 Live: Opening Keynote
Mark Nelson
Francois Ajenstat
Kitty Chou
Robert Brill
Nathan Mannheimer
Jon Wong-Lam
Samantha Kwok
Katie Hughes
Sandeep Bisawa
Katie Fitzgerald
Alexzandra Caldwell-Wenman
The ability to collect, analyze, and understand data at a new scale has created incredible opportunities as well as new challenges. In our opening keynote, hear from President and CEO Mark Nelson, Chief Product Officer Francois Ajenstat, and special guests about the data opportunity ahead and new innovations that are shaping how the world sees, understands, and acts on data. Featuring a special edition of Devs on Stage!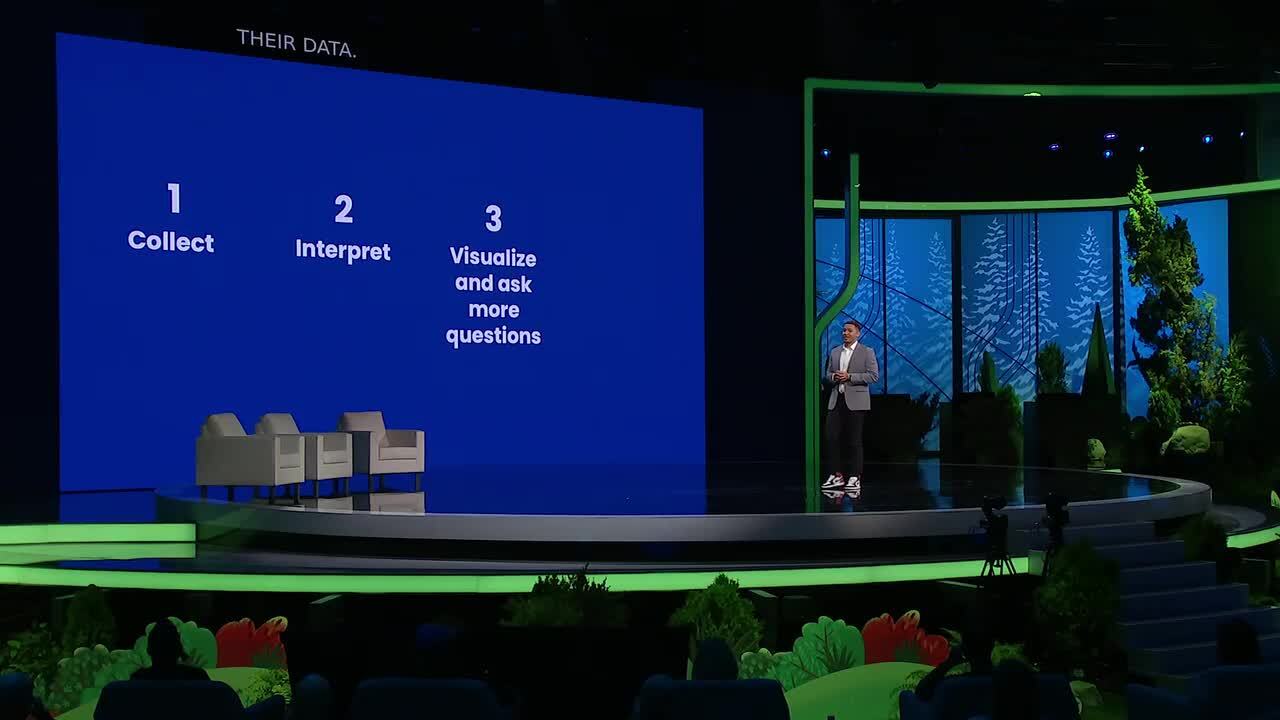 Live: The Promise of Data Keynote
Neal Myrick
Channing Nesbitt
David Turner
Sheila Herbert
Chef José Andrés
Data is a powerful agent for change. Data can create a shared understanding of some of our world's oldest challenges and help people to work together to make a meaningful difference in lives all over the planet. Learn how data has become instrumental in empowering people and communities to have their issues seen and understood, and to shape new solutions.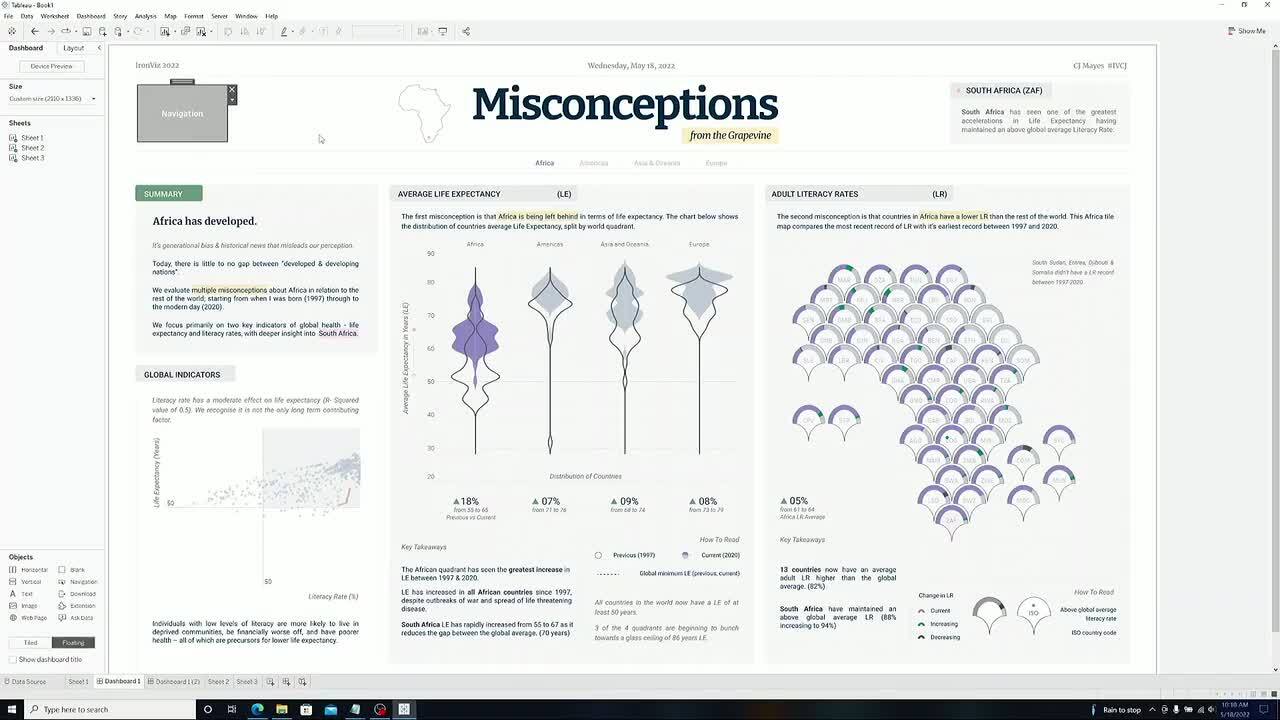 Live: Iron Viz
Hannah Fry
Mark Bradbourne
Andy Cotgreave
Taha Ebrahimi
Doris Kopic
Jock Mackinlay
Nina Nguyen
CJ Mayes
Kimly Scott
Will Sutton
Danika Harrod
Three finalists take the stage to compete for bragging rights (and $10,000 cash) in the world's largest data visualization competition. Watch, learn, and cheer with other Data Rockstars around the globe.