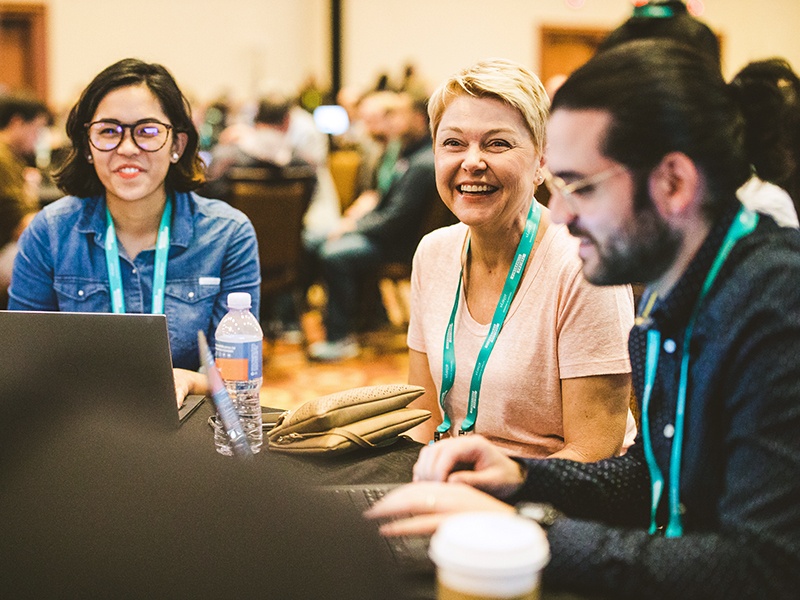 Learn and build your skills with peers around the world.
Members of the Tableau Community create and lead projects that give you the opportunity to learn, practice, and apply your data skills across a variety of topics, products, and causes. Anyone can participate in these projects—including you!
Don't see a project listed?