TABLEAU PARTNER NETWORK
Join the Tableau partner network
Help customers solve their toughest data challenges
Three tracks to inspire with Tableau
Tableau is the industry leader in visual analytics. The Tableau partner network provides everything you need to build and grow your Tableau business and inspire data confidence in your customers in three tracks.
Reseller
The Reseller Track is designed for companies with a deep understanding of the Tableau platform, how it fits into customers' businesses, and how to help customers through their buying journey from start to finish.
Services
The Services Track is designed for organizations that bring deep analytics subject-matter expertise to shared clients and deliver implementation, systems integration, training, and solutions-building services.
Technology
The Technology Track is designed for leading technology companies (ISVs) in the data industry. Partners' software works seamlessly with Tableau to connect to, transform, store, and augment the data that is important to customers.
Ready to join the Tableau partner network?
1. Submit an application
2. Complete the due diligence form
3. Partner operations review
4. Partnership activation
Tableau partner benefits overview
We are invested in your success and the success of your customers. Our programme offers a wide array of benefits to unlock business opportunities and empower you to solve your customers' toughest data challenges.
---
Capacity and capability
Get access to the Partner Demand Centre, partner marketing funds, not-for-resale (NFR) demo licences, eLearning and public training vouchers, and certification discounts.
Commitment
Receive access to the Global Partner Summit, sales and marketing training, and opportunities to grow your Tableau practice through event sponsorship and a partner listing.
Customer Success
Leverage tools to drive customer value, including the Prescriptive Services Guidance Tool, Tableau Blueprint, co-branded campaigns and joint customer success stories.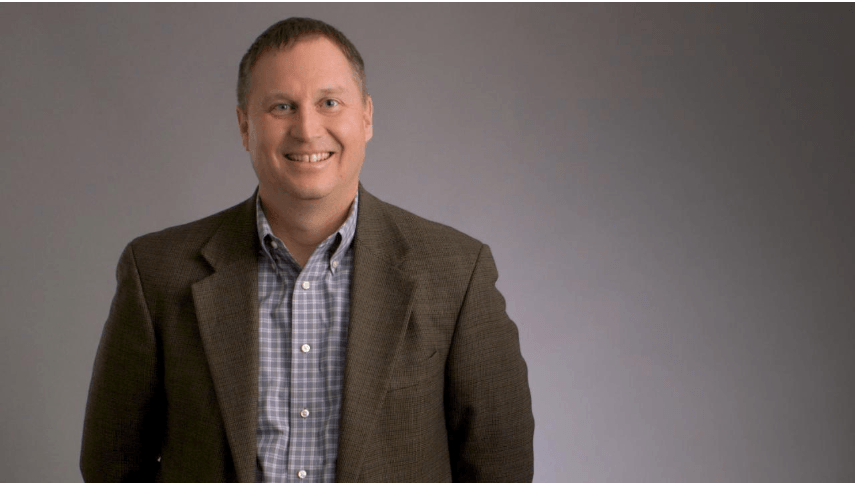 Why become a partner?
---
At Tableau, we are committed to supporting our partners. Don't just take our word for it – hear what our partners have to say.
Watch video
View the full benefits and requirements to learn more about your track
Capacity & capability
Member
Select
Premier
Capacity & capability
Accredited sales professional
Accredited Customer Success professional
Associate consultant/architect certification
Commitment
Member
Select
Premier
Commitment
Partner programme application & profile
Programme fee
Renewal rate (resellers)
Customer Success
Member
Select
Premier


Public customer case study
Already a Tableau partner?
Manage your business
Drive demand
Sell effectively