Learn how innovative organizations monetize their data
Download this free whitepaper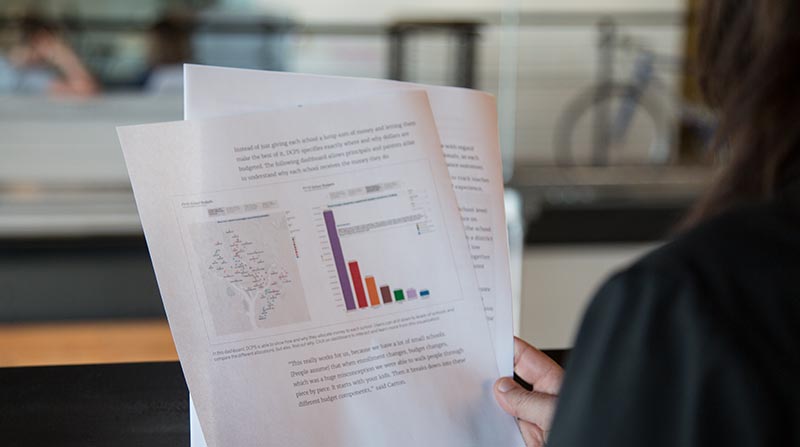 Data is a central resource in the 21st century. Only those who manage to extract value from their data will remain competitive so many organizations are turning to innovative ways of using their data to create value. Data monetization refers to the process of identifying and marketing data or data-based products to generate monetary value. The core of data monetization is data products (i.e., products that are based on raw, refined or analyzed data). Data products can take many forms, including consumable data sets, analysis results and operational applications that contain analysis results.
These can come as reports, extensions to existing products, digital platforms or can be incorporated into new business models. When discussing the use of data products, a distinction should be made between internal and external data monetization. Internal data monetization aims to improve internal processes such as marketing and customer experience or the maintenance of equipment. On the other hand, external data monetization involves the use of data to extend an organization's product offering with data, data-driven services or business models to create new revenue streams. This survey-based study offers insights into how European companies are approaching data monetization.
Get the whitepaper
What's really going to make big data go mainstream is the ability to connect not just with data scientists and technologists but business people. And absolutely one of the keys to that is visualization, is being able to show people—not just tell people, not just show numbers or even show charts—but to have those charts and graphs and visualizations come alive.