Featured news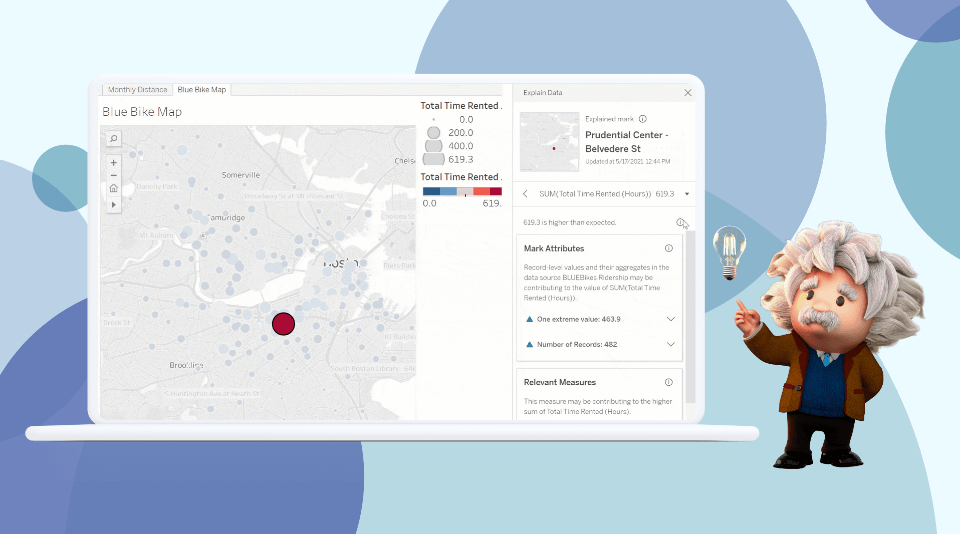 Tableau's latest release will empower more people with the right technology to make smarter and faster decisions regardless of their role and skill level.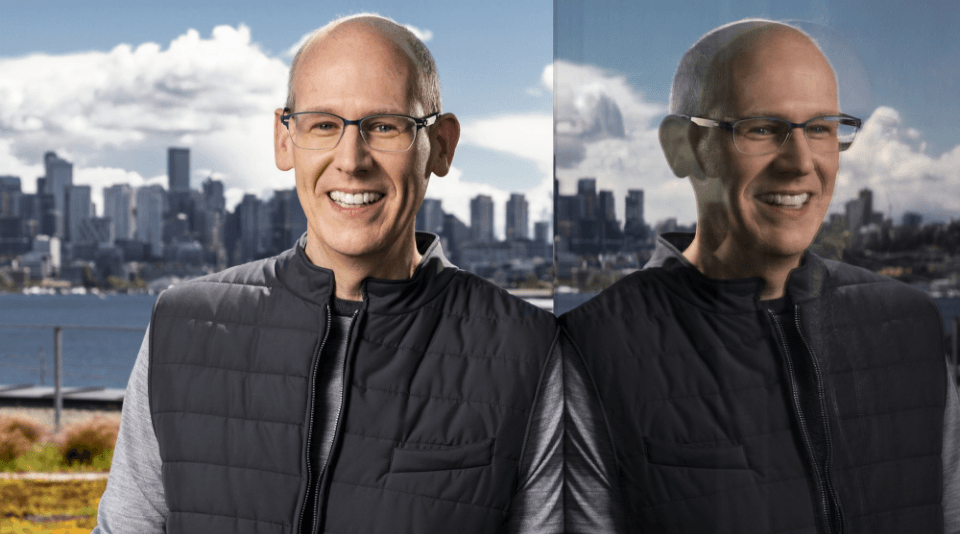 Leading through change: Tableau's CEO Mark Nelson is setting the vision for the future of data
Imagine a world of data storytelling that does no harm. Introducing the Do No Harm Guide: Applying equity awareness in data visualization.
MacLeod leads Tableau's newly formed Office of Inclusive Marketing, to raise diversity and inclusion of all people in Tableau's external marketing.
Follow our new series featuring Tableau CTO Andrew Beers. As our resident futurist, Beers will talk about all things data and analytics with a forward-looking perspective.
A self-proclaimed 'science geek', Kraemer brings her passion for data to a global audience with Tableau Academic.