Join a community that supports your Tableau journey, brings your data skills to the next level, and nurtures powerful connections. When people are united by data, anything is possible.
EVERYTHING YOU NEED TO GET STARTED
SIGN UP FOR COMMUNITY UPDATES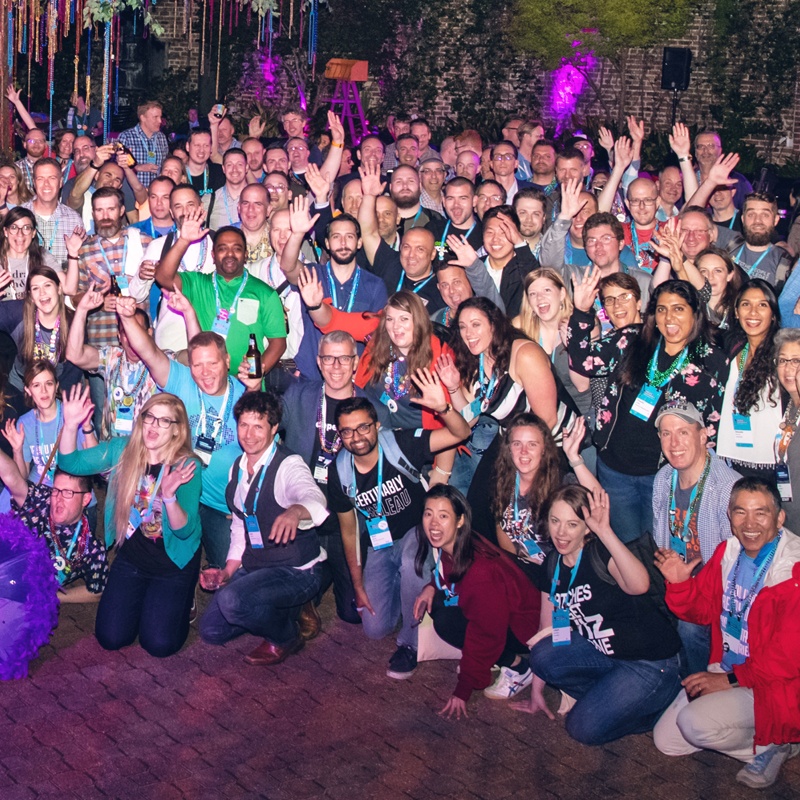 Without the Tableau Community, I wouldn't be where I am now personally or professionally.
Lorna Brown, Tableau Ambassador

2 M
STUDENTS & INSTRUCTORS ENABLED
195,714
QUESTIONS & IDEAS SHARED ON FORUMS
8 M
DATA VISUALIZATIONS ON TABLEAU PUBLIC
510
IN-PERSON & VIRTUAL USER GROUPS
Community Highlights
Discover the latest from the Tableau Community
How to Get Started with the Tableau Community
Learn how to uplevel your data journey and connect with Tableau users passionate about data visualization, analytics, and data storytelling.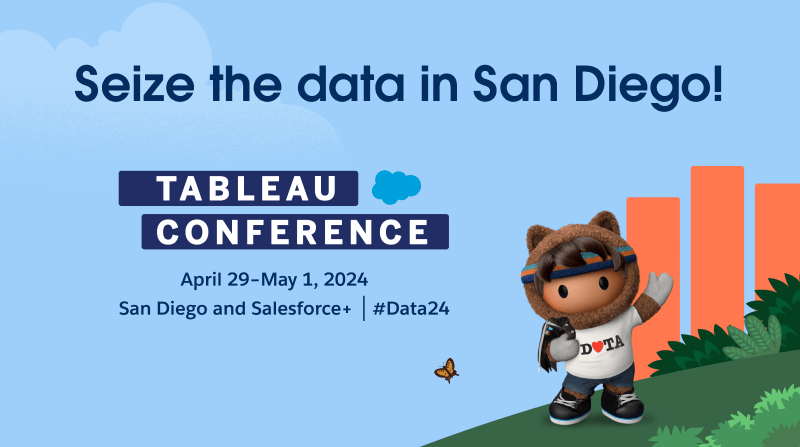 DataFam: Save the date for Tableau Conference!
Be the first to know about all things Tableau Conference 2024! Sign up today for exclusive updates—and save the date for #Data24: April 29–May 1, 2024. Join us in San Diego and on Salesforce+.
BE THE FIRST TO KNOW
---
Stay in touch with the Tableau Community
Receive the latest and greatest from the Tableau Community.
Get to know some of the most inspiring people we know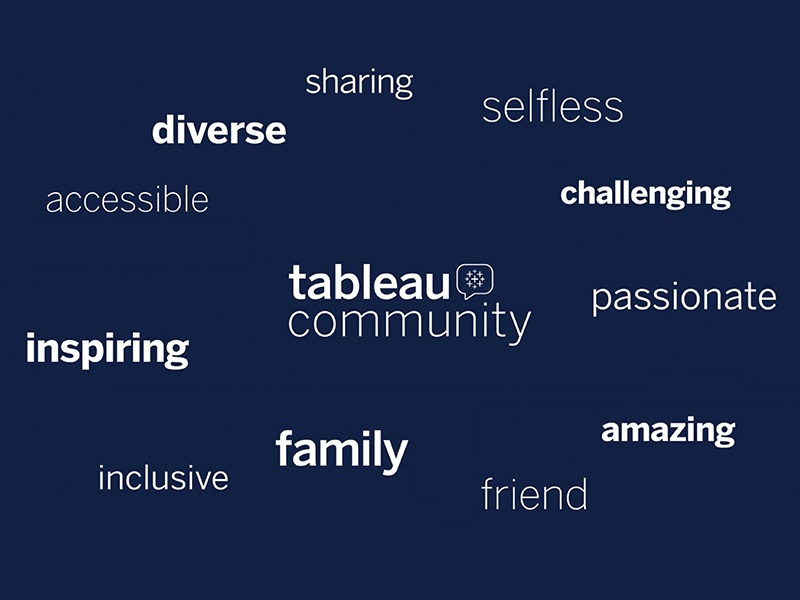 DataFam Speaks
From Tableau Public to Tableau for Students, the DataFam shares their thoughts on what the Tableau Community means to them.
Watch Now
Community Connections
Get involved to experience the magic of the Tableau Community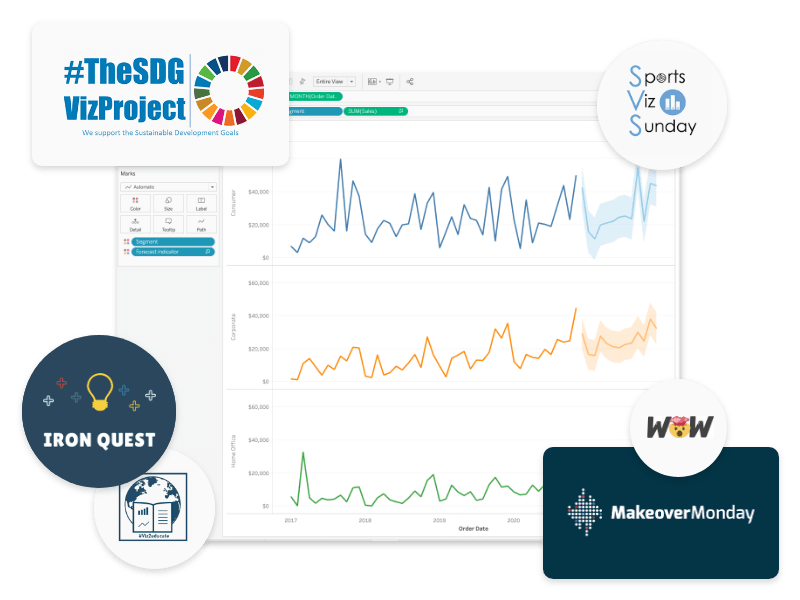 COMMUNITY-LED PROJECTS
Learn new skills with a global community in your corner
Participate in fun, skill-based challenges with the Tableau Community. You'll have the opportunity to connect with other data enthusiasts to learn new tricks, get helpful feedback to improve your skills, or just join the conversation.
Explore the projects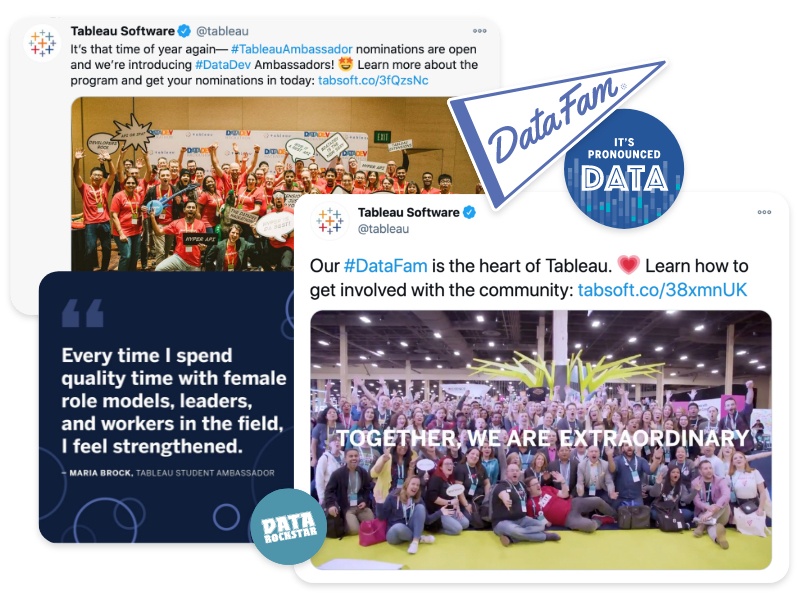 JOIN THE #DATAFAM
Stay connected with the #datafam
You can connect with the #datafam in person and online. Join conversations on social media with community members from around the world. We promise you'll be welcomed with open arms and get everything from useful tips, to countless resources, to invaluable support, and more.
CONNECT WITH COMMUNITY LEADERS

Opens a new window
Twitter link opens in a new window. LinkedInn opens in a new window. Tableau facebook page opens in a new window