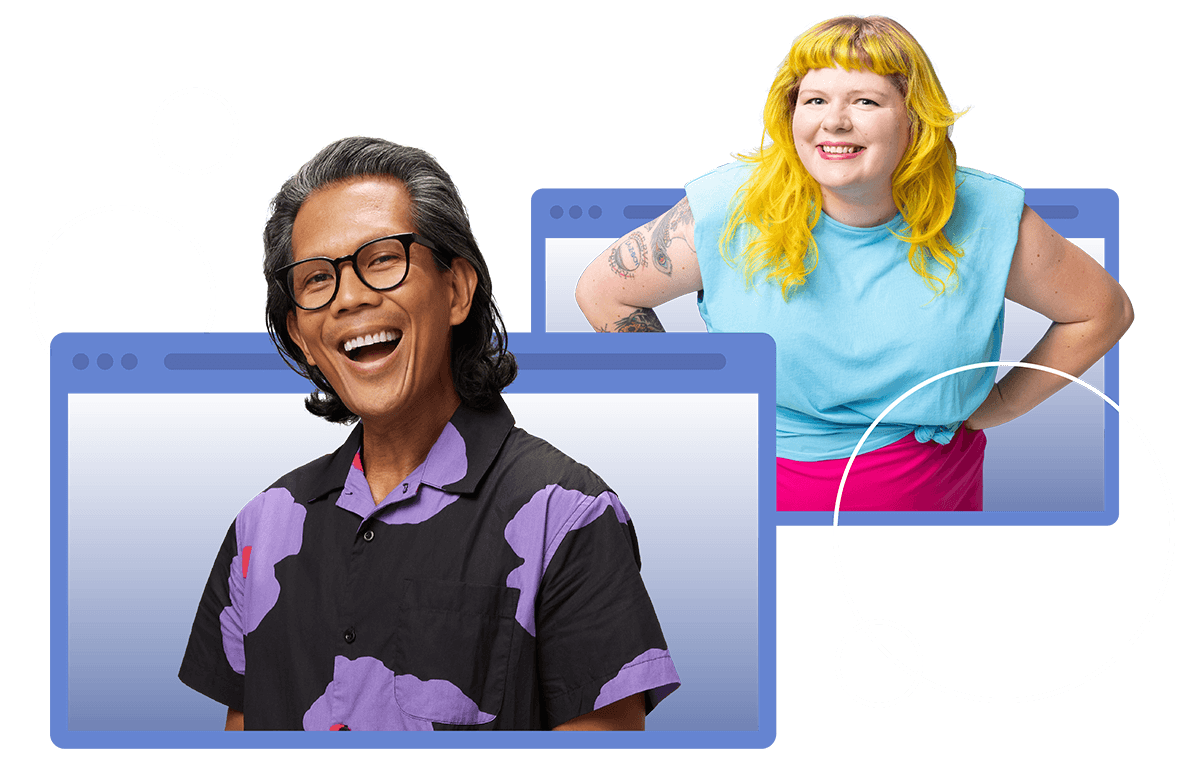 You belong in the
Tableau Community
Come as you are. See what you become.
The Tableau Community is a powerful resource at your fingertips, no matter where you are on your analytics journey. This support system is unmatched and just waiting for you to tap into all it has to offer.
Let's get started
Explore helpful resources matched to you and your goals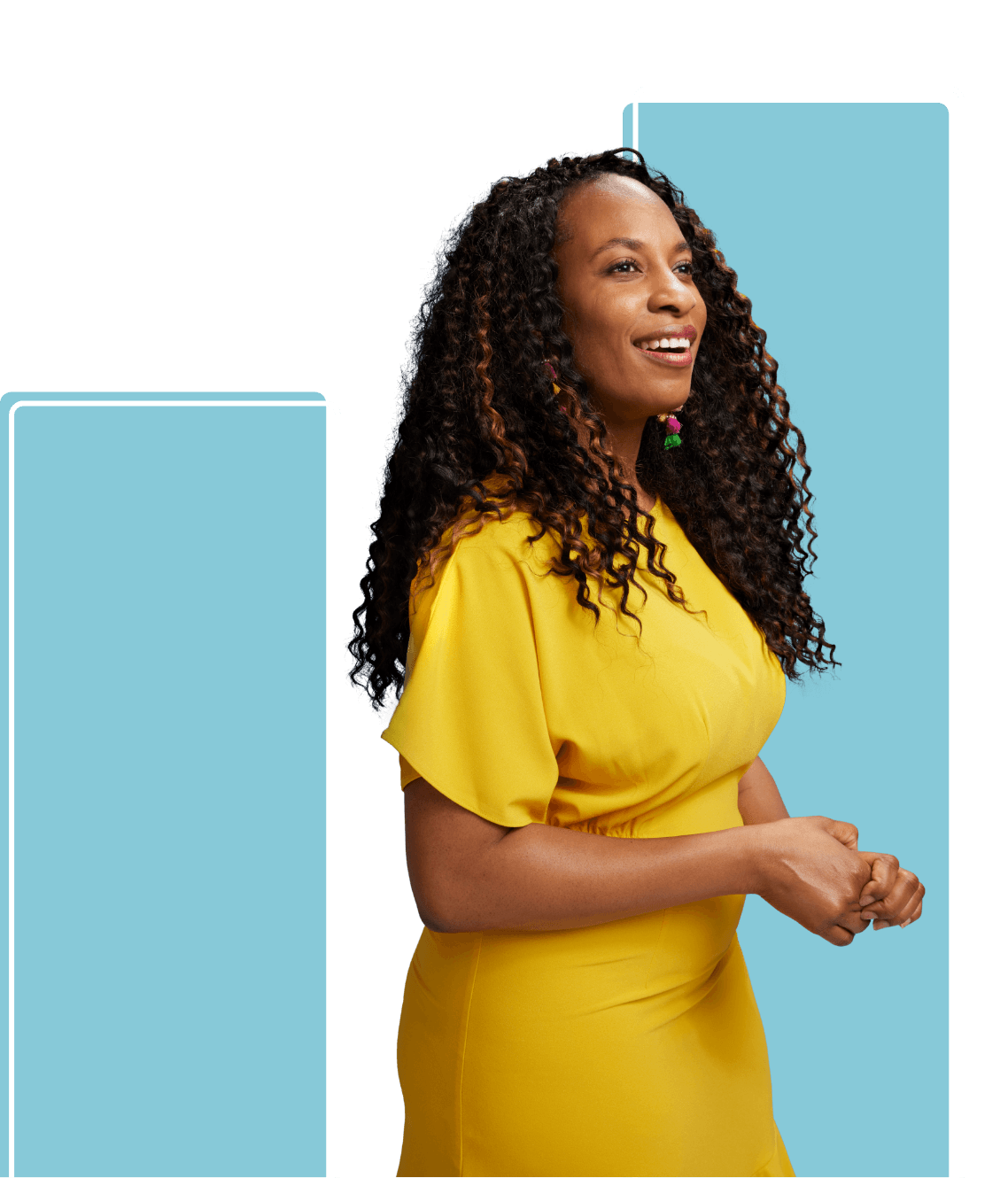 Next, learn from a Community leader
Attend a My Tableau Story session to receive actionable advice from the inspiring experiences of Tableau Visionaries—community members nominated by peers for their leadership, technical skills, feedback, and collaboration.
Each session is unique, sharing helpful resources inspired by the personal story of each Visionary. When you attend live, you'll have the chance to get your questions answered directly by a community leader. We recommend joining a few as you chart the next steps on your analytics journey.
My Tableau Story Episodes
Title
Date & Time

Sign language interpreter turned analyst, Bridget Cogley brings an interdisciplinary approach to data analytics. Learn how the Community has shaped this Hall of Fame Tableau Visionary's career.

WATCH RECORDING

Lorna is the co-leader of Community initiatives, Workout Wednesday and Tableau Tip Tuesday. Learn how this Tableau Visionary and Public Ambassador helps companies and the community see and understand data.

ON-DEMAND

WATCH RECORDING

Identical twin brothers and self-proclaimed Tableau fanatics, Kevin & Ken, have a combined 35 years of experience in IT and Analytics. Learn how they grew into Community leadership roles to become the most famous twins in data.

REGISTER FOR LIVE EVENT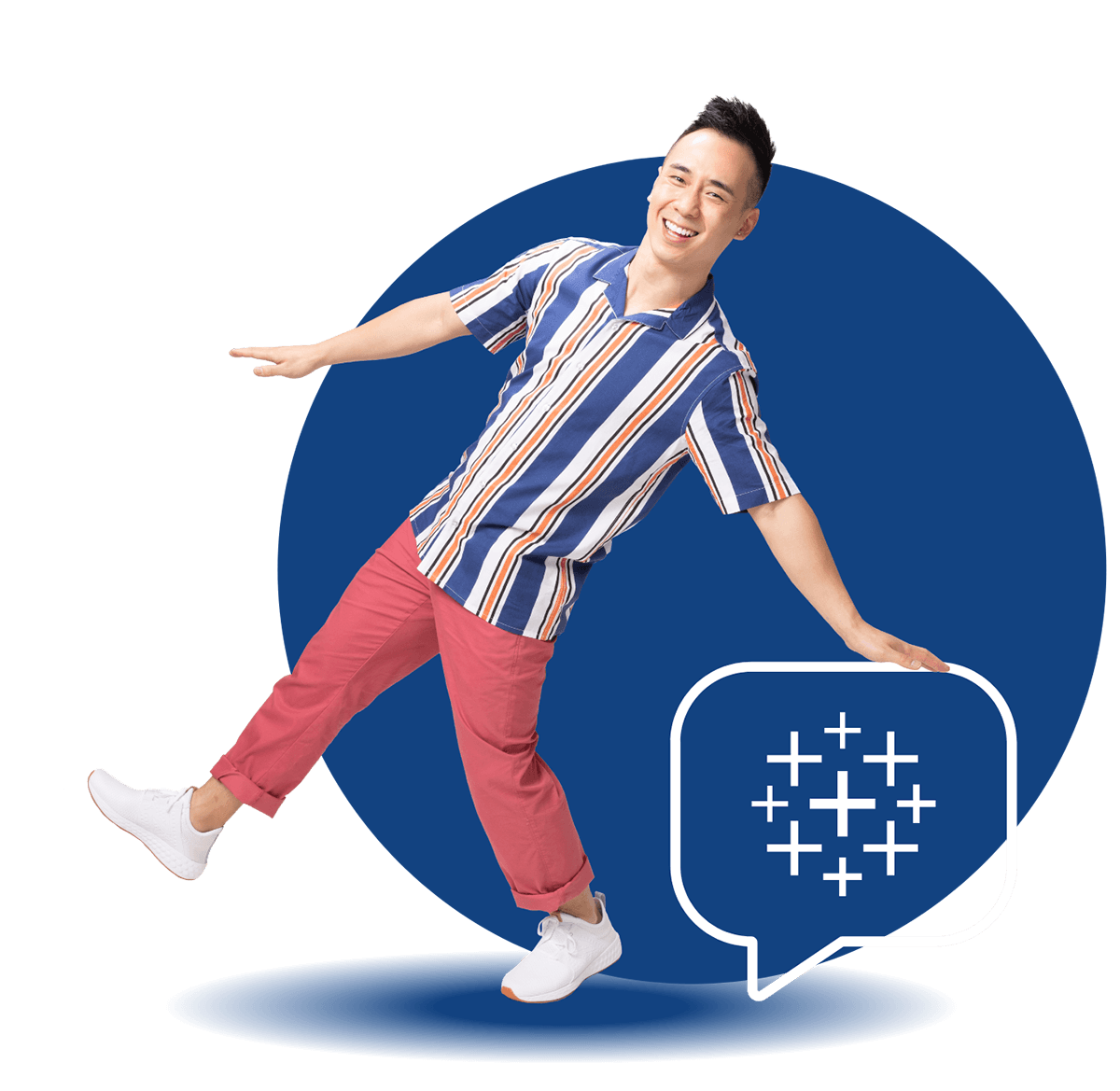 We've got your back
Feeling confident and ready to move on? Check out the Community hub and subscribe to Community Updates for the latest on program news, member profiles, events and more.