Event
Universal Health Services Data Day
Data is becoming more important than ever. The teams at UHS and Tableau have teamed up to provide an exciting analytics experience for all! Join us to improve your data skills and hear perspectives on the ubiquity of data in our world today. All are welcome!
Agenda:
  Time                 Session Title
9:00 AM:      Introduction & Welcome
9:20 AM:      Introduction to Tableau - Beginner
10:00 AM:     UHS Use Case Presentations
10:45 AM:     Snowflake and Tableau Best Practices
11:45 AM:      Intermediate Tableau Session - Filters and Parameters
12:30 PM      Closing Remarks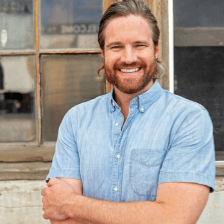 James Embry, Account Executive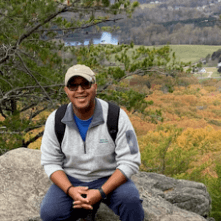 Manny Burke, Solution Engineer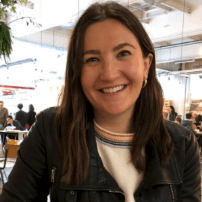 Lindsey Carlsen, Customer Success Manager 
Please reach out to James Embry  with any questions.
Explore additional resources: