It's time for one of the biggest shows of the year: SXSW. Tableau's there and we want you to come join the party and say hello. Here's where you can find us. If you're not at SXSW, we've got hashtags you need in order to follow the action on Twitter.
You want talks? We got those!
Saturday 8 March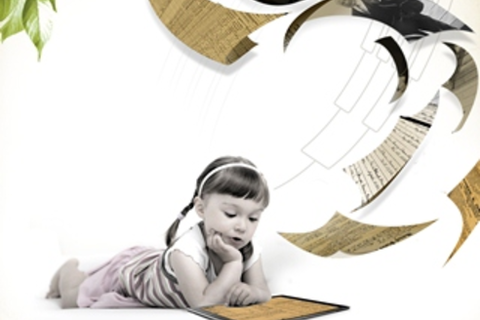 "How Using Big Data Can Tell Personalized Stories" - Francois Ajenstat and Eric Shoup lead a thought-provoking session around using context to bring depth and meaning to massive amounts of data and, in turn, stories presented to end users.
12:30PM - 1:30PM at Sheraton Austin, Capitol View South
#datastory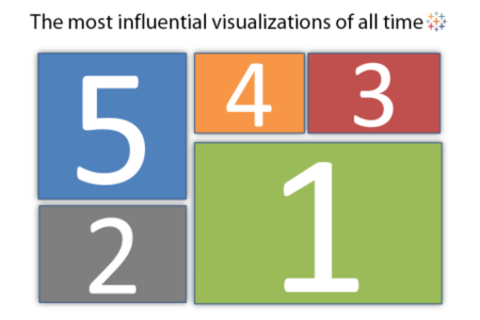 "The Most Influential Visualizations of All Time" How have visualisations changed society? This session from Andy Cotgreave (Social Content Manager at Tableau) will use lessons from the past to inspire you to use data to make change in the world today.
5:00PM - 6:00PM at Four Seasons, San Jacinto Ballroom
#5vizzes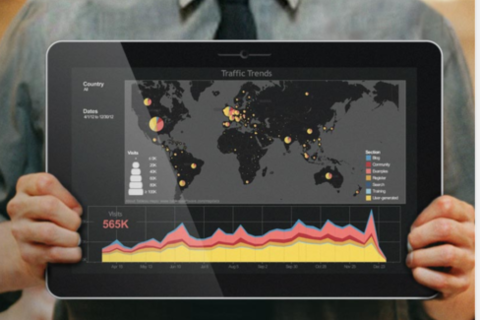 "Actively Participating in the Big Data Revolution" Tableau's CMO, Elissa Fink, will share her stories and offer insights into how we can all become more data-driven, every day.
5:00PM - 6:00PM at Sheraton Austin, Capitol ABCD
#DataRev
Hands on demos and real-life conversations? Of course!
You might also be interested in...