Our Favorite Posts from the Calcs Forums
In any new frontier a community will form. For Tableau's new Table Calcs features, the Forum is that community and is a fantastic resource for greenhorns. In the forums you'll find examples of popular and obscure calcs and people willing to help you debug your own.
James Baker, Engineer Extraordinaire at Tableau, is the lead wrangler of the Forums. Here are his favorites.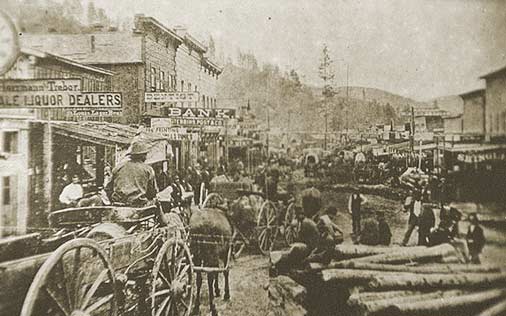 The forums are a wide open range: "Even a simple subject like rank can have several different variations." says James. Hence sorting by ordinal rank, dense rank, modified competition rank, and fractional rank.
They're also a great place to crowdsource your calc. You'll get feedback and suggestions from experienced cowboys like Richard Leeke, Joe Mako and Andy Cotgreave. It's a great place to sit down with a drink and discuss your favorite calculation.
Got a question? Ask it here. Got a new calculation to share? Here's where you can contribute. Before you do, read up on the four types of posts.
Finally, "I love the nicety of adding pretty number suffixes (1st, 4th, 5th etc)," says James. A touch a civilization in the Wild West of Table Calcs.