---
LAS VEGAS | MAY 17-19, 2022
Check out the full lineup for Tableau Conference
Browse keynotes, hands-on training, and breakout sessions about data and analytics.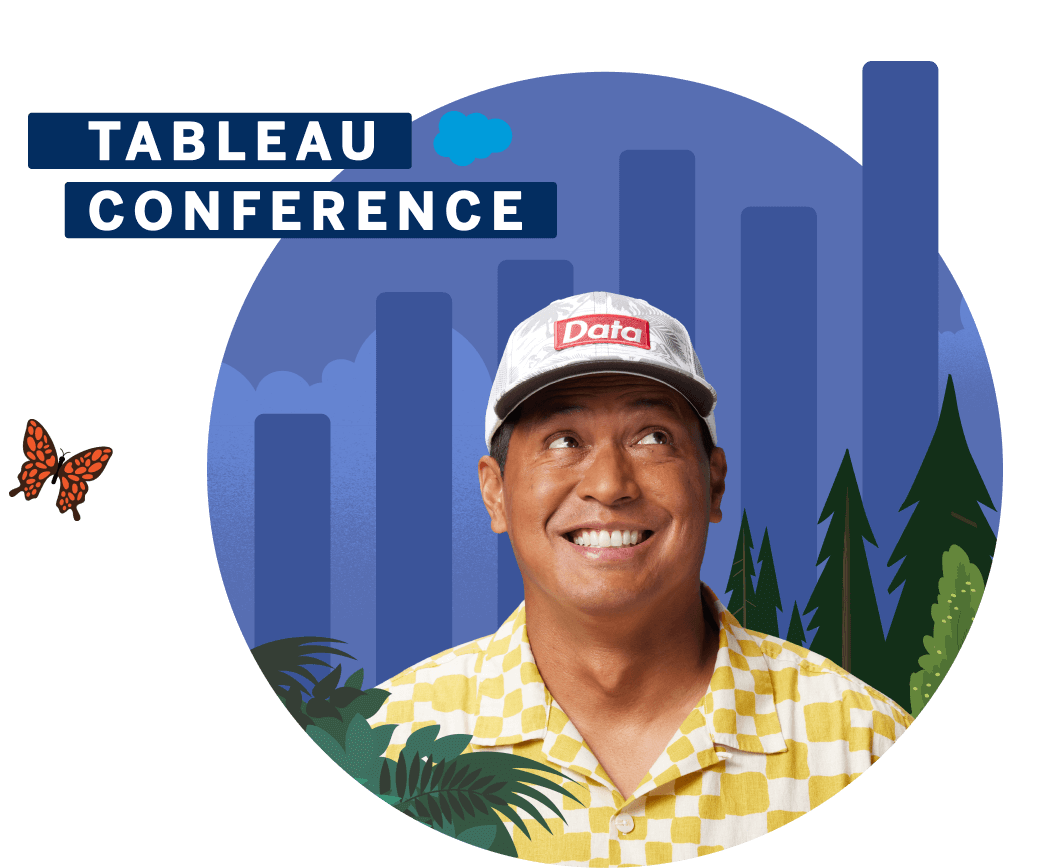 See AI-driven analytics and predictions in a single platform—your CRM.
As part of Salesforce, we are putting rocket boosters on our innovation with Einstein AI and more. With CRM Analytics you can work smarter, spot trends faster, and predict outcomes natively in the world's #1 CRM.