This month we hosted the 7th annual Tableau Conference in Seattle. Attendees had a chance to meet in person and share stories, attend keynotes, learn tips and tricks, cheer for Iron Viz, and build vizzes. A few of the sessions were specifically targeted at encouraging new bloggers, a recap of these new blogs can be found at the bottom of this post on Tableau Public.

Now onto this months bumper crop of posts. It might be partly due to the #data14 conference session recaps, but this month we saw a huge uptick in tips and tricks. Our favorites are included below, with a healthy helping of beginner as well as Jedi and Hacker blogs.

If you're looking for pure commentary about the conference, there was simply too much to include this month. You will however, find posts from Iron Viz contestant Jeffrey Shaffer and Iron Viz Champion John Mathis in the commentary section, chronicling their experience, viz logic, and of course the final interactive viz.

Finally, for those of you looking to explore past Best of the Tableau Web blogs, check out this interactive viz from Kenneth Black. It catalogs each blog featured on BoTW since we started in 2012.
------
This month's picture comes from Ben Shabad as seen on flowingdata.com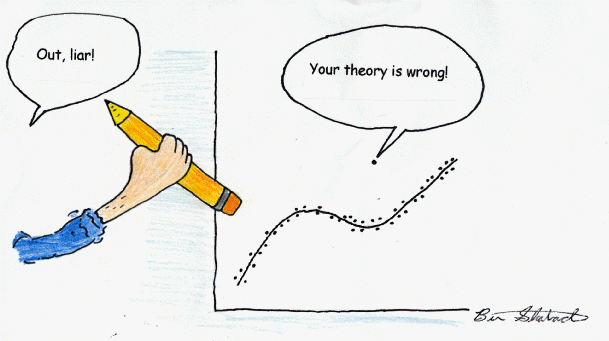 Tips and tricks
Visual Design
Tableau Server
Jedi
Hacker
Webcasts
Commentary
Do you have suggestions for making Tableau's Best of the Web series better? Send a tweet to @acotgreave.