With the release of Tableau 8.2 products in June, it's not surprising to see lots of blogs in the month of July to take advantage of one of our latest new feature, Story Points. Enjoy this month's collection with topics covering heart pounding World Cup results, epic visuals, and of course your monthly tips and tricks to help you solve those nagging technical challenges.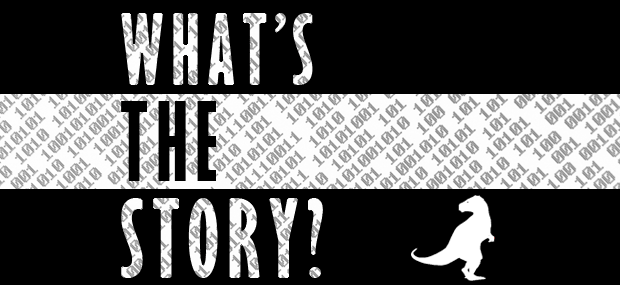 (thanks to David Murphy, New section - What's the Story?, for this month's picture)
Tips and tricks
Tableau Server
Tableau use cases
Tableau commentary
Visual design
Let us know if you enjoy this month's selection, particularly blogs making use of the Story Points from the latest Tableau 8.2. Do you blog about Tableau but never get into the Best Of... posts? Let us know about your blog via Twitter (@tableau) and we'll start to track it.